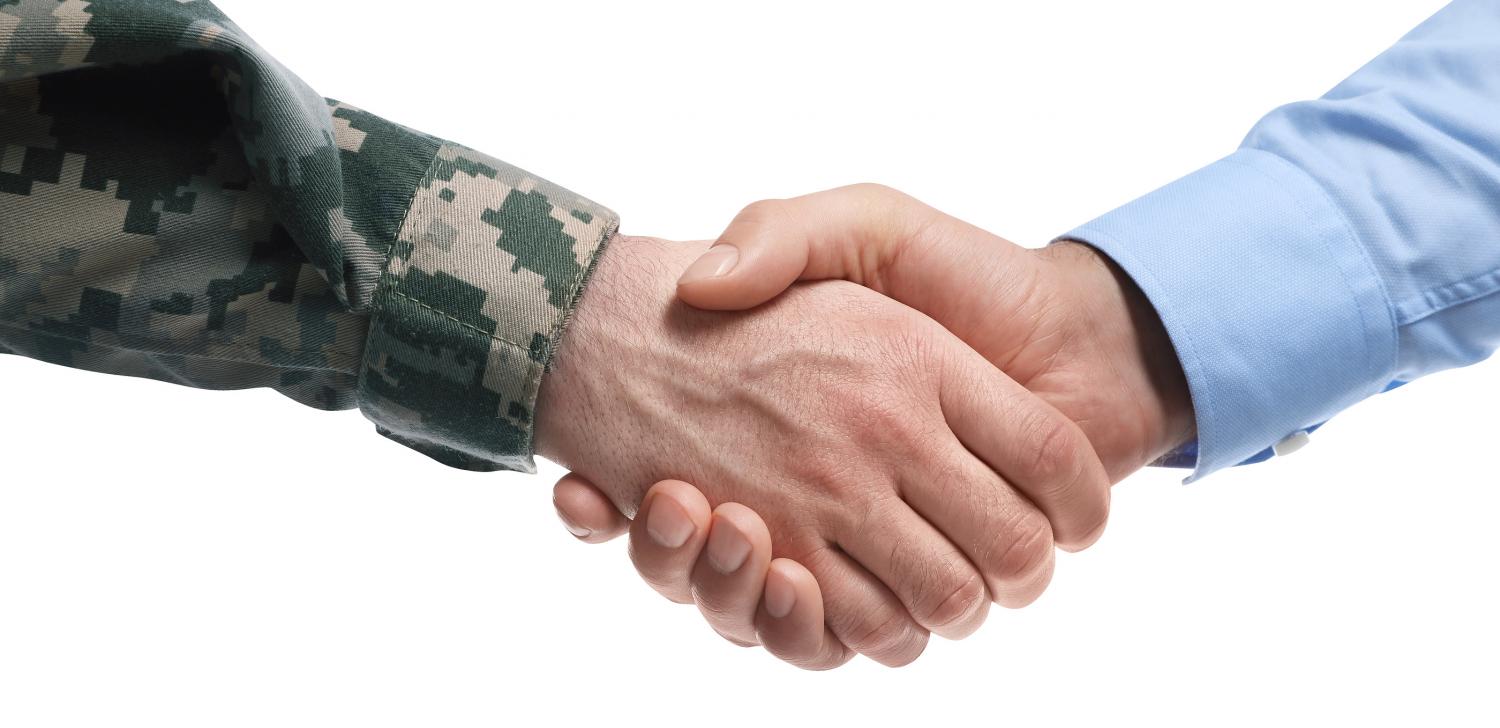 Resources for Veteran-Owned Businesses
You served your country and now you're ready for a new deployment—owning a small business. The Small Business Administration (SBA) reports that 9 percent of all U.S. companies are veteran owned. You have the skills and discipline to be successful, but running a small business isn't easy—for anyone. Luckily there are funding and training programs available for veteran-owned businesses. Here are some resources to help you start and grow your own small business.
Funding Programs
New Business Development
Training Programs
Hargray is proud to offer a military discount on services.