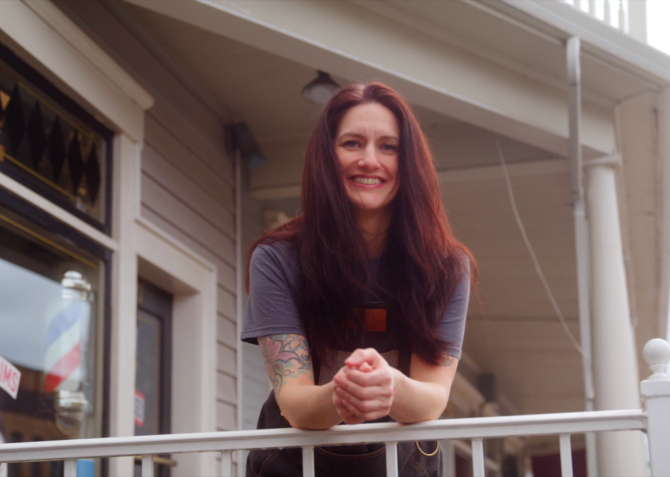 August 31st, 2021
What do these have in common: The Fountain of Youth, the Holy Grail, losing that last 10 pounds? Each is a quest for that one big thing that will change your life. The problem is few, if any, ever find them. Maybe the answer is to inch toward the goal rather than jump to the destination. It's called "incrementalism" and there's a lesson in it for small business owners looking to grow their business.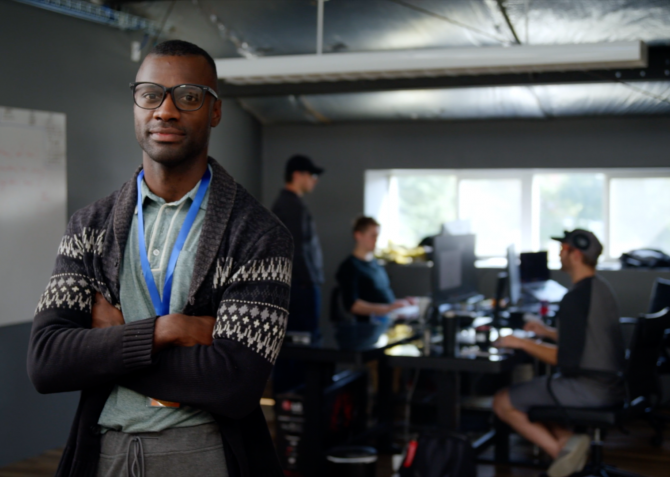 August 6th, 2021
Providing the best customer service possible is an integral part of every successful small business. However, if your company's mode of customer service comes primarily in the form of reactive vs. proactive, you might want to step it up.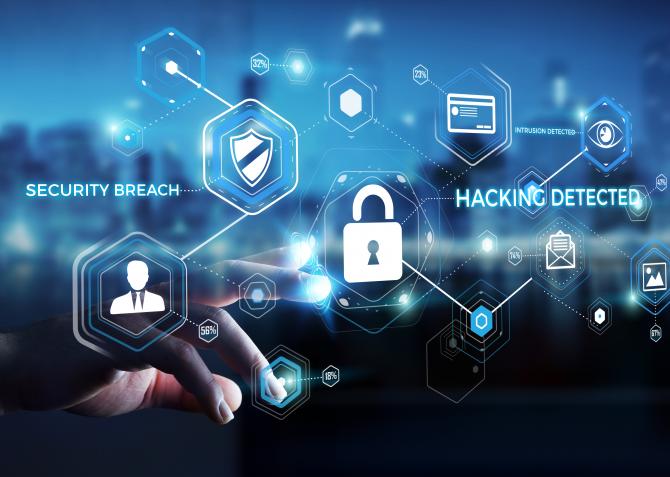 August 18th, 2020
At Hargray, we make it our business to help your business run as smoothly and seamlessly as possible even when network security threats pop up almost every day.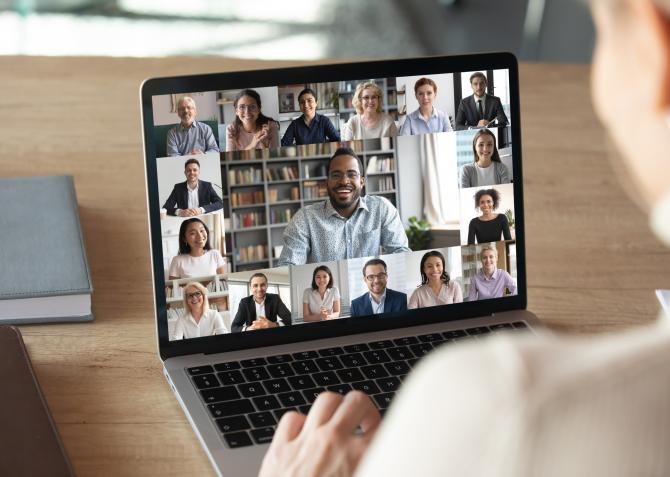 August 7th, 2020
Many businesses and people are struggling as the COVID-19 pandemic closes restaurants and small businesses, cancels events, and forces people to practice social-distancing. Technology on our side allows us to maintain productivity and ensure life will continue at a somewhat new-normal clip. We believe there are three key reasons why technology will pull us all through the COVID-19 pandemic.