Fort Valley, GA
Calm tree-lined streets and an array of beautiful historic homes make up the city known as the Peach Capital. This peaceful yet lively city has been honored as one of ten Georgia "Cities of Excellence," and is recognized as one of the state's "best managed and most livable cities." Hargray is excited to support Fort Valley in its growth.
Community Partnerships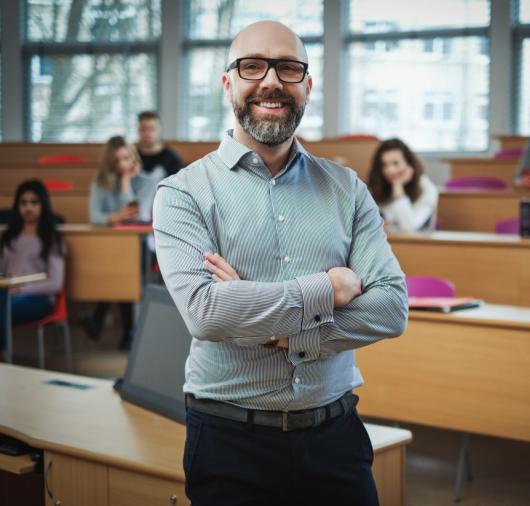 PAGE STAR Program, Region 6
The PAGE Student Teacher Achievement Recognition (STAR) program honors Georgia's highest achieving high school seniors and the teachers who have been most instrumental in their academic development. Hargray is honored to support Region 6 of this amazing program that encourages exceptional academic success.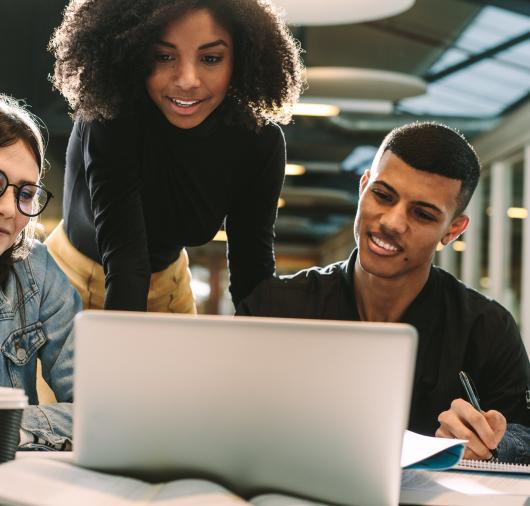 Middle Georgia State University
Middle Georgia State University educates and graduates inspired, lifelong learners whose scholarship and careers enhance the region through professional leadership, innovative partnerships, and community engagement. Hargray supports the University.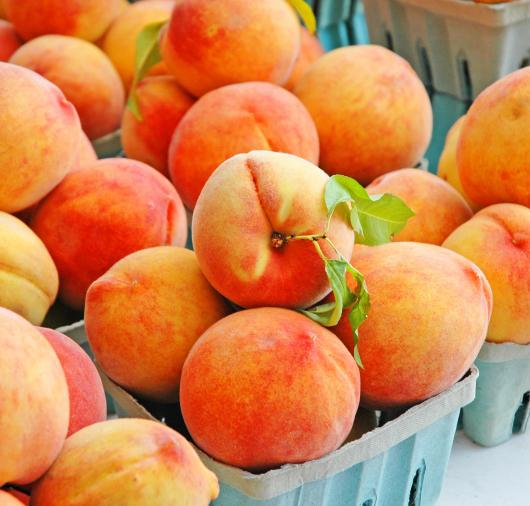 City of Fort Valley
Living up to its motto, "Where Caring is a Way of Life," the city of Fort Valley takes pride in its efforts to maintain a better quality of life. Hargray is ready to support Fort Valley as it grows.