Hargray Carrier Services
Connecting you to reliable services for expansive reach.
Connection Without Limits
Hargray Carrier Services, based on Hilton Head Island, SC, provides a suite of carrier-grade FTTT, MEF-compliant Ethernet, Internet, Wavelength and TDM services across a footprint that includes 34 POPs, 3 NAPs, 200+ on-net towers, and more than 10,000 on-net/near-net locations in the Georgia and South Carolina region. While we call these areas home, they are not the boundaries for Hargray's Carrier Services.
Hargray provides services for many Tier 1 carriers and national aggregators as well as all major wireless providers. We understand your need for national reach – including rural areas - and our MEF-CECP certified Carrier team is ready to put their expertise to work for you. Our goal is to provide high-quality, reliable services to all markets throughout our growing territories.
To view the carrier services map click here
Additional Contact Information
Cheryl Kilgo
Carrier Account Manager
803.530.5913 (Mobile)
Kiley Wynne, MEF-CECP
Senior Carrier Sales Engineer
843.298.1704 (Mobile)
843.706.1820 (Office)
Contact Us Today for More Information
Building list available upon request.
Products & Services
Carrier Access Ethernet (MEF 2.0 compliant)

2 Mbps – 10 Gbps
Customer portal and reporting available to monitor circuit performance

Wavelengths: 1 Gbps – 100 Gbps
TDM services: T1 – OC192
Dedicated Internet Access (DIA): 100 Mbps – 10 Gbps
Asymmetrical Broadband Services: 10 X 1 Mbps – 1 Gbps X 50 Mbps
Dark fiber
Colocation
Fiber-to-the-Tower (FTTT) Lit services up to 10G
Fiber-to-the-Tower front-haul and back-haul Dark Fiber solutions
MSC/MTSO backhaul up to 100G
Network
More than 2,000 route miles and 131,000 strand miles of fiber throughout South Carolina and Georgia
More than 10,000 on-net/near-net locations
More than 34 on-net POPs
3 major carrier neutral POPs on-net

55 Marietta Street, Atlanta, GA
56 Marietta Street, Atlanta, GA
421 W. Church Street, Jacksonville, FL
Major Connectivity Locations
South Carolina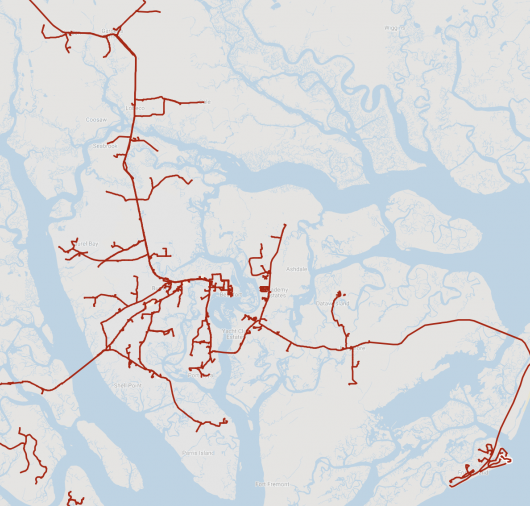 Beaufort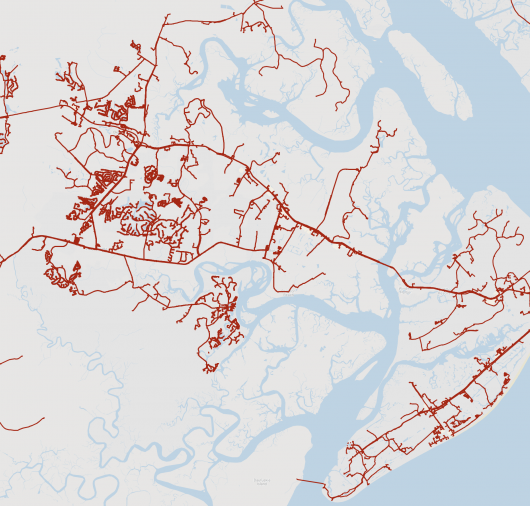 Bluffton / Hilton Head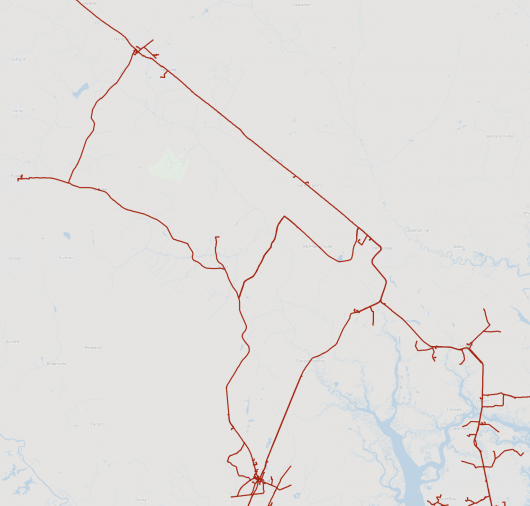 Ridgeland
Georgia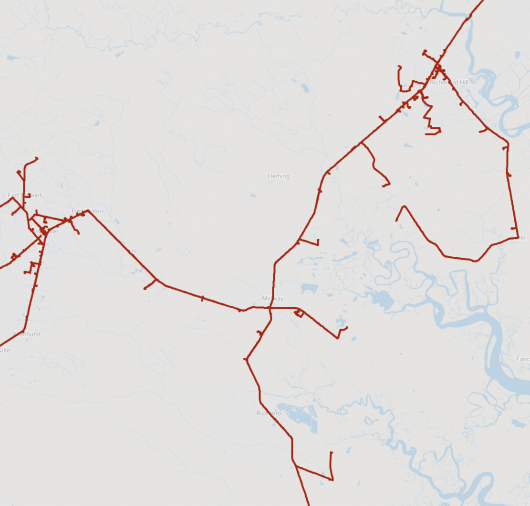 Hinesville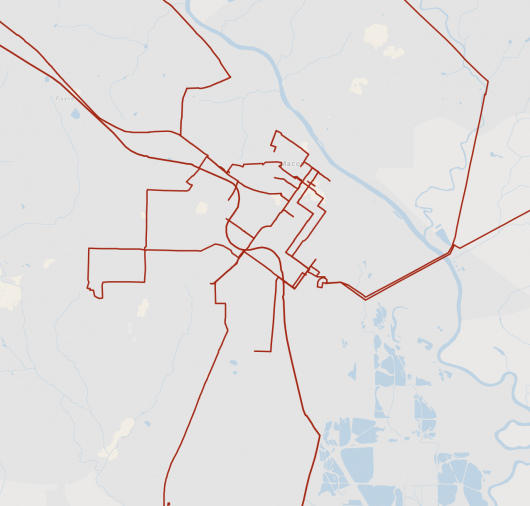 Macon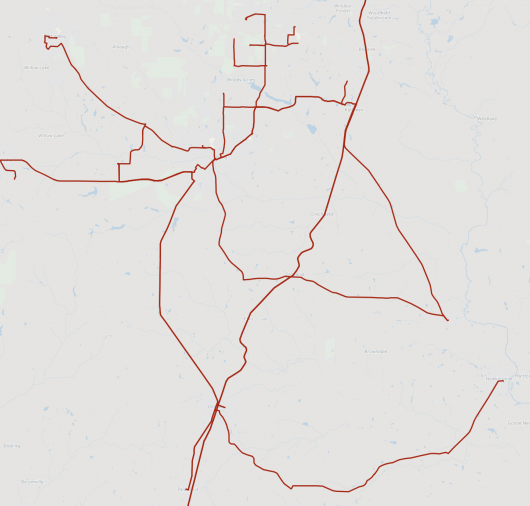 Perry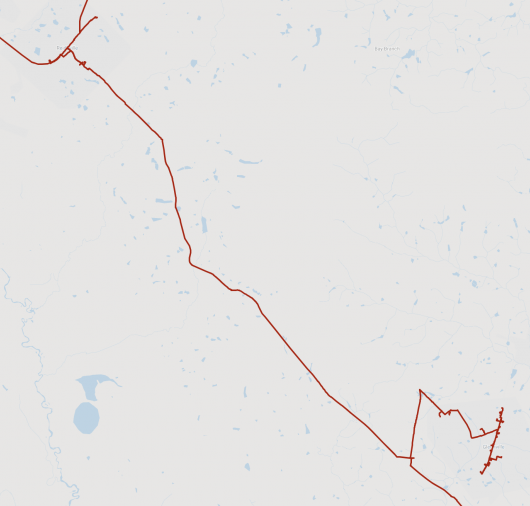 Reidsville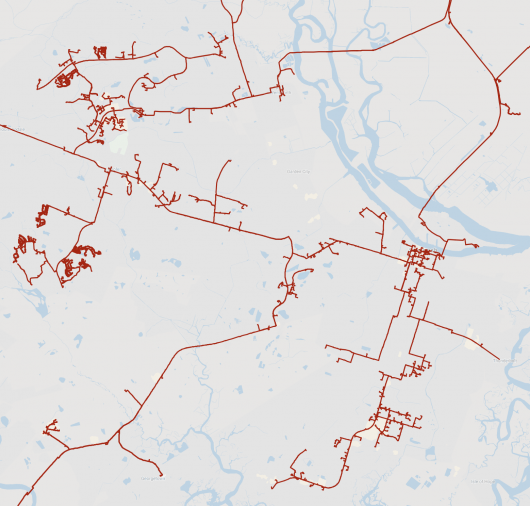 Savannah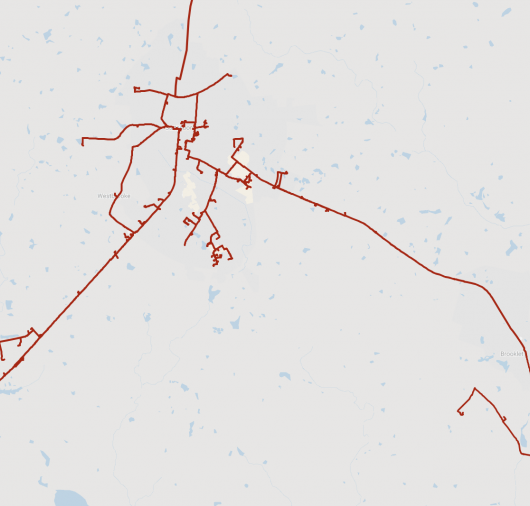 Statesboro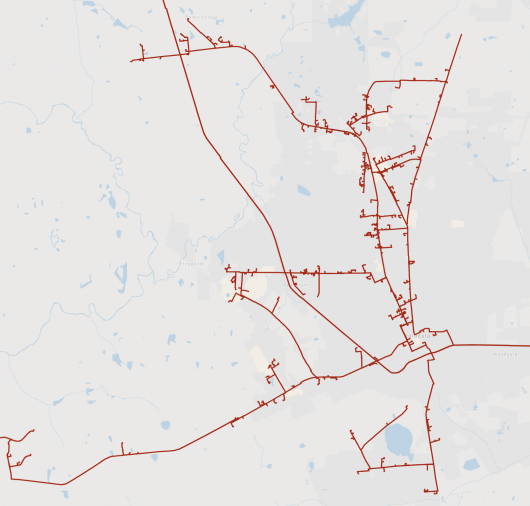 Valdosta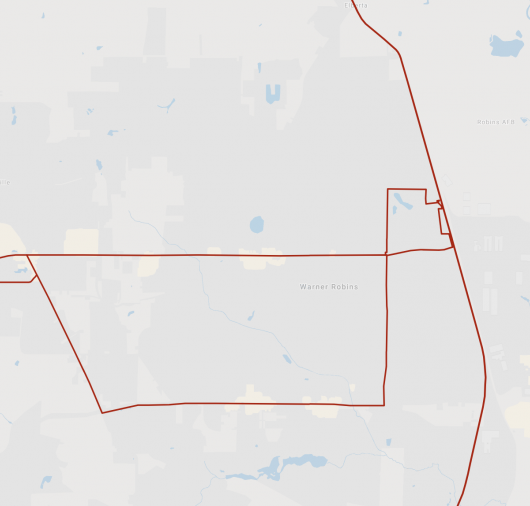 Warner Robins