Our Business
Is Your Business
Our Managed IT Services Team
Is Here To Help
Hargray has solidified its position as the leader of Managed IT Services in the South East. Our organization is now over 700 people with more than 50 team members all focused on Managed Services, helping local businesses with their technology needs.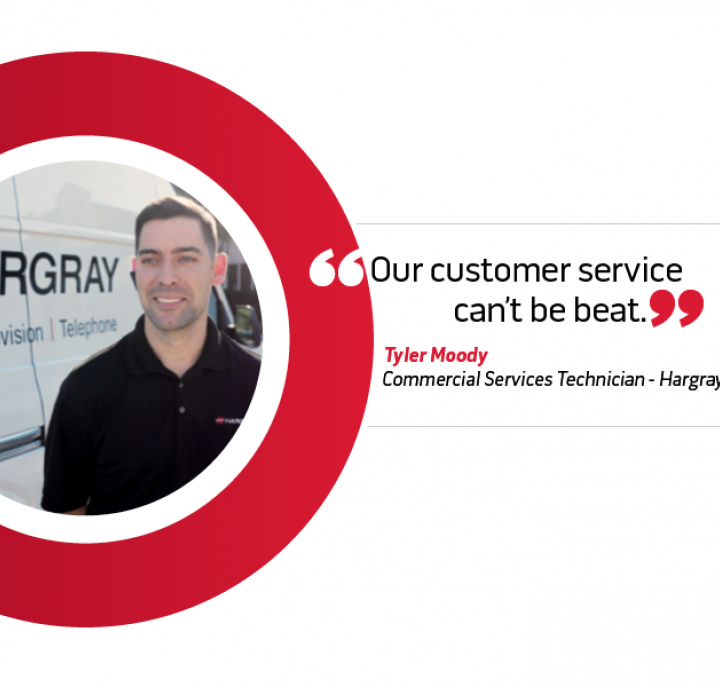 What are Managed Services?
Like companies of all sizes, small to medium-sized businesses (SMB) need technology to operate. The resources needed to support this increasingly complex environment is not easy for a SMB. Usually, the internal IT resources are limited and easily overwhelmed by the growing complexity.
As a Managed Service Provider (MSP), we provide the services for you to stay up to date on technology, have access to a wide range of skills and help you address issues related to cost, quality and risk. We provide the ability to monitor your IT systems and resources, and it is our goal to detect and prevent issues before they impact your business. If something undetectable does occur, we stand ready with a world-class support organization that is based on industry practices.
Why Hargray?
Hargray is transforming the Managed Services industry and revolutionizing the way our clients grow their business. Our expertise and state-of-the-art custom solutions strategically align with your business goals, utilizing technology best practices.
Hargray Managed Services gives you the competitive edge, taking on the everyday management and maintenance of your business's critical systems and infrastructure so you can focus on the important things—like growing your business.