More streaming. More HD. More options.
Welcome to the all-new Hargray TV
Digital TV Service for Your Home
See what you've been missing, with Hargray digital television for your home! Get the crystal clarity of digital television along with superior reliability and service.
Choose from more than 250 digital channels, including over 90 favorites in HD, plus digital music channels, and get DVR service to search for, record, and enjoy your favorite shows at your convenience. Also enjoy great features, like on-demand and premium programming from HBO, Cinemax, Showtime, and Starz!
New Hargray TV Experience
Watch TV your way with live streaming, more HD content, new features and the fastest Internet in town.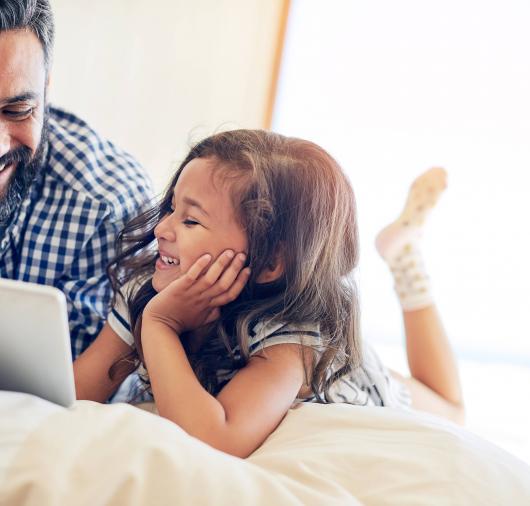 TV Everywhere
Get your favorite shows on the go with TV Everywhere!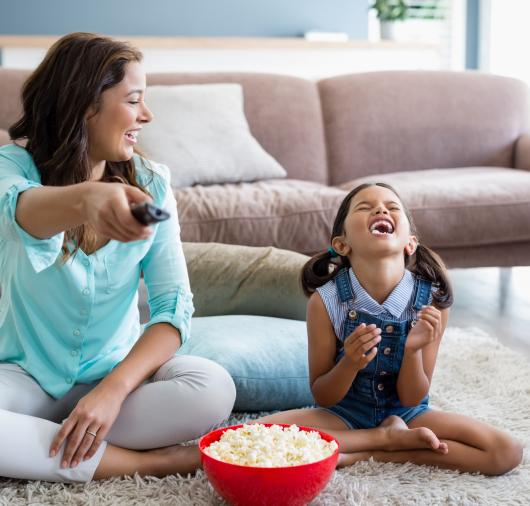 On-demand
If you're a movie fan, you're in the right place, and you have options! Enjoy a huge collection of On-demand movies, events, and shows. Based on TV service package.