Who We Are
Founded in 1947, Hargray is a regional telecommunications company providing advanced communications and entertainment services, including Internet, TV and phone, in a growing set of markets in the Southeastern United States.
Hargray delivers the most advanced technology and the best service for its customers and is active in the communities it serves by supporting a wide range of local charities, organizations, projects and events, including the company's Caring Coins Foundation which raises money for community organizations by allowing customers to round up their bills.
Our 800 Local Employees live, work, and contribute to the economic ecosystem of the communities we serve. #weliveheretoo
What We Do
Hargray delivers advanced communications with the unmatched reliability our customers depend on:
Fiber to the Home
Fiber to the Node
Fiber to the Tower
Dark Fiber
Metro – Ethernet
Voice over IP (VOIP)
IPTV
Wi-Fi
Managed Services
Why It Matters
Hargray seeks to improve the lives of people in the communities we serve by providing access to advanced communications services and promote the economic growth and prosperity of the region.
The criteria for building and maintaining a successful community have changed. It used to be physical infrastructure — the roads, bridges, parks and buildings that allowed residents to live, work and play. Today, access to state-of-the-art high speed Internet infrastructure is necessary to thrive. From education to economic development, a community's network capabilities are as much a draw for people and businesses as are those traditional amenities.
That's why Hargray has invested to ensure the communities it serves are positioned to thrive in the 21st century. For more than 70 years, Hargray has always been a local company focused on making life better for residents and businesses across the southeast.
Choosing Hargray as your provider has the same impact as choosing a local restaurant over a national chain — money spent in the community stays in the community. In fact, three times more money stays local when residents and business choose Hargray as their provider. And the more than 600 locally-based Hargray employees, in turn, reinvest in their hometowns to make the communities even stronger.
From becoming the first in the region to deliver Gig speeds to providing advanced IT management services, Hargray is growing to meet the increasing demand for connectivity that shows no signs of slowing down.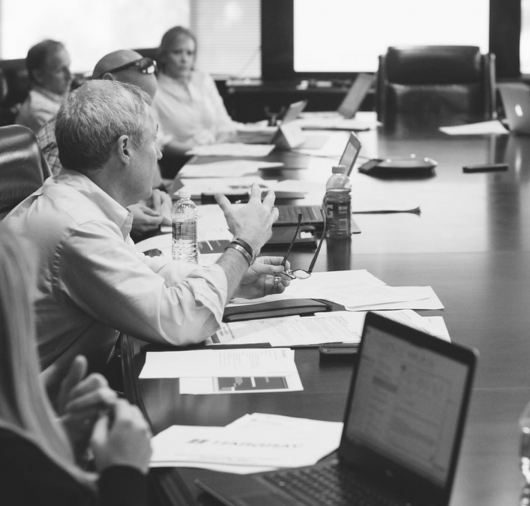 Leadership
Backed by years of industry expertise, the Hargray leadership team is dedicated to bringing you cutting-edge telecommunication technology combined with the best customer service around.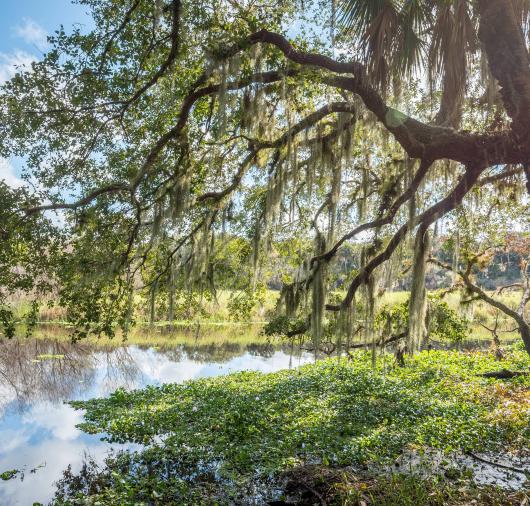 Company History
For over 70 years, Hargray has been connecting customers to each other and the world, growing from a local, family-owned phone company to an industry leader that provides telecommunication series to residential and business customers.