All the speed you need.
The Fastest Internet
in Bluffton
High Speed Internet starting at
Bluffton, SC
Recipient of 2017 Palmetto Promise Award: South Carolina's Most Enterprise Friendly City and voted one of the Top 10 Happiest Seaside Towns in the U.S. by Coastal Living Magazine, Bluffton, SC, situated on the high bluffs of the May River, offers history, culture, and eclectic Southern flair. With Hargray's world-class communications infrastructure and the fastest Internet in town – with speeds up to 1,000 Mbps — Bluffton businesses, residents, and guests enjoy a swoonworthy way of life in the Heart of the Lowcountry.
Business Services
Whether you are a small business looking for an affordable Internet, TV, and, phone bundle, or a larger company searching for enterprise-level technology services including hosting, data storage, and backup, Hargray will help you stay connected and drive down costs by designing a custom solution for your unique business needs.
Local Office
Bluffton
925 Fording Island Road
Bluffton, SC 29910
Tel: 843.815.1600
Hours: Monday - Friday 8am - 5pm*
* Office hours are kept up-to-date; however, unforeseen events may cause office hours to change unexpectedly.
How can we help?
How can I choose the right Internet speed?
Click 'Learn About Bandwidth' to find the Internet plan you need to keep all your devices connected. Whether you're simply sending emails, working from home, streaming videos or online gaming, you can choose the best data speed for your digital lifestyle. Try us risk-free with our 30-day money-back guarantee.
What Internet speeds are available in Bluffton?
Hargray offers 1 Gig Internet with speeds up to 1,000 Mbps in Bluffton.
Can I keep my home phone number if I switch to Hargray?
Switching to Hargray is easy, and you can keep your home phone number. Installation is hassle-free, too, with appointments scheduled at your convenience. Try us risk-free with our 30-day money-back guarantee.
Does Hargray have a sales and service center in Bluffton?
Absolutely! We are proud to be a part of the local community and welcome you to our sales and service center located at Belfair Towne Village #65.
Why should I choose Hargray as my service provider in Bluffton?
Hargray offers the most advanced products and services including the fastest Internet speeds in Bluffton. As a local provider, Hargray is dedicated to YOU – residents and businesses here in the community. With our Bluffton retail, nearby call center, and network operations, our expert locally based team delivers customer delight with unparalleled responsiveness.
Community Partnerships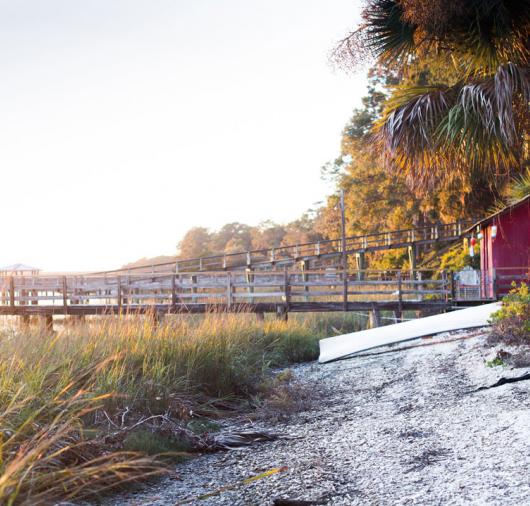 Hilton Head Island - Bluffton Regional Chamber of Commerce
With a mission to advance the common interests of its members, stimulate the regional economy, and enhance the quality of life for all, Hargray is a long-time Chamber Champion.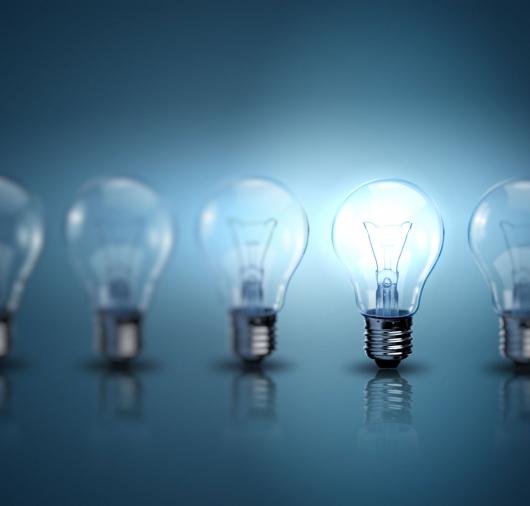 Don Ryan Center for Innovation
Entrepreneurship, technology and innovation are key ingredients to future growth and long-term prosperity. Hargray is a proud partner of the Don Ryan Center for Innovation.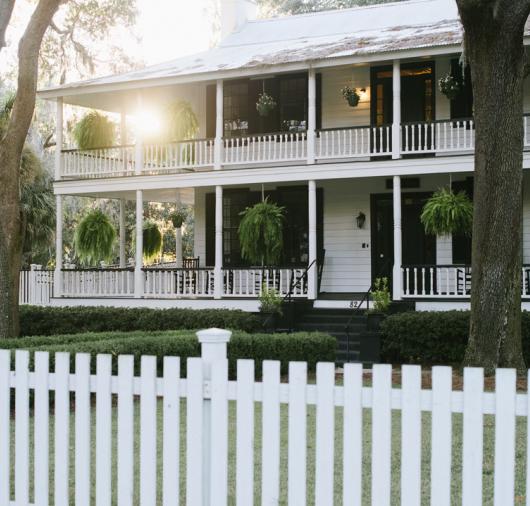 Town of Bluffton
Working together to promote growth while preserving the past, Hargray supports the Town of Bluffton through support of several initiatives.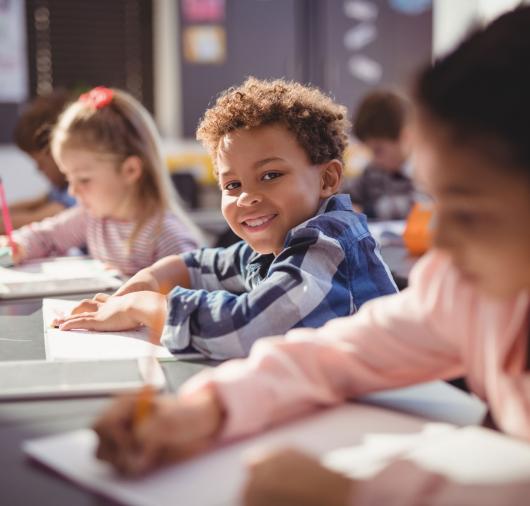 Beaufort County Schools
In South Carolina's second fastest growing county, access to Internet is important to educational success.