All the speed you need.
The Fastest Internet
in Ridgeland
High Speed Internet starting at
Ridgeland, SC
The Town of Ridgeland, incorporated in 1894, was nicknamed "The High Point of the Lowcountry" for the first railroad stop at the highest point between Savannah and Charleston. With its business-friendly environment, small-town charm, and commitment to preservation of natural resources, and with Hargray's world-class communications infrastructure delivering the fastest Internet in town – with speeds up to 300 Mbps – Ridgeland businesses and residents enjoy a swoonworthy way of life – just the way they like it.
How can we help?
How can I choose the right Internet speed?
Click 'Learn About Bandwidth' to find the Internet plan you need to keep all your devices connected. Whether you're simply sending emails, working from home, streaming videos or online gaming, you can choose the best data speed for your digital lifestyle. Try us risk-free with our 30-day money-back guarantee.
What Internet speeds are available in Ridgeland?
Hargray offers Internet with speeds up to 300 Mbps in Ridgeland.
Does Hargray have a sales and service center nearby?
Why should I choose Hargray as my service provider in Ridgeland?
Hargray offers the most advanced products and services including the fastest Internet speeds in Ridgeland. As a local provider, Hargray is dedicated to YOU – residents and businesses here in the community. With retail stores in Bluffton and Beaufort, nearby call center, and network operations, our expert locally based team delivers customer delight with unparalleled responsiveness.
Can I keep my home phone number if I switch to Hargray?
Switching to Hargray is easy, and you can keep your home phone number. Installation is hassle-free, too, with appointments scheduled at your convenience. Try us risk-free with our 30-day money-back guarantee.
Hargray in the Community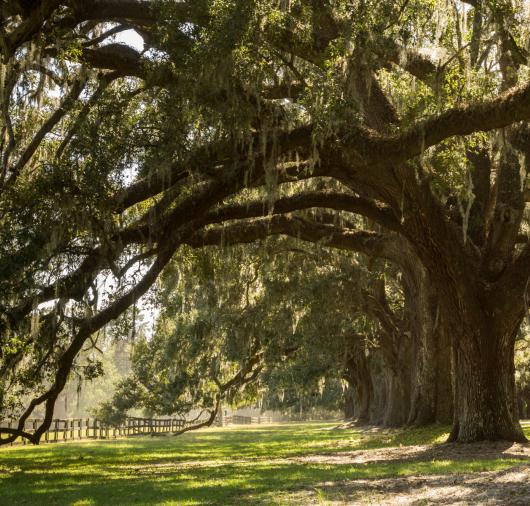 Jasper County Chamber of Commerce
With a mission of stimulating growth and development, Hargray is proud to support the chamber and its initiatives to advance technology, education, business, agriculture, and community interests.