All the speed you need.
The Fastest Internet
in Pell City
High Speed Internet starting at
Pell City, AL
Tucked into the foothills of the Appalachians, this St. Clair County city offers beautiful vistas of the neighboring mountains. Logan Martin Lake, known as the Lake of a Thousand Coves by locals, provides endless activities such as boating, fishing, and other water sports. With Hargray's world-class communications infrastructure and the Fastest Internet in Town- with speeds up to 300 Mbps- Pell City Businesses, residents, and visitors enjoy a commendable way of life on the Coosa River.
Local Office
Pell City, AL
1621 Cogswell Ave
Pell City, AL 35125
Tel: 205.884.4545
Hours: Monday - Friday 8am - 5pm*
* Office hours are kept up-to-date; however, unforeseen events may cause office hours to change unexpectedly.
How can we help?
How can I choose the right Internet speed?
Click 'Learn About Bandwidth' to find the Internet plan you need to keep all your devices connected. Whether you're simply sending emails, working from home, streaming videos or online gaming, you can choose the best data speed for your digital lifestyle. Try us risk-free with our 30-day money-back guarantee.
What Internet speeds are available in Pell City?
Hargray continues to expand network capabilities on in Pell City and offers Internet with speeds up to 300 Mbps in many communities, with plans for continued expansion in the coming months.
When will Gig Internet speeds be available to my Pell City home or business?
Hargray continues to expand services in Pell City. Please click to chat online or call 1.843.341.1501 to find out plans for your community.
Does Hargray have a sales and service center in Pell City?
Absolutely! We are proud to be a part of the local community and welcome you to our sales and service center located at 1621 Cogswell Ave, Pell City, AL 35125.
Why should I choose Hargray as my service provider in Pell City?
Hargray offers the most advanced products and services including the fastest Internet speeds in Pell City. As a local provider, Hargray is dedicated to YOU – residents and businesses here in the community. With our Pell City retail, nearby call center, and network operations, our expert locally based team delivers customer delight with unparalleled responsiveness.
Can I keep my home phone number if I switch to Hargray?
Switching to Hargray is easy, and you can keep your home phone number. Installation is hassle-free, too, with appointments scheduled at your convenience. Try us risk-free with our 30-day money-back guarantee.
Partnerships
Hargray is a proud member of the Pell City Chamber of Commerce, an organization for one of the fastest growing communities in Alabama.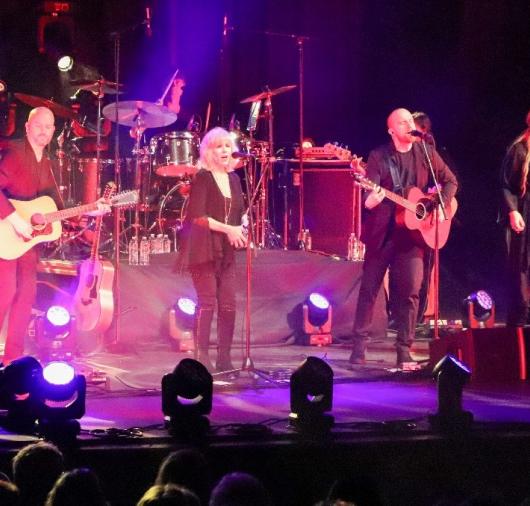 Hargray has the joy of sponsoring CEPA, The Pell City Center for Education and Performing Arts, a 2,000-seat sports arena, and a 400-seat theater. Hargray partnered with CEPA to bring The Black Jacket Symphony to Pell City.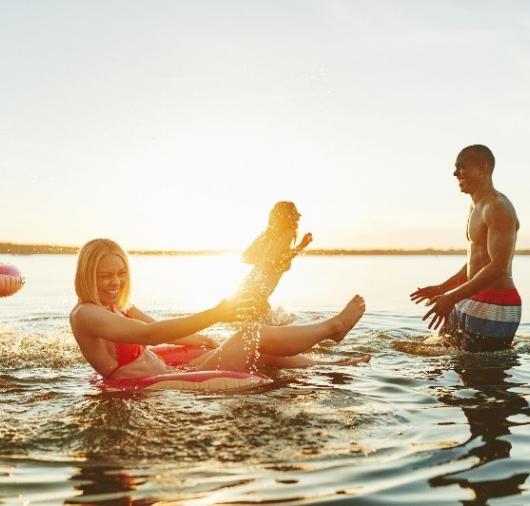 Hargray is a sponsor of Logan Martin LakeFest and Boat Show. We are excited to be a part of this popular event.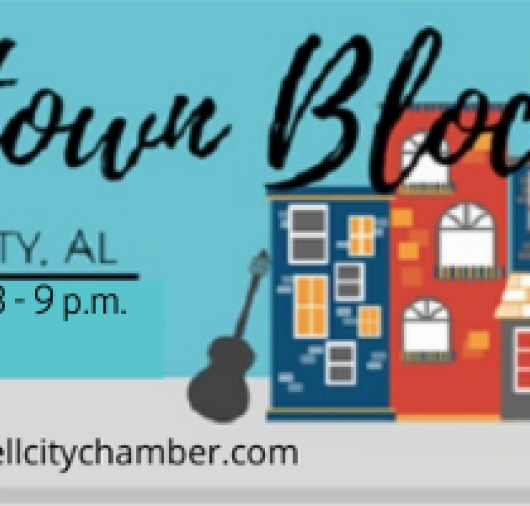 Hargray is excited to sponor the 2020 Pell City Hometown Block Party. Join us in downtown Pell City for a night of family fun, live music, and a Car Show.