Perry, GA
Perry, the place where you feel most at home, is the beating heart of middle Georgia. People come together here to experience the unique downtown and beloved annual events like the Perry Buzzard Drop. We are passionate about providing you with a superior, local, customer experience, as well as the best Internet, TV, and phone services to support your growing vibrant community.
Give Us a Call
We are bringing the best of Hargray and ComSouth together to serve your area better than ever before.
To begin learning more about how Hargray can meet your communications and entertainment needs, please feel free to call us to speak with our dedicated customer care team.
Community Partnerships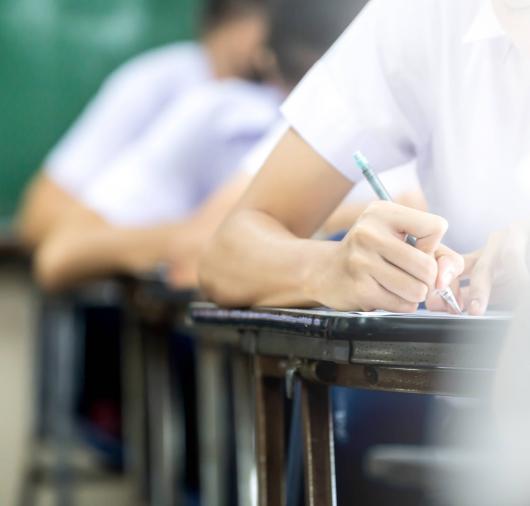 Perry High School
Perry High School is committed to providing its students with the most technologically advanced equipment, including wireless Wi-fi and over eleven computer labs. Hargray is a Platinum sponsor of Perry High School Athletics.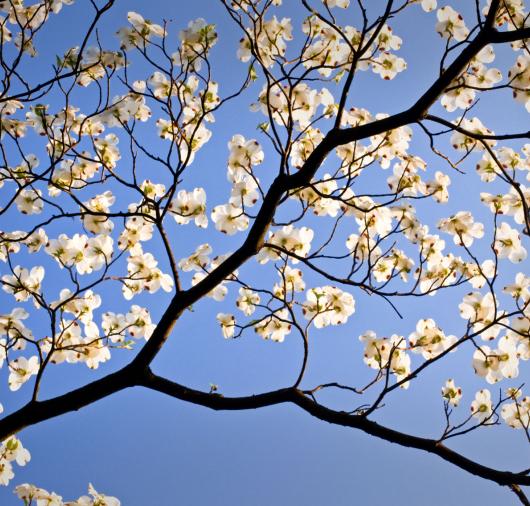 Perry Area Chamber of Commerce
With a mission to grow a strong community based on an economically sound business environment, Hargray is here to help the Perry Chamber of Commerce succeed in its vision. #PerryProud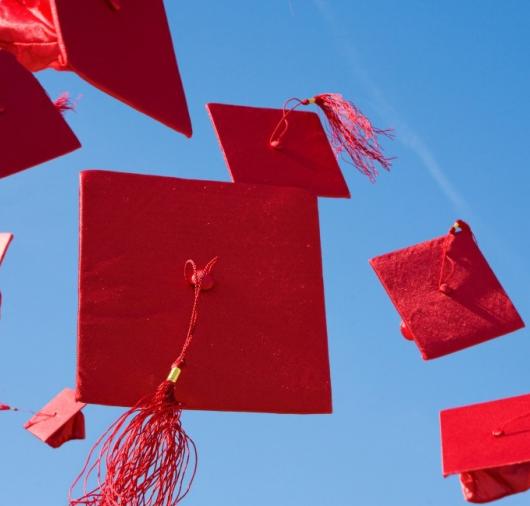 Veterans High School
With a mission to develop graduates of character in an environment of excellence, Veterans High School aims to cultivate today's students into tomorrow's leaders. Hargray is pleased to sponsor the Warhawks.
How can we help?
I am a ComSouth customer. Will my services change?
Over the next 12 to 18 months, Hargray will make significant investments into ComSouth's network and systems to support new products and services including access to gigabit Internet speeds (the fastest Internet speeds available), wall to wall Wi-Fi, a stellar digital television experience, and telephone services featuring unlimited nationwide calling and enhanced calling features. Business customers will have access to advanced communications services including advanced voice and managed data solutions such as off-site data backup and Microsoft 365.
As new products and services become available, we will reach out to you to determine the products that best fit your needs.
Does Hargray carry all of the same channels as ComSouth?
Although we carry many of the same channels, there are differences. Hargray offers some channels that ComSouth does not and vice versa. We do not know the exact lineup that we will offer in the future, but we anticipate that channel lineup options offered by Hargray will remain largely the same. Hargray's residential lineups are available online here.
Will I continue to receive a bill from ComSouth?
Yes, you will continue to receive a bill from ComSouth, and you should continue to pay the bill as you have always done. Once we complete network and billing upgrades, you will receive instructions regarding any payment changes, as well as information about new products available to you.
Can I continue to visit my local ComSouth store?
Yes! We are excited to continue the tradition of serving you with the same neighborly care you've come to expect from ComSouth. Retail locations and local customer-care colleagues in Hawkinsville, Perry, Cochran, and Fort Valley will remain open as before and look forward to seeing you again soon.
Will Hargray support the local community like ComSouth does?
Hargray has served communities in the Southeast for more than 70 years, and we look forward to carrying this tradition forward with investments in communications infrastructure to fuel growth and economic prosperity in middle Georgia. Hargray has a long history of supporting community events and sponsorships, and our local workforce, which now includes familiar ComSouth faces, will continue to contribute its time and talents to make this the best place to live, work, and play.
When will I be able to sign up for Hargray services?
We appreciate your interest in Hargray services and look forward to making our full suite of services available as soon as network upgrades needed to support them are completed. As we continue to make progress on these network and system enhancements, we will provide updates on this page, bill messages, and other communications. When products become available, we will contact you to determine the best solution for your needs.
Although the products and services discussed on hargray.com are not yet available to you, we'd like to learn more about your interests and discuss with you how we can begin to serve you today. If you'd like to learn more about the ComSouth legacy products currently available in your area, call ComSouth at 478.783.4001 for more information.
Already receiving ComSouth services? We'd love to understand more about your needs and register your pre-order request for future services. Call us toll free at 800.599.7470 to speak to one of our customer-care specialists to learn more about your options.