All the speed you need.
The Fastest Internet
in Lake Oconee
High Speed Internet starting at
Lake Oconee, GA
Just east of busy Atlanta, Lake Oconee offers abundant Southern charm, award-winning golf, fine dining, and a multitude of relaxing activities in and around the pristine waters of Lake Oconee. With Hargray's world-class communications infrastructure and the fastest Internet in town – with speeds up to 1,000 Mbps – Lake Oconee businesses, residents, and guests enjoy #lakelife at its finest.
The Garages | Lake Oconee
The Garages - part storage, part man cave, part retreat, part workshop. Hear for yourself why small businesses across Middle Georgia are partnering with Hargray for their Internet needs.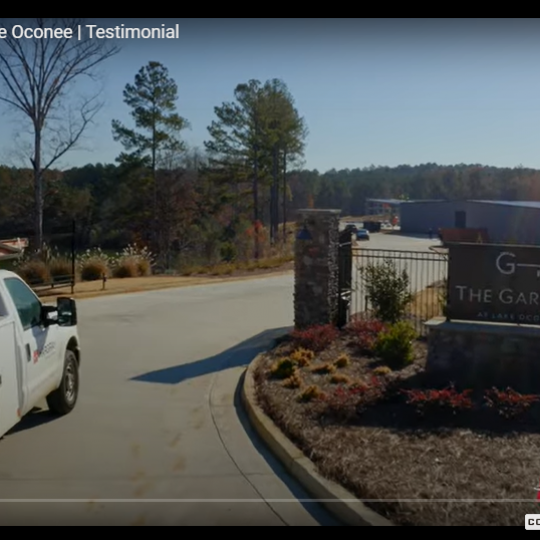 Ace Hardware | Lake Oconee
Ace Hardware of Lake Oconee is a longstanding customer with Hargray. Take a listen as they explain what the fastest Internet in town does for their business.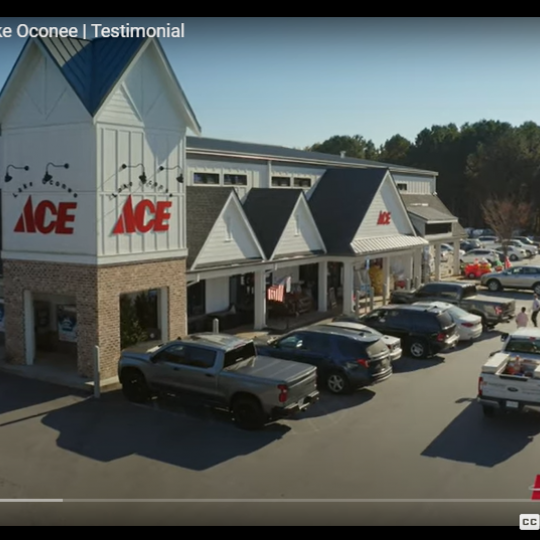 Business Services
Hargray understands that your business is unique. So whether you're a small business looking for affordable Internet, digital TV, and phone service or an enterprise-level business searching for managed hosting, data storage, and backup services, our goal is to craft a customized solution that helps you increase efficiency and drive down costs.
Local Office
Lake Oconee
865 Harmony Road
Eatonton, GA 31024
Tel: 706.485.7740
Hours: Monday - Friday 8am - 5pm*
* Office hours are kept up-to-date; however, unforeseen events may cause office hours to change unexpectedly.
How can we help?
How can I choose the right Internet speed?
Click 'Learn About Bandwidth' to find the Internet plan you need to keep all your devices connected. Whether you're simply sending emails, working from home, streaming videos or online gaming, you can choose the best data speed for your digital lifestyle. Try us risk-free with our 30-day money-back guarantee.
What Internet speeds are available in Lake Oconee?
Hargray continues to invest in expansion of network capabilities and offers Internet speeds up to 1000 Mbps.
Does Hargray have a sales and service center near Lake Oconee?
Why should I choose Hargray as my service provider in Lake Oconee?
Hargray offers the most advanced products and services including the fastest Internet speeds in Lake Oconee. As a local provider, Hargray is dedicated to YOU – residents and businesses here in the community. With our Lake Oconee retail, nearby call center, and network operations, our expert locally based team delivers customer delight with unparalleled responsiveness.
Can I keep my home phone number if I switch to Hargray?
Switching to Hargray is easy, and you can keep your home phone number. Installation is hassle-free, too, with appointments scheduled at your convenience. Try us risk-free with our 30-day money-back guarantee.
Hargray in the Community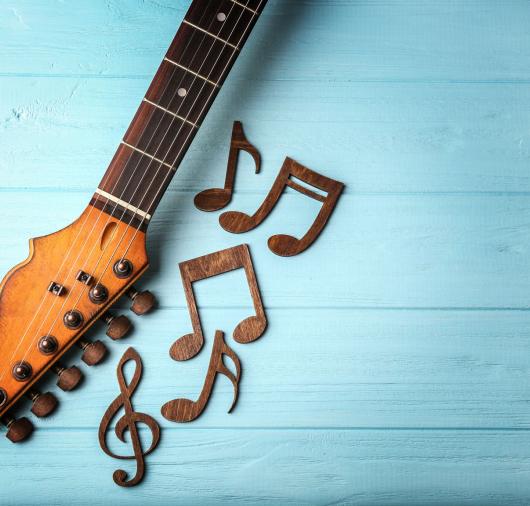 Oconee Performing Arts Society
The Oconee Performing Arts Society is a nonprofit performing-arts organization that presents a variety of high-quality experiences while helping to foster a sense of shared community through the arts.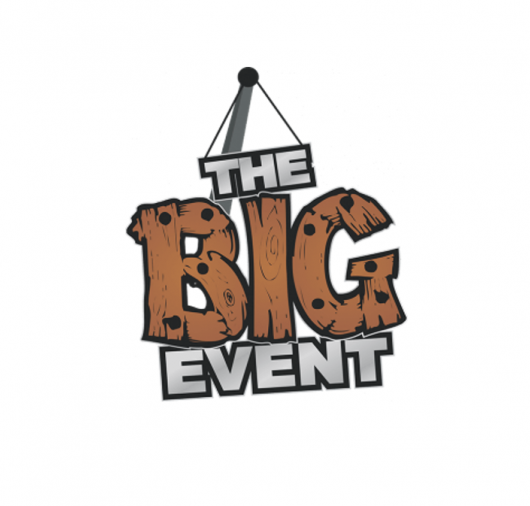 The Big Event
The purpose of The Big Event festival is to educate and inform the Lake Oconee Area residents and guests of the products, services and personnel of the Lake Oconee Area Builders Association (LOABA) and to promote its members, suppliers, and associates.
Community Partnerships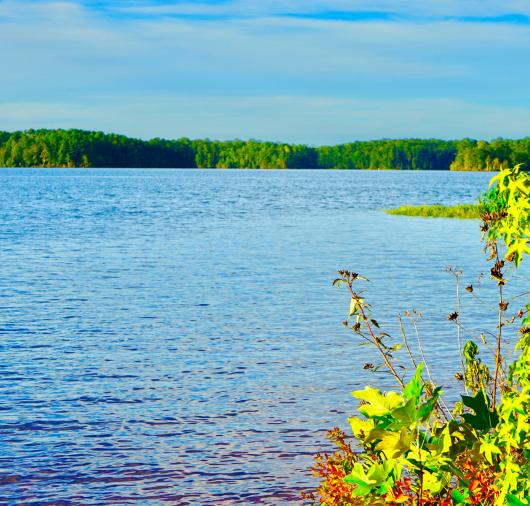 Greene County Chamber of Commerce
Supporting the mission of fostering a culture for business to thrive through economic, community and leadership development, Hargray is a proud member of the Greene County Chamber of Commerce.
Putnam County Chamber of Commerce
As a voice for business with over thirty years of experience, Hargray is proud to sponsor the Putnam County Chamber of Commerce and their mission to better our business community.