All the speed you need.
The Fastest Internet
in Reidsville
High Speed Internet starting at
Reidsville, GA
Located in the heart of Georgia, Reidsville offers a unique blend of small-town charm, wide-open spaces, clean fresh air, and good old Southern hospitality. With Hargray's world-class communications infrastructure and the fastest Internet in town – with speeds up to 300 Mbps – Reidsville residents and businesses have more time to enjoy the best place to live, work, and play.
Local Office
Reidsville
224 W Brazell Street
Reidsville, GA 30453
Tel: 912.394.1122
Hours: Monday - Friday 8am - 5pm*
* Office hours are kept up-to-date; however, unforeseen events may cause office hours to change unexpectedly.
Community Partnerships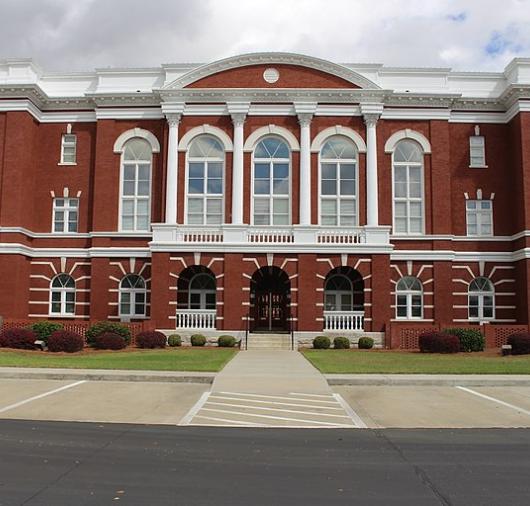 Greater Tattnall Chamber of Commerce
Working to create prosperity throughout Tattnall County and the surrounding areas by aiding the expansion and growth of area businesses to improve the quality of life for residents, Hargray is a proud member of the Greater Tattnall Chamber of Commerce.