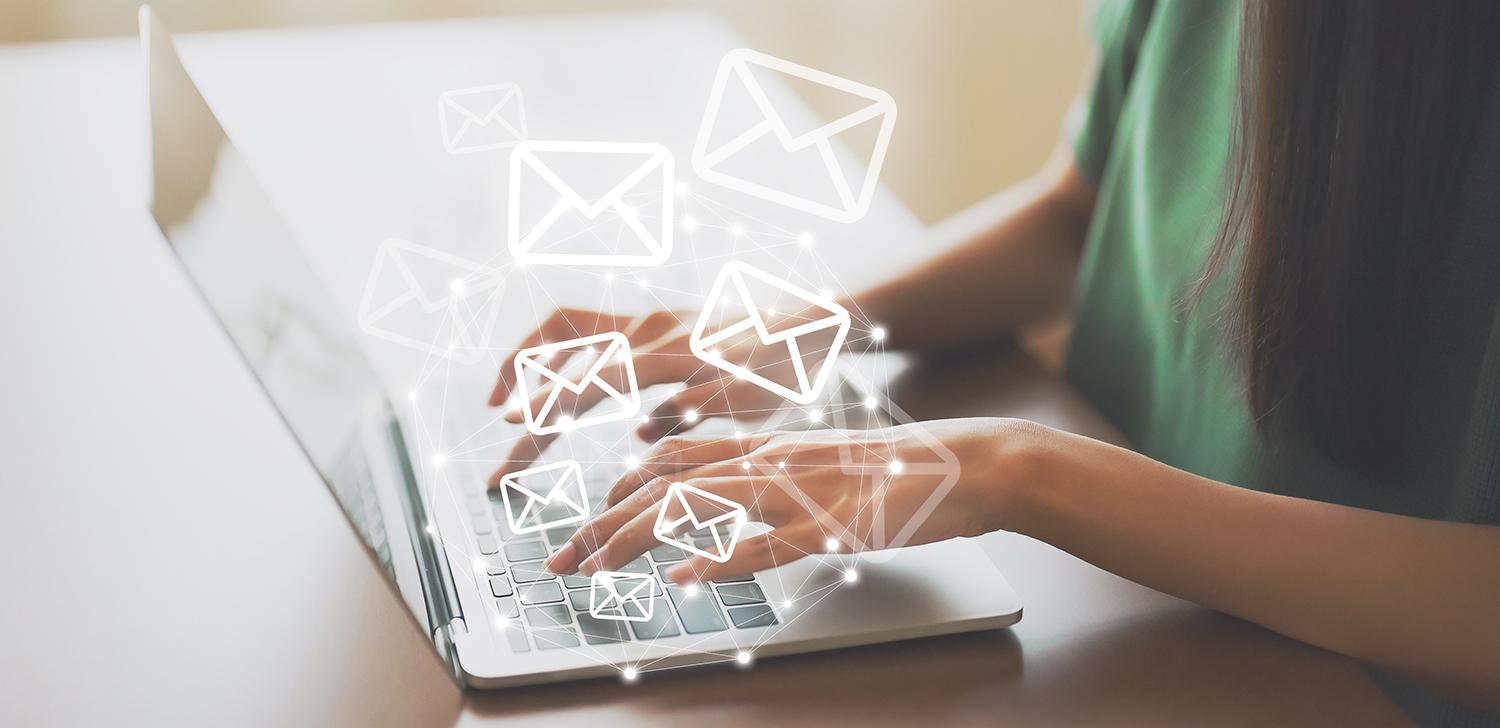 Marketing Ideas that Work for Any Small Business
If you're like most small business owners, your marketing budget is particularly tight right now. Look at this refresher for ways to promote your business, products, or services without spending much money.
Participate in Community Events
Look for community and industry events you could attend to get your name out there as a participant or see if you can become a speaker or panelist.
Whether it's in-person or virtual, sharing your story as an entrepreneur or industry-specific expertise, the exposure can help increase awareness of your small business at no or little cost to you.
Get on a Podcast
Becoming a guest on a podcast could be a great way to get exposure for your small business.
As of October 2022, 62 percent of the population 12 years and older has listened to a podcast and roughly 79 percent say they're familiar with the medium, reports Buzzsprout. Further, 73 percent of the U.S. population in that age range have listened to online audio in the last month, according to the post by Buzzsprout.
"You don't need to start your own podcast to get all the benefits that podcasts provide," explains serial entrepreneur, author and business consultant Neil Patel in a post on his website.
"You can take advantage of the audiences that existing podcasts have built by getting featured," adds Patel, co-founder of Neil Patel Digital, as well as Crazy Egg and Hello Bar.
According to Statistica, there were an estimated 120 million podcast listeners in the U.S. last year, and the number of podcast listeners is forecasted to surpass 160 million in 2023 after increases of around 20 million each year,
According to Samantha Reynolds, founder and CEO of Canada-based ECHO Storytelling Agency, small business owners should be able to find opportunities to feature on podcasts given the number of independent creators out there.
"Scout out podcasts featuring small businesses—and the humans behind them," she advises in the Forbes Council contributor post. "Remember to consider their listeners, too. It's the perfect way to authentically share your company story as part of an intimate conversation and gain brand exposure."
Use Free Social Media
Social media remains a fantastic way to increase your small business's customer engagement and brand awareness. It doesn't take a big budget to share and post content, whether that's via blogs, photos, or videos.
"There is no greater free form of marketing than taking advantage of social media platforms," says Tony Pec, a co-founder of Y Not You Media, a New York-based social media attention agency.
"It is completely free to put out information about your business, products and services along with insights into you, your knowledge and experience in your industry," says Pec, who also contributed to the Forbes Agency Council post.
Do Email Marketing
Though not new, email marketing can engage your customers, promote loyalty and affect future sales. There are also options for small businesses to use a free email marketing service, such as MailChimp.
According to Kristen McCormick, senior managing editor at WordStream, email marketing is one of the most reliable ways to get a good return on your marketing spend.
You want your customers to open the email, so make sure your emails have an enticing subject line and an offer that motivates them to take the next step.
To gain more subscribers and increase customer engagement, McCormick suggests offering new website visitors a bonus content piece, or coupon/discount if they sign up for your newsletter.
Email-nurture your followers gradually until they are ready to evolve into paying clients, she writes in a post for WordStream.