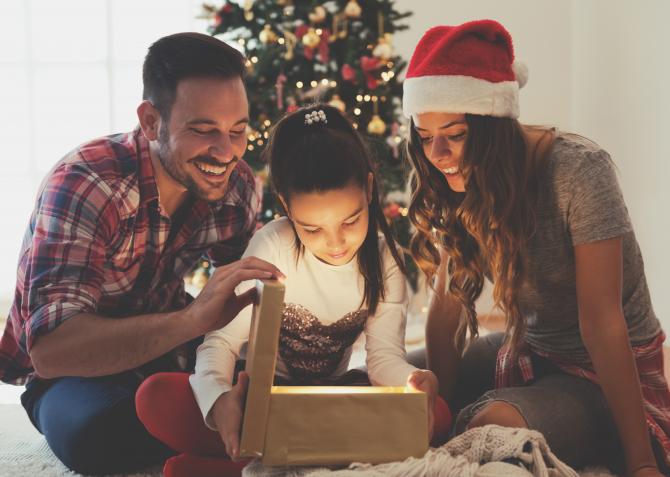 November 26th, 2021
This year retail experts are suggesting people shop for the holidays earlier than ever. With shipping delays and supply chain issues, getting a head start on your gift shopping list is wise. Consider mixing up your shopping methods between online, in-store, and curbside pickup to ensure you get everything you need. Remember to be patient and kind to workers, as many businesses are dealing with limited staffing.With that said, here are four gift ideas to wow your tech-savvy friends and family: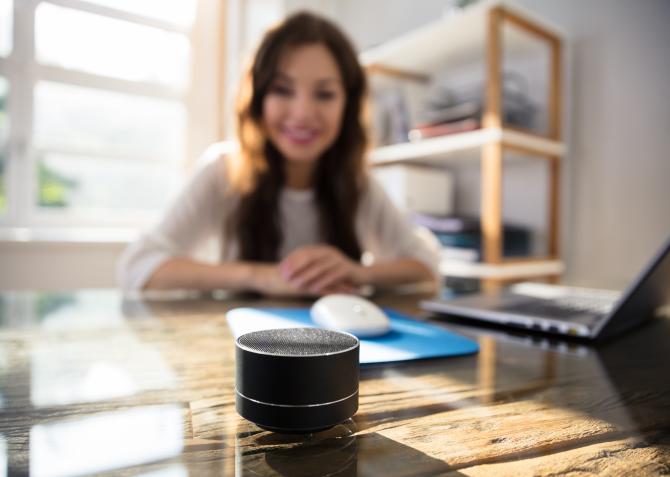 September 23rd, 2021
You don't have to be a tech guru to upgrade your house to a smart home. Whether you are looking to improve security, entertainment, or convenience, dabbling with connected devices can be easy and beneficial. Here are some smart amenities that can help you out at home.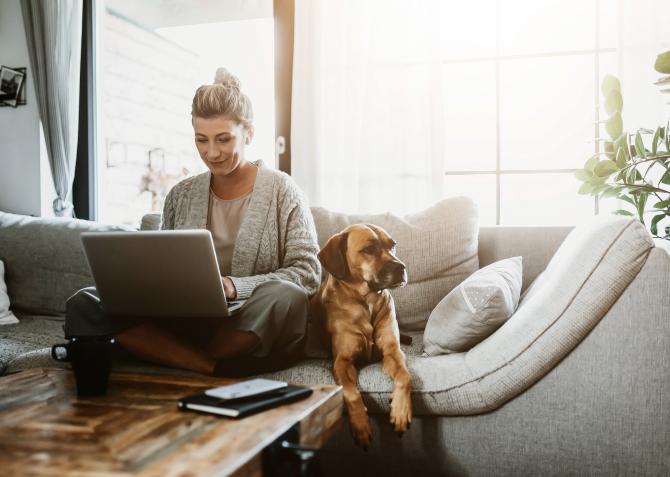 September 22nd, 2021
In today's digital age, our devices hold a wealth of information. Unfortunately, there is room for error when storing essential documents and information on your devices. If you've experienced the pain of losing critical data or having an account hacked, you know taking a few extra steps to secure them is worth it. Here are some ways to protect your data and devices from getting lost or compromised.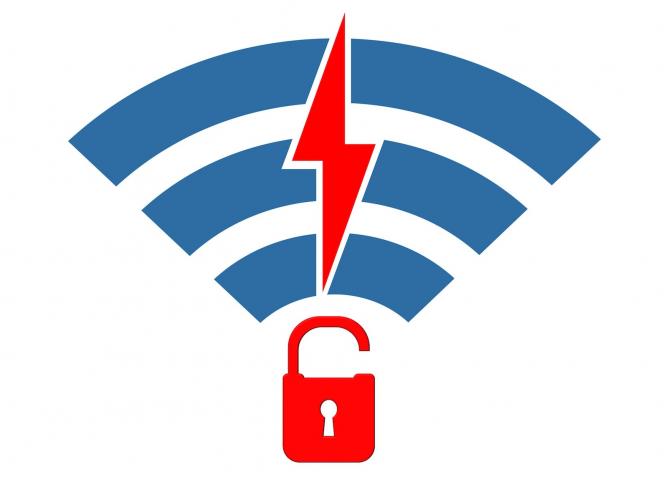 May 13th, 2020
Our untethered online life is way more convenient than the old dial-up days, but that can come at a price if not secured.

So you have the best bandwidth on the block, do you?