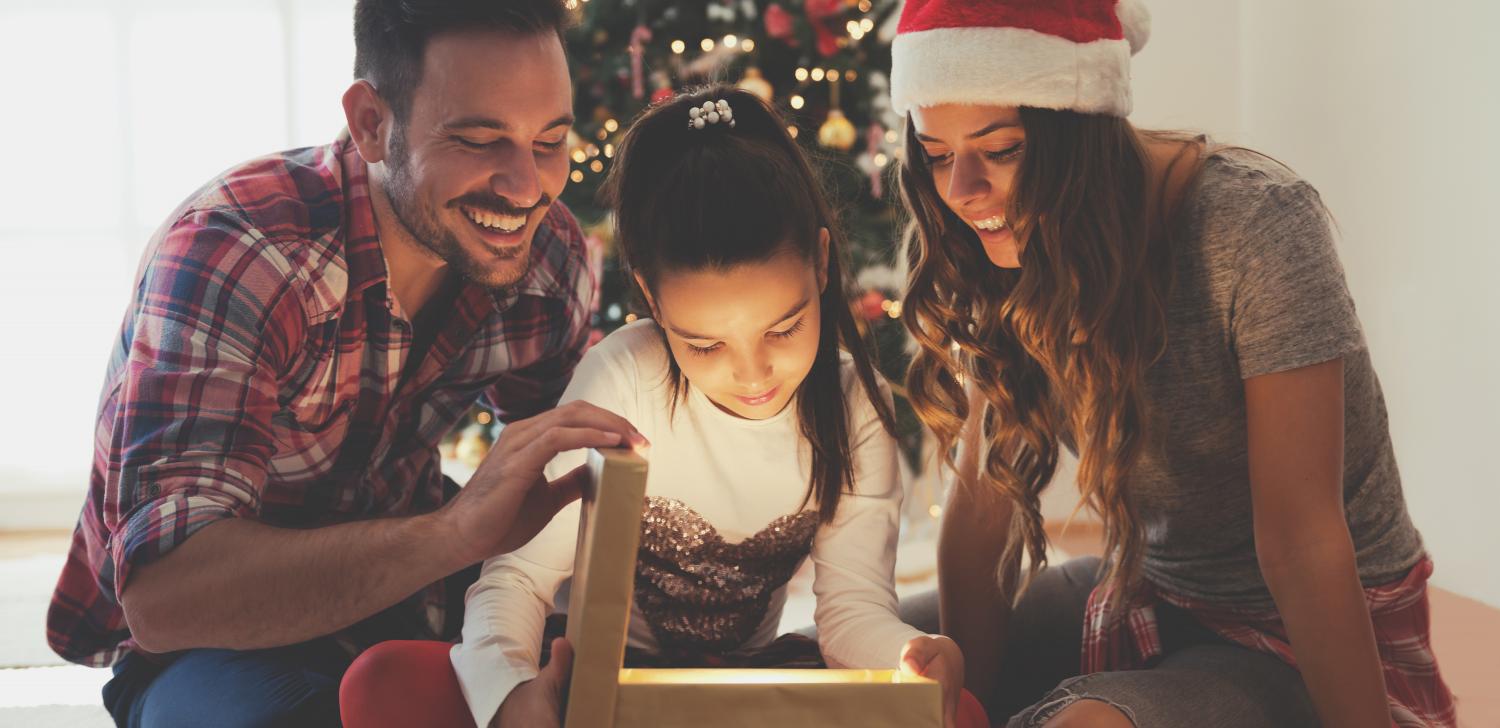 7 Holiday gifts for the tech lover in your life
This year retail experts are suggesting people shop for the holidays earlier than ever. With shipping delays and supply chain issues, getting a head start on your gift shopping list is wise. Consider mixing up your shopping methods between online, in-store, and curbside pickup to ensure you get everything you need. Remember to be patient and kind to workers, as many businesses are dealing with limited staffing.With that said, here are four gift ideas to wow your tech-savvy friends and family:
Self-Warming Mug
There is nothing more unappetizing than going to take a sip of your hot coffee and finding it's gone cold. Maybe you like to nurse your cup of joe, or you pour yourself a fresh cup of coffee and often get distracted and forget about it. A smart mug, like Ember Ember Mug², keeps coffee or tea at your preferred temperature for up to an hour and a half. This device pairs with your smartphone at work or home and allows you to select your perfect temperature from 120°F to 145°. The ideal gift for the coffee lover and multitasker in your life.
Casper Glow Light
For the wellness enthusiast in your life, this bedside light putsoff a warm glow that gradually dims over 45 minutes to help lullyou into a deep sleep. The light pairs a mobile app where you can set up a wake-up time, and the light will gradually brighten in the morning to gently ease you awake. A Glow Light mimicsthe soothing natural process of waking up with the sun.
Theragun Mini Booster Set
For the active and recovering person in your life, DIY massage therapy is now more accessible and better than ever. Theragun changes the muscle recovery game with its quality ad convenience. This particular wireless and handheld device puts muscle recovery in your pocket. This set comes with six different attachments so you can customize every self-massage session to fit your aches and pains.
Air Fryer
If someone in your life doesn't have an air fryer yet, chances are, they still want one. Whether they like to cook and experiment with new recipes or looking for an easy tool to make lazy meals quick, the air fryer is the trendy, new appliance that everyone needs in their kitchen. You can air fry potatoes, veggies, chicken, frozen foods, and more. The opportunities are endless and healthier when you opt-out of deep-frying. Just lightly spray with cooking oil and achieve the same crisp with a fraction of the time and mess.
Nintendo Switch Ring Fitch Adventure
The holiday season is a time for family and much-needed R&R at home! After a week or two at the house, you may need some R&R from the kids. This year a great holiday gift for the kids and the whole family is the Nintendo Switch Ring Fit Adventure. This interactive device is perfect for getting the kids active while keeping them preoccupied as you warm up a nice cup of coffee and enjoy some much-needed relaxation time. This incredible device also serves as a great family game night toy in the future.
Aero-Garden
Have you always wanted to have your garden at home but don't have the time to tend to one? The AeroGarden takes your green-thumb dreams and makes them accessible as ever. These indoor, mess-free garden scapes allow you to grow all sorts of plants without the mess or time needed to keep those plants healthy and ready for harvesting. Just add water and supplement packs occasionally, and the rest is taken care of for you.
Robotic Vacuums
In the name of relaxing, we present a vacuum cleaner that doesn't require you to do anything. By now, we've all heard of them, but for some reason, we haven't jumped on board. This holiday season is the perfect time to finally hop on the bandwagon and get you an intelligent vacuum that does the chore of vacuuming all by itself. It's the device that sells itself!
To shop online and use your new devices seamlessly, you will need the fastest Internet in town. Make sure you are getting the speed you need to support all of your connected devices.