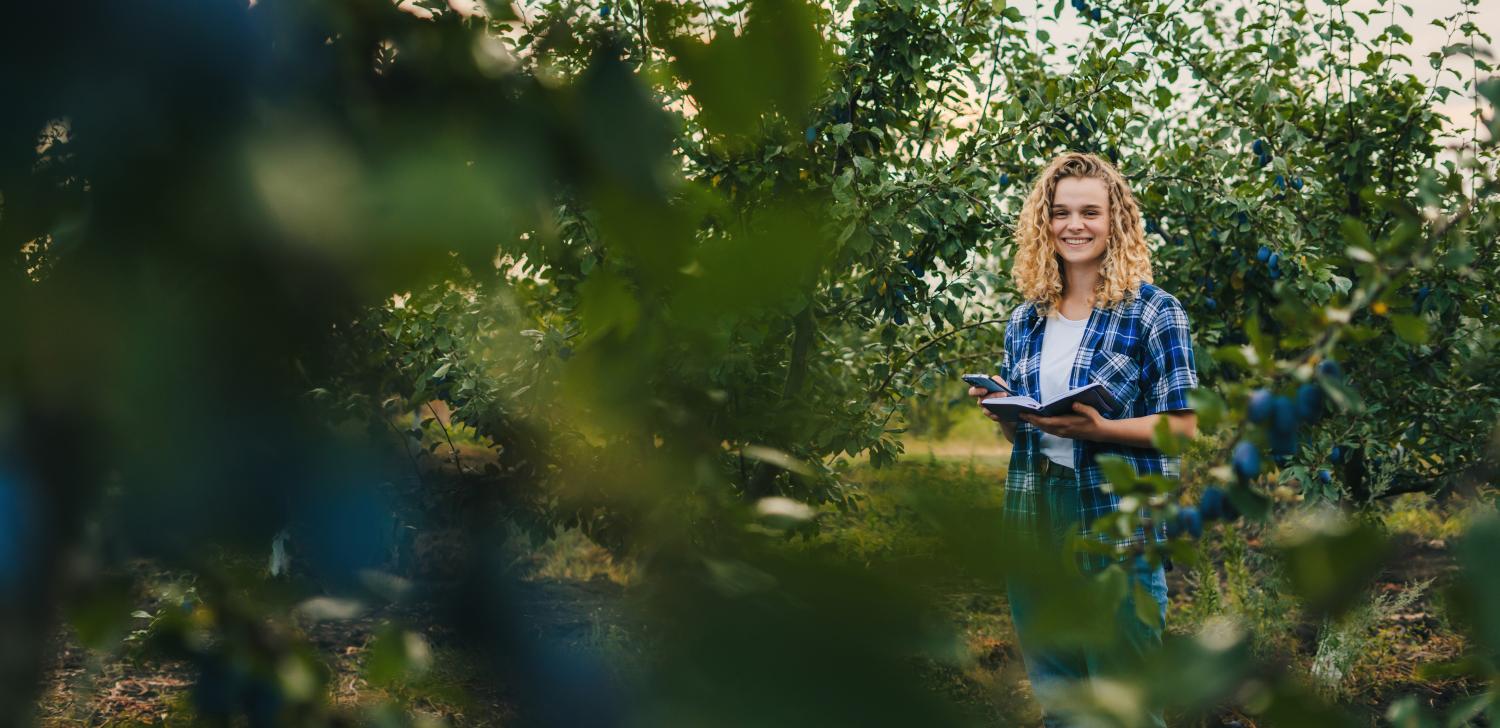 5 Organizations That Can Help Fund Your Rural Business
Rural entrepreneurs and businesses in the U.S. remain vital to their communities but are sometimes overlooked or "underserved" when it comes to access to resources that may be more readily available to business owners in larger cities and metropolitan areas.
The relationship between towns and their small businesses goes beyond dollars and cents, writes Eryn Brown in an LA Times story.
"Small businesses cement communities," she says.
"A big-box store might shell out payments to accountants in Arkansas and lawyers in New York, but a small local shop is likely to patronize service providers in the neighborhood, Brown writes. "Local businesspeople have a stake in community welfare."
Here are 5 places to look for funding options if you run a business or are looking to start one in a rural area of the U.S., including resources that list grants and loans.
Main Street America.
The Chicago-based nonprofit Main Street America, with the support of corporate partners, offers grant and funding opportunities at different points throughout the year.
For example, on its funding page, the group lists options such as Community Heart and Soul Seed Grants, the T-Mobile Hometown Grant Program, and Inclusive Backing, an American Express-backed grant program.
USDA Rural Development Program.
The USDA Rural Development program offers grants for small businesses. To qualify, a business must have at most 50 new workers and less than $1 million in gross revenue.
The agency offers opportunity grants rural businesses can use for development, including funding for community improvement, feasibility studies, strategic planning, and leadership training.
The USDA's Rural Business Enterprise Grant Program (RBEG) aims to fund training costs, land acquisition, pollution control, or transportation. The monies must be used on projects to benefit small and emerging businesses in rural areas as specified in the grant application, the USDA said on the program website.
In December 2022, five rural organizations in Montana were awarded more than $7.4 million in loans and grants through the program, including nonprofits that support technical assistance, funding capital for new and expanding businesses, and training for cooperatives, micro-entrepreneurs, and micro enterprises.
"The funding will help keep resources and wealth made by rural people right at home through affordable financing and technical assistance," the USDA said in the announcement out of Missoula, Mont, as reported in a local NBC story.
"It will help rural Americans start businesses and allow small business owners to grow," the NBC Montana story says. "It will also open the door to new economic opportunities for communities and people who historically have lacked access to critical resources and financing."
SBA.
The Small Business Administration has several programs aimed at helping rural entrepreneurs and small business owners and supporting "growth and prosperity" in rural and underserved areas.
Funding opportunities include the Small Business Innovation Research (SBIR) and Small Business Technology Transfer (STTR) programs.
Their stated missions are to enable and encourage businesses, through funding assistance, to explore their "technological potential" through research and development with the intent of commercialization.
"By including qualified small businesses in the nation's R&D arena, high-tech innovation is stimulated, and the U.S. gains entrepreneurial spirit as it meets its specific research and development needs," the SBA says.
Also, there's the SBA's Federal and State Technology (FAST) Partnership Program, which provides funding for regional programs and increases the awards offered by SBIR and STTR.
"It allows disadvantaged or overlooked individuals in the business sector, including those in rural areas, to access technology training that helps them scale their businesses," says Justin Soleimani, co-founder of the Tumble rug company, in a SCORE article.
Early-Stage Capital.
America's Seed Fund, which includes the SBIR and STTR programs, invests up to $2 million in businesses, including those in rural areas, without taking any equity from entrepreneurs.
According to its website, the Fund provides more than $4 billion each year in early-stage capital through a competitive awards process.
"We offer funding for early-stage R&D and take no equity in your company — you retain full control over your team, the direction of your work, and your intellectual property," the American Seed Fund website says.
Much of the innovation in the U.S. comes from startups and small businesses notes the SBA.
"Small businesses conducting research and development create the devices, technologies, products, and platforms of the future," the agency says in an article about rural business funding opportunities.
"Entrepreneurs in rural areas are often looking for sources of funding, especially in earlier stages of research, and the SBIR or SBTT are well-suited to meet that need."