Help Us Preserve Our Beautiful Lowcountry

How to dispose of your old Hargray Modem
To dispose of your old Hargray modem, you can take it to any Staples or Best Buy and leave it in the recycle box.
If you are disposing of more electronics than just your modem, take them to the following recycling events:
Beaufort County: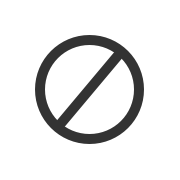 Chatham County, Effingham County and Bryan County:
Jasper County: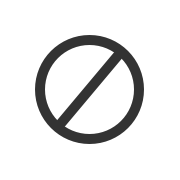 Lake Oconee:
Contact Us
Don't see the answer you are looking for? Simply submit the form below, and a friendly Hargray representative will be in touch within 24 hours.