Secure protection for total peace of mind.
Keep your home connected with coverage from Hargray.
Problems with your wiring? Need an extra layer of reassurance? Hargray has you covered.
Old or faulty wiring can wreak havoc on your home phone service, digital television service, and high-speed Internet services alike, impacting everything from quality to clarity and speed.
Hargray's Connected Home Plan provides the protection and peace of mind you need in the event that you experience problems with your in-home communications connections.
Hargray Connected Home Plan Coverage Starting at $5.99/mo
From broken telephone jacks to deterioration over time, inside communications wiring faces ordinary wear and tear, but our plan has you covered for repair, replacement, and service.
Preferred Subscriber Rate for Non-Covered Services:
$35 Per Visit
Preferred subscribers save. Even when repair work isn't covered by the Connected Home Plan, they receive reduced-rate repairs at $35 per site visit—a savings of $30 compared to our non-subscriber rate.
Non-Subscriber Rate:
$65* Per Visit
Customers who choose not to subscribe to Hargray's Connected Home Plan will be assessed a $65 service charge for any repairs performed due to deterioration of inside wiring.
*The $65 fee is a flat rate and will not be charged on a time or materials basis.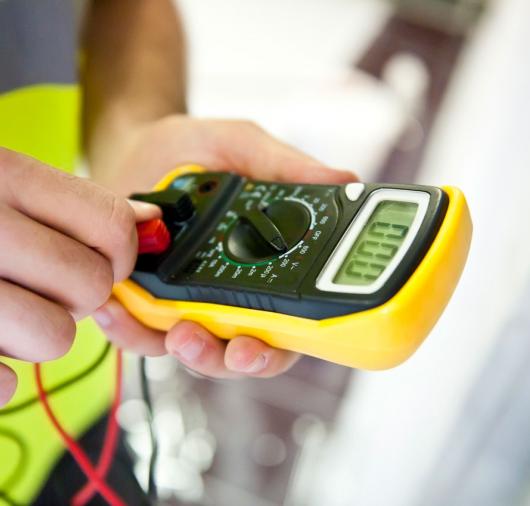 Hargray-Induced Repairs
Regardless of whether you subscribe to our Connected Home Plan, you will not be charged for repairs conducted due to a Hargray-induced problem.
Hargray-induced problems include:
Repair work outside the demarcation point
Any other problems originating with Hargray
Repair or replacement of defective Hargray-provided equipment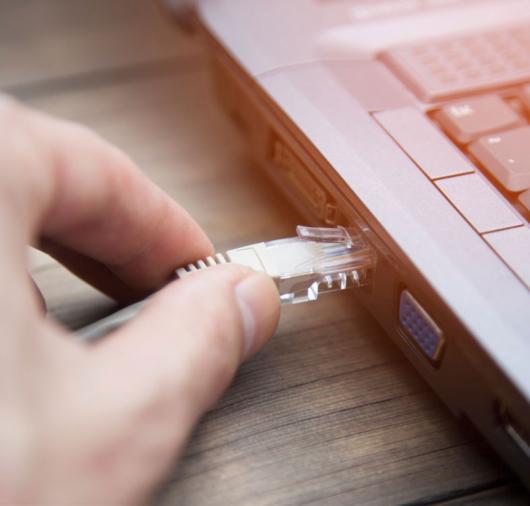 Equipment Relocation
Jack installations and activations are not covered under the Connected Home Plan. However, when subscribers cause issues while moving equipment, a technician will come out and move it for them at no charge.
Also, if a technician is already onsite for a repair, and a subscriber requests that equipment be moved, the subscriber will not be charged (with the possible exception of a $14.99 jack-activation fee, if there are no remaining jack activations).
Program Eligibility
To qualify for the Hargray Connected Home Plan, your in-home wiring must meet Hargray's eligibility standards. Service technicians will assess your wiring eligibility by one of two ways:
During a service installation
On the first visit following the addition of our Connected Home Plan