Digital TV Service for Business From Hargray
Find everything you need and more.
Innovative Solutions Designed for Your Business
Hargray understands that every business is unique. That's why we have crafted customized solutions for hundreds of businesses throughout the southeast. Whether you are a small business looking for affordable bundled services or an enterprise-level business looking for a full suite of managed IT services, Hargray can customize the solution that works best for your business.
---
What to Expect During Your Consultation
Consultant will conduct a complementary analysis to understand the key drivers of your business profitability, identify technology gaps, and understand your company's future goals
Provide a comprehensive recommendation based on identified needs
Partner with your business to implement a customized, scalable solution and provide ongoing local support
Request a Consultation

We want to help you find a solution that fits your business needs. Submit the short form below and a Hargray representative will contact you.
For Your Business, Quality and Reliability Come First
When you're providing content for your customers, nothing is more important than the peace of mind that comes from knowing you have high-quality, reliable digital television service.
Keeping Your Customers Entertained
Rock-solid reliability comes standard with Hargray, and with over 200 channels to choose from, your customers are sure to enjoy our crystal-clear, digital cable television services.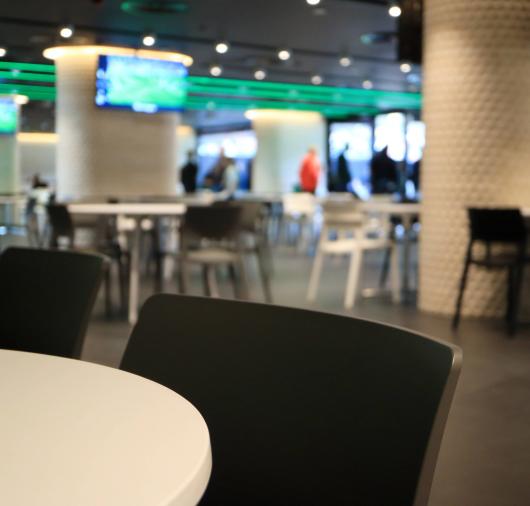 Value-Packed TV Packages
Not every business needs every channel, and sometimes "one size fits all" doesn't. This is why we've put together a selection of digital TV packages designed to accommodate a variety of business needs and interests, and our digital TV extras allow you to add additional favorites.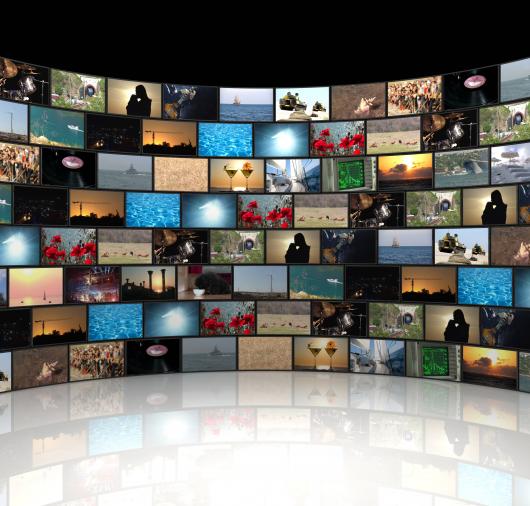 On Demand
Want to offer your customers their choice of movies, and live sports? Choose Hargray's up-to-the-minute movies and subscription-based On-demand services, based on TV service package.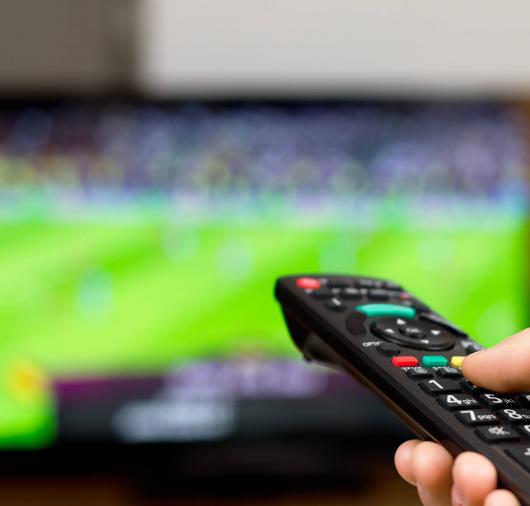 Special Features and Services
Enhance your business services with HD DVR, digital music, package discounts, electronic invoicing, business wiring protection, and more, all on a single invoice.