Advanced Messaging Services
With Advanced Messaging from Hargray, enjoy cutting-edge options that will help your business thrive. Hargray offers the latest technology for your communication needs, with incredible reliability and flexibility that your business demands.
Services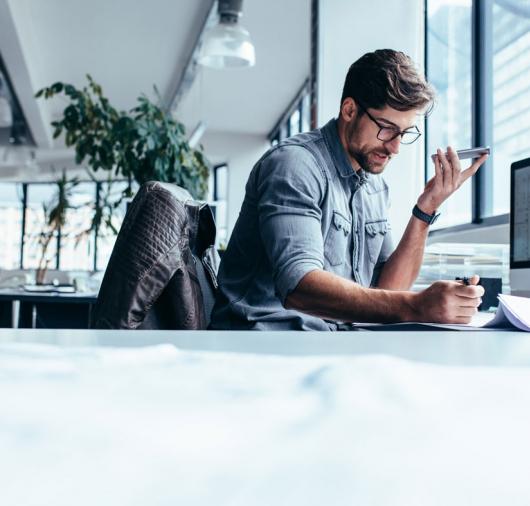 Find Me, Follow Me
This advanced redirection service can attempt to connect your callers by calling additional numbers that you have customized. For example, if someone calls while you are at work, FMFM can route the call to your office number and then to your wireless number.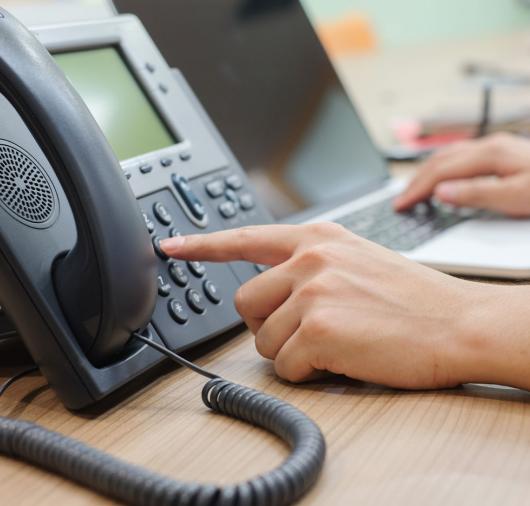 Voicemail Online
A web portal offers your business a customizable, visual platform to organize your messaging services to meet your business's needs. From this website, set your own feature parameters to view and prioritize your messages, manage your settings and profile.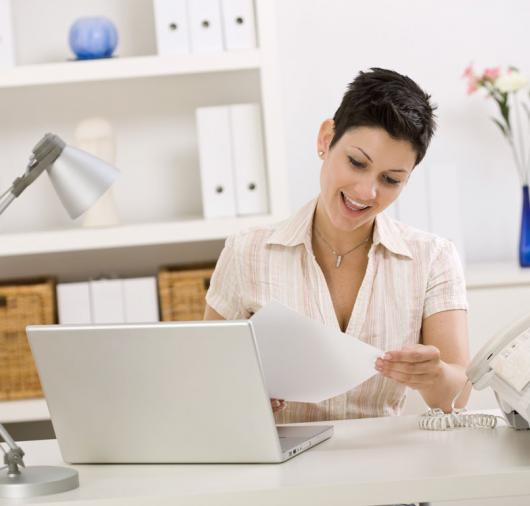 Receive Fax
You can customize your voicemail to receive a fax sent. This fax will have all of the details of the call, such as the calling party's name, the number called from, and the time/date information. You can view and print the fax while online.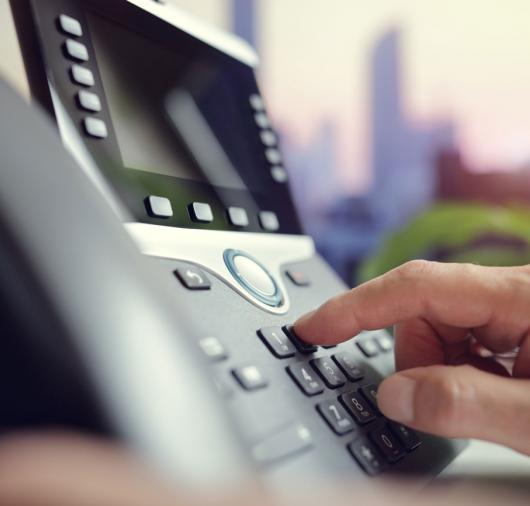 Personalized Greetings
Personalize your greeting so that your callers hear what you want them to hear.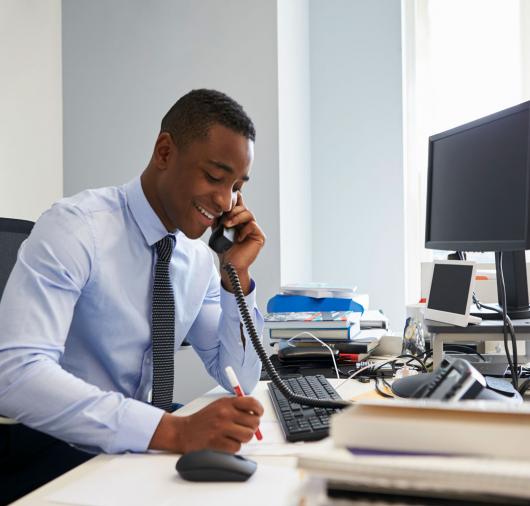 Future Delivery Reminder
Record up to five messages to be delivered in the future, up to 180 days in advance. Use this feature as an alarm clock, to remind you of an important upcoming meeting, or to remind you of your top customers' important upcoming events.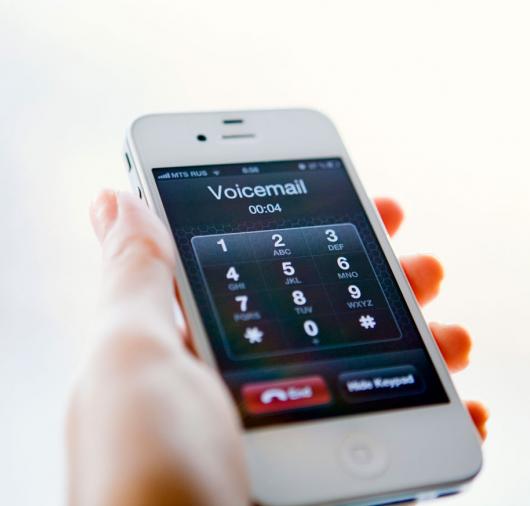 Voicemail Sent to Phone and/or Email
Have your voicemails forwarded to an alternative phone or to your email as an attached audio file.