High Speed Internet
Fast and reliable, with plans built for your business.
Time is money, and if your business is wasting time with a poor Internet connection, you're wasting money. Hargray's High Speed Internet for business allows you to choose the speed you need to access information, do better business, and stay productive. With premier technical support and trouble resolution, you'll have dedicated customer-service professionals ready to support your communication and data needs. And with a broad range of service levels and speeds of up to 10 Gbps, you'll find freedom and flexibility you'll never outgrow.
Innovative Solutions Designed for Your Business
Hargray understands that every business is unique. That's why we have crafted customized solutions for hundreds of businesses throughout the southeast. Whether you are a small business looking for affordable bundled services or an enterprise-level business looking for a full suite of managed IT services, Hargray can customize the solution that works best for your business.
---
What to Expect During Your Consultation
Our consultant will conduct a complementary analysis to understand the key drivers of your business profitability, identify technology gaps, and understand your company's future goals
Provide a comprehensive recommendation based on identified needs
Partner with your business to implement a customized, scalable solution and provide ongoing local support
Request a Consultation

We want to help you find a solution that fits your business needs. Submit the short form below and a Hargray representative will contact you.
Choose the Internet service and speed level that's right for your business:
Asymmetrical High Speed Internet
Hargray's Asymmetrical High Speed Internet service allows you to choose the speed you need to access information, conduct business and stay productive. Asymmetrical service is a cost-effective solution for small and medium businesses that often need more download bandwidth than upload bandwidth.
Flexible bandwidth options: Download speeds up to 1 Gbps
Technical support: Dedicated customer-service professionals ready to support your communications and data requirements
Quality and reliability: Your business deserves both, and we deliver, with the most advanced services and an attention to detail that's made us the local favorite for more than 70 years
Trouble resolution: Hargray is a facilities-based provider, and we have made significant investments to ensure you receive more reliability from your business phone, Internet, and IP services
Wi-Fi included
Static IP numbers available
Download / Upload Speeds Available* (Megabits per second)
1000 x 50 Mbps (1 Gbps/50 Mbps)
500 x 50 Mbps
300 x 30 Mbps
200 x 20 Mbps
100 x 10 Mbps
50 x 5 Mbps
30 x 2 Mbps
* Not all speeds available in all areas, please contact your Hargray Representative for speeds availability.
Symmetrical High Speed Internet
Businesses that need to upload as well as download data may require Symmetrical High Speed Internet service to support their growing business needs. We've implemented the latest technology to bring you the speed you need to send or receive data to and from the Internet. Share your critical business data quickly and securely with Hargray dedicated Symmetrical Internet Access.
Dedicated: Symmetrical service uses dedicated ethernet connections to ensure you always have the highest-quality connection with the maximum bandwidth available
Better Connections: Get the highest quality, most essential, reliable links to partners and customers, and upload or download at the highest speeds
Greater Capacity: Send or receive large CAD, graphic, or data files
Ideal for businesses that need to host services internally for customers or employees to access from the Internet. Websites, email servers, file servers, remote worker access, video conferencing, and other bandwidth needs can be met using Symmetrical High-Speed Internet service
Up to 10Gx10G symmetrical speeds available
Contact your Hargray representative to discuss your personalized business Internet solutions today.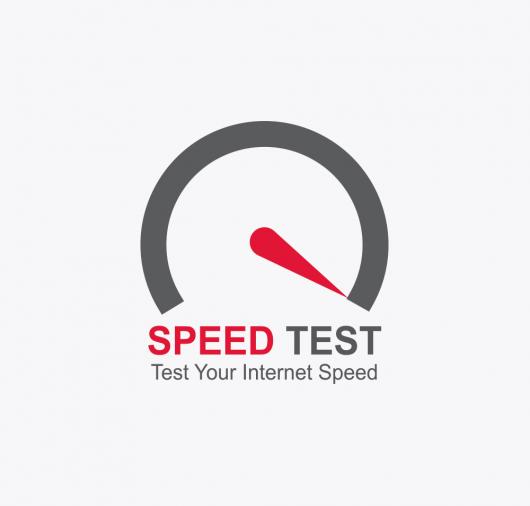 Internet at the Speed of Business
Considering an upgrade to Hargray? Internet speed tests are a handy way to periodically check in to find out how fast your Internet service really is. They're great for quickly determining both upload and download speeds and can help you confirm a problem if you suspect one.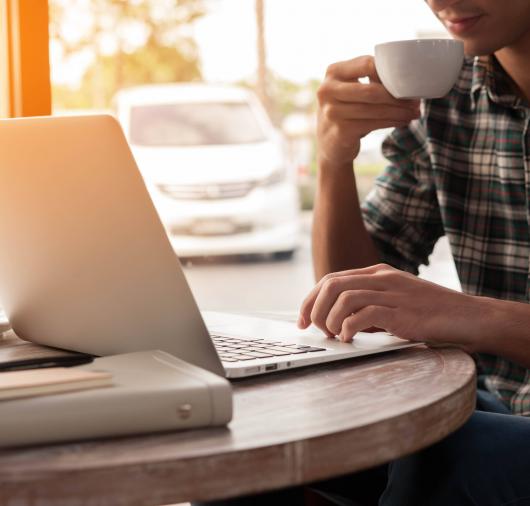 Managed Wi-Fi Solutions
Your business's guests, customers, and employees want to stay connected wherever they are. With Managed Wi-Fi Solutions from Hargray, they'll appreciate the fact that you've got them covered. Give them secure Wi-Fi Internet access and maintain a secure environment for the rest of your business. With a turnkey solution from Hargray, whether it's a small or large venue with indoor and/or outdoor installations, it's easy to deliver a reliable Wi-Fi experience. Whether you need one or hundreds of access points, we can engineer the optimal solution that works for you and your customers.