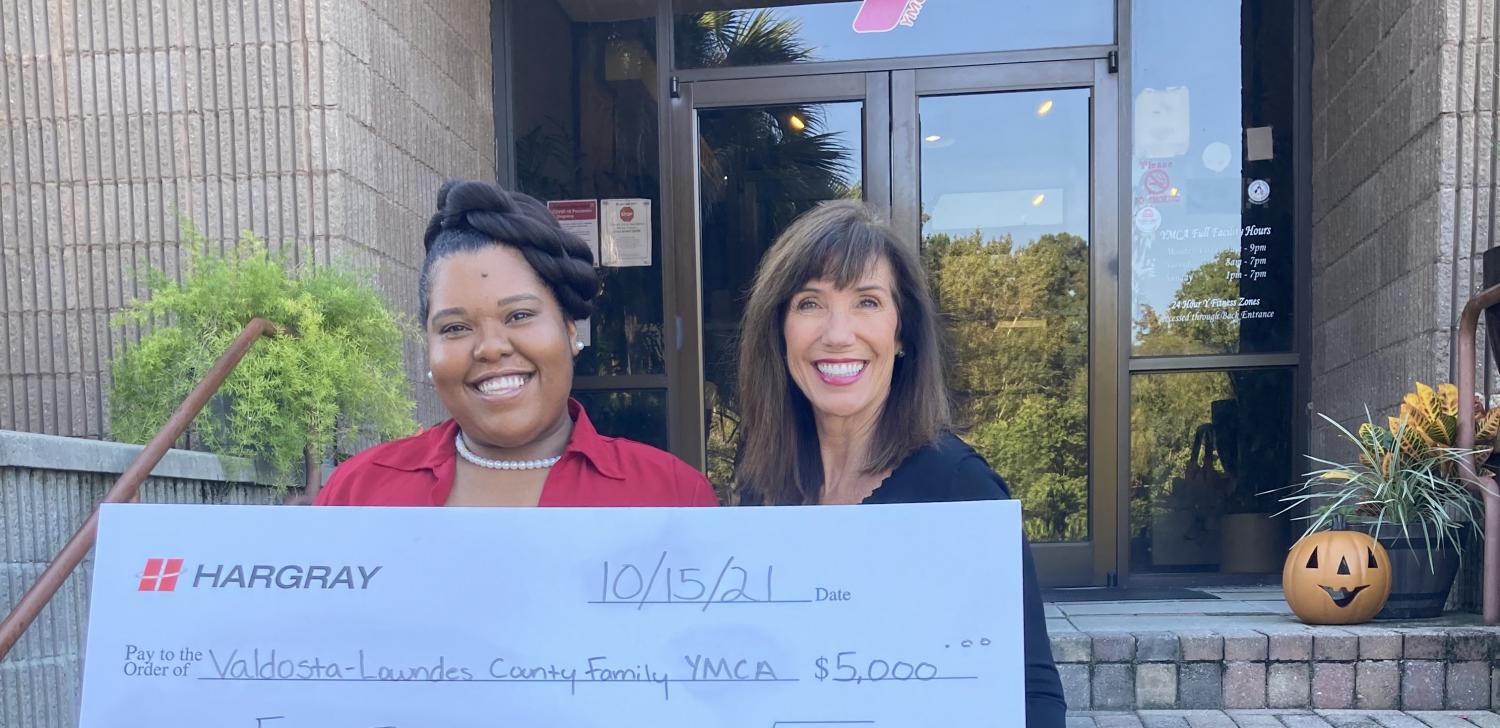 5 Ways Small Businesses Can Support Their Communities
From creating a culture that promotes volunteerism to just helping others in times of need, small business owners and their employees are showing up in their communities.
Nearly 51 percent of Americans, or 124.7 million people, helped their neighbors at least once in the past year, says a report just released by the U.S. Census Bureau and Americorps.
More than 23 percent of Americans, or 60.7 million people, formally volunteered with an organization during 2020 and 2021, covered by the survey conducted every other year on volunteering through organizations, informal helping, and other civic behaviors.
What You Gain
Besides the wonderful feeling you get when helping others, your efforts can have a positive effect on your community, customers and employees, as well as your company's reputation.
Your community involvement puts "a human face to your business", says an Atlanta Small Business Network (ASBN) post, exposing your company to more people and potential customers.
Further, customers tend to buy from companies they trust. Often, that trust is linked to how they see you as it relates to mission and values.
"If they meet your employees at volunteer events or read about your philanthropic efforts on the internet, they'll likely trust you," says a post by Fora Financial, which specializes in small business loans.
"Once you establish trust, your chances of growing your business becomes very high. People have motivation to turn to your brand instead of a competitor."
How To Get Involved
Is it time to start getting your small business and employees more involved in the community? We think so. Here are five ways to do so!
Show you care.Be a role model -- show your employees that giving back to the community is important to you and your company by creating a culture that encourages volunteerism and community causes.
Research indicates that employees tend to be more satisfied at their jobs when a business shows that helping others in their communities is a priority.
Employees are more likely to display higher satisfaction rates with their jobs if they know that they are working for a socially responsible enterprise, the ASBN article says.
Working in an environment where getting involved is acknowledged and encouraged is important to Cable One, parent company to Hargray, employee Abdoul Samb.
"One of the things I appreciate about the culture at our company is that it is committed to its customers, the communities we're in and its associates in general," says Samb, whomanages the Carrier Sales Engineering at Hargray part of the Cable One family of brands.
It's important to be involved where you live and work, and with the causes, you believe in, adds Samb, who frequently volunteers with other associates.
Every summer, Samb goes back to New York for AIDS Walk NY, and in his local community, he participates in mentorship workshops aimed at students forging their college and career paths and runs an annual clothing drive for children. "I work with friends, family members, and neighbors to get old or worn clothes and shoes for orphans around the world."
Aim to be part of something bigger. Mark Pentecost, founder and CEO of beauty and nutrition company It Works!, sees giving back as an opportunity to be part of positive change everywhere.
"It can be as simple as one dollar, one item, one life, and one cause at a time," he writes in a Business Journals article. "You simply have to take the time and commit your company to making a difference and decide to make a change."
Help other businesses.Entrepreneur and investor John Rampton believes helping other local businesses in your community is a good way to show support for your community.
"Buy local as often as possible and set aside an area of your website to link to your favorite local companies," writes Rampton, founder of online payment company Due, in an Inc. article.
Participate in an already organized event. Joining larger volunteer efforts can allow small businesses to give back to the community without over-dedicating scarce time or resources, says Tasia Duske, CEO of Museum Hack, in a SCORE post.
For example, entering a charity race, donating goods to a charity auction, joining a community cleanup day, or participating in a food drive. "These projects often have simple systems for groups to join," says the article by Brett Farmloe.
Give on your own. Organize your own volunteer- or donation-driven activity, such as a donation drive for a local charity or group in need.
"That could be a school supplies drive for your local schools, a canned food drive for a local food bank, or a clothing drive for families," suggests the SCORE blog.
Other options include making a donation to a local group on behalf of your business or becoming a sponsor of an upcoming charity or community event.
"You can donate money, goods, or services, but a better practice would be to contact the charity and ask what type of donations they are most in need of," says the SCORE post. "This way, you can be sure that your donation is going to a worthy cause and making the most significant impact possible."
We encourage you to join us in prioritizing being an active part of you the communities you live and operate in. The positive effects are numerous and impactful!