The Protection Your Business Needs
Customized Solutions
Managed IT Services
Optimize operations, manage risk and increase business value. Hargray Managed IT Services provide custom enterprise-level tech resources for any size business to increase efficiency, improve system reliability and drive down costs.
•Professional Consulting, Implementation and IT Deployment Services
•Managed Business Continuity
Smart Internet
Protect your business from cyber attacks that create disruption, monitor employee access to external websites, rely on secure network redundancy to ensure productivity and keep your IT costs to a minimum.
Firewall / Security / Malware Protection
Web Content Filtering
Network Redundancy
No Upfront Costs or Capital Outlays
Request a Consultation
We want to help you find a solution that fits your business. Submit the form below and a Hargray Solutions Consultant will contact you about your free service recommendation.
Our Managed IT Services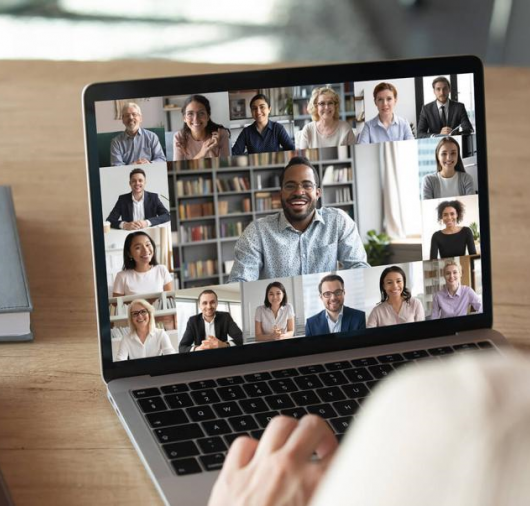 Microsoft Office 365
Microsoft Office 365 delivers the power of cloud productivity to businesses of all sizes, helping to save time and money, and to free-up valued resources. Hargray can help you configure and managed Microsoft Office 365 products for your business.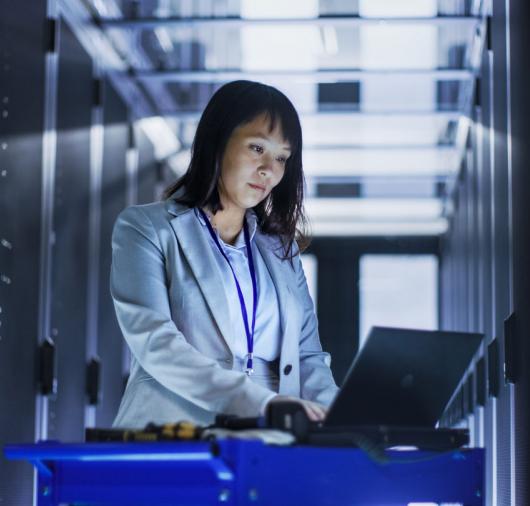 Backup and Recovery
The purpose of this managed service is to ensure an ability to backup and the availability of the data for the needs of the business.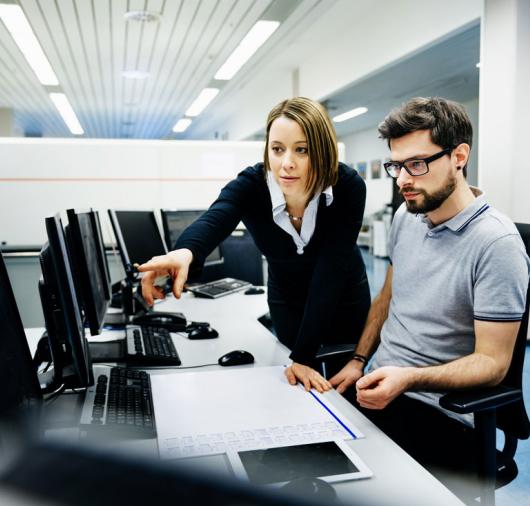 Managed Security
This service includes the best-of-breed end-point security for all your devices and servers, a log review and management system and 27x7x365 support and remediation team of security experts.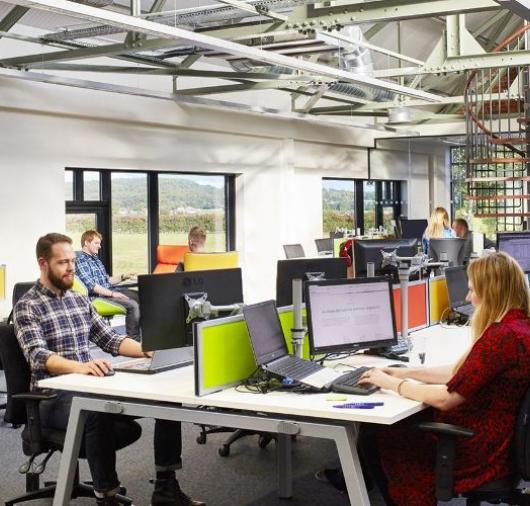 Managed Router
Secure and efficient private network access. Services include VPN, cellular data wireless back-up, router configuration for load balancing, AN/LAN restrictions and optimization.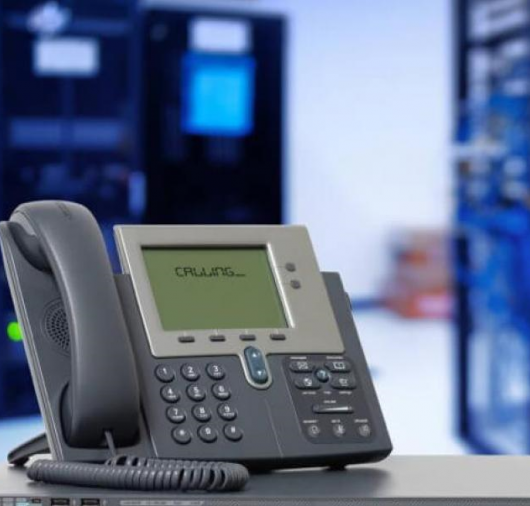 Hosted Voice Communication
is more than a phone system, it's a solution that gives your business the ability to be accessible anytime, anywhere, on any device. You can now take advantage of integrated mobility and collaboration tools without the cost of maintaining expensive on-site equipment. Plus it's easy to personalize and use, it will link everyone in your company, allowing you to communicate more effectively.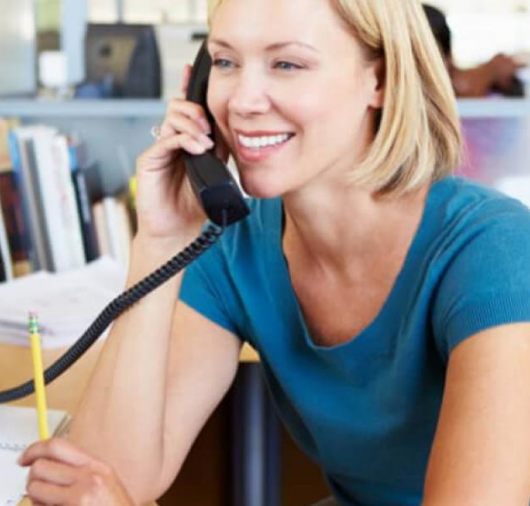 Virtual CIO (vCIO) Consulting
services help you plan and scale technology based on your business needs. You get a dedicated Virtual Chief Interactive Officer on-site through our Assessment, Design and Deployment phases. They remain available to support you as they proactively consult and provide strategic oversight that helps drive your business forward.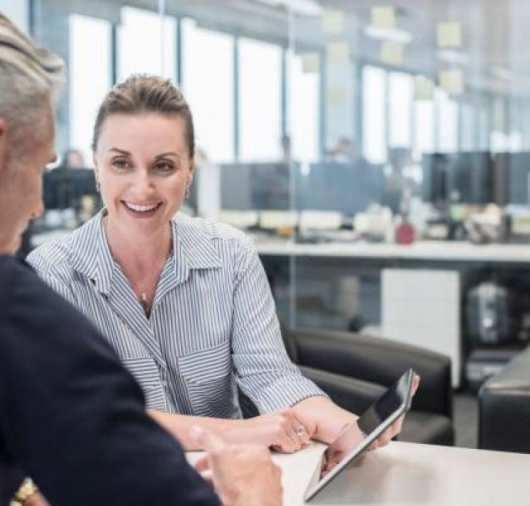 Hardware As A Service
is a highly unique offering to help you keep your capital costs down. From laptops to phones to video equipment we can lease you all the hardware you need to without spending a lot in capital expenditures, and ensuring your technology is up to date and always the latest available – nothing ever goes out of date and you don't have to pay for giant upgrades.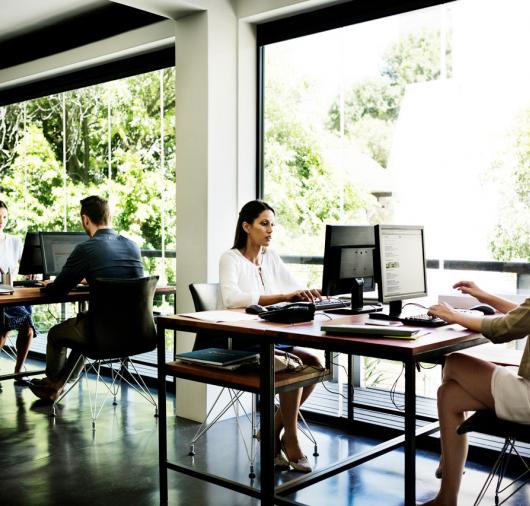 End-User Computing
Hargray can manage desktops, laptops, tablets (Windows) and Thin Clients (Windows). Specialized computing devices can be included as well with certain allowances.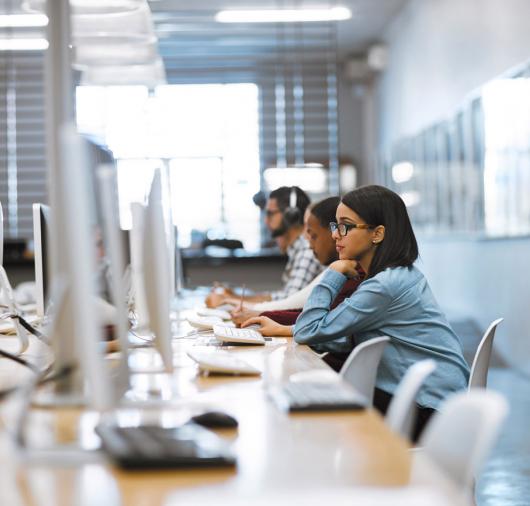 Networking
Hargray's managed networking services ensure data travels properly and securely between the various servers, end-user devices and the Internet.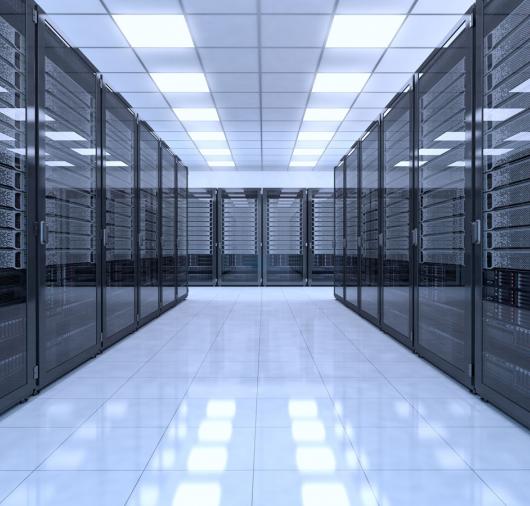 Platform/Servers
Our Platform/Servers managed service ensures a stable and functioning server platform for the needs of the business and as a basis for any and all business-related software.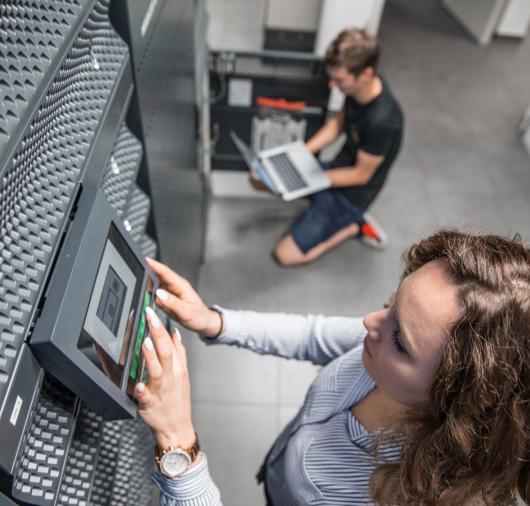 Power
Battery backup for your equipment should not be an afterthought. Without a clean, reliable power source, problems can easily occur. Avoid disaster by getting Hargray Managed Power Service.
Smart Internet Suite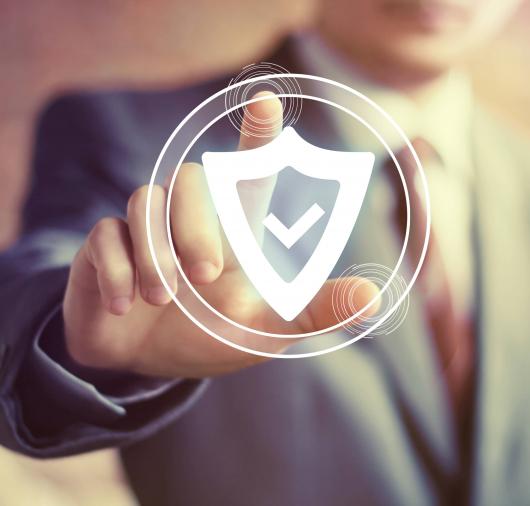 Managed Security
Protect your network and sensitive data from malicious attacks with next-generation firewall with VPN and intrusion detection/prevention. Block traffic from selected countries and continuously filter files entering your network.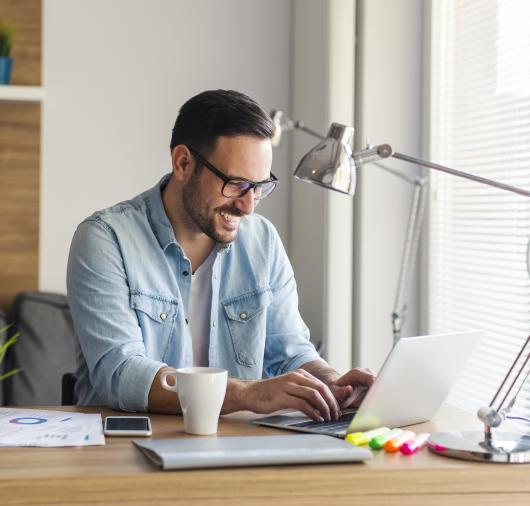 Managed Router
Prioritize important data to maximize productivity, connect business locations into a single seamless network so you can securely share data with remote workers and filter content to ensure employee time is used efficiently.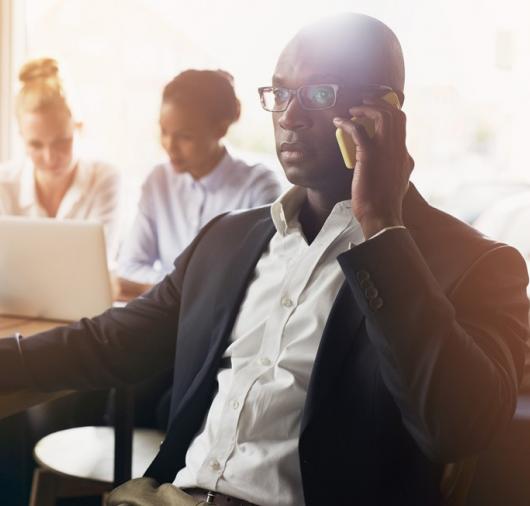 Network Redundancy
No downtime means greater productivity. Reduce the risk of losing Internet connectivity by using a redundant connection. With automatic failover Internet over a cellular data connection, you can keep your business running during intermittent outages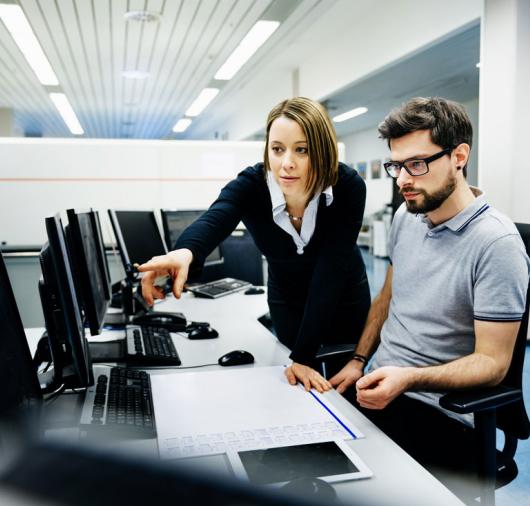 Secure User Portal
Keep an eye on your network, with access to a user-friendly portal so you can manage performance and monitor activity, review active time and bandwidth used by specific applications or employees.
Why You Need Hargray Managed Services
We provide the services for you to stay up to date on technology so that you can focus on your small to medium-sized business. Having a well-maintained and proactively managed IT infrastructure will always prepare you for success.