Choose Digital TV
from Hargray
All the best content TV has to offer, when and where you need it.
Digital TV Service Details
With more than 250 digital channels, including over 90 in HD and digital music channels, use DVR service to record and enjoy your favorite shows at your convenience.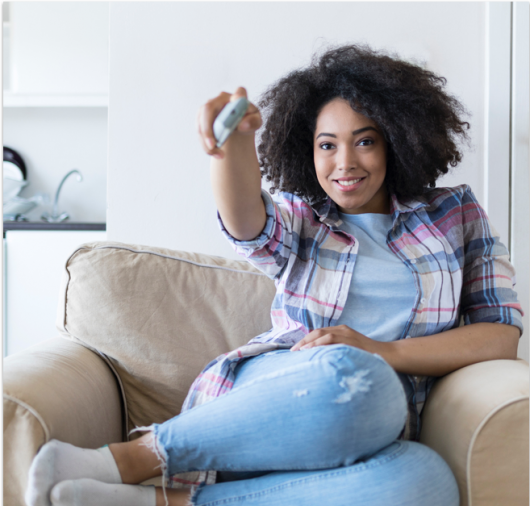 Multiroom DVR*
Take control of your entertainment with Multiroom DVR*. Record your favorite shows in multiple rooms, set recordings when you're away, and never miss the action.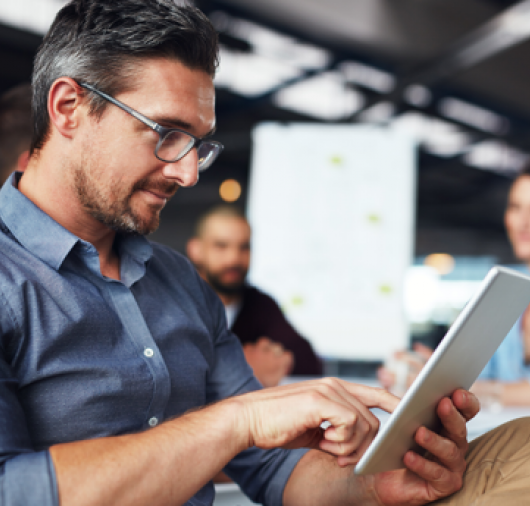 TV Everywhere
Get access to all your favorite channels on your schedule with TV Everywhere
HARGRAY DIGITAL TV EXTRAS
First, pick a Hargray digital TV package that works for you. Then customize your set-up by selecting from a huge array of premium movie, music, history and other specialty channels, and equipment options to enjoy the best in HD programming and DVR, even in multiple rooms.
Showtime and The Movie Channel
$11.00 / month

*

8 SHOWTIME® channels
2 channels from The Movie Channel
Flix
HBO
$20.00 / month

*

All 7 HBO channels
Cinemax
$15.00 / month

*

All 8 Cinemax channels
Starz!
$14.99 / month

*

All 6 Starz! channels + all 7 Encore channels
HD DVR Set-Top Box Combo
$8.00 / month for the DVR plus $13 per month DVR Fee

*

HD quality + the convenience of a digital video recorder for your favorite shows
HD Plus Package***
$4.99 / month

*

Even more HD programming from favorites like Smithsonian, Palladia and MGM
Hispanic Programming Package***
$9.99 / month

*

Enjoy the best in Spanish-language programming
Cable Cards
Hargray also offers cable cards as an alternative to Set Top Boxes for $8.00 per month, plus one-time installation fee of $40. Talk to a local Hargray representative for details.
* Limited-time offer. Featured promotional rates require subscription to advertised service level and are contingent on subscription to all three Hargray core services (Internet, Television, Telephone) at the following minimum service levels: 50/5 Mbps Hargray High Speed Internet, Hargray Digital Lite Television and Hargray Nationwide Local Home Telephone. Promotion requires enrollment in Hargray Rewards and is for new customers adding Hargray High Speed Internet service for the first time. Advertised promotional rate is available for the first consecutive 12 months of service. In months 13-24, all promotional discounts will reduce by half, and the rate for service will increase accordingly. After the 24-month promotional period, monthly charges will increase to then-current rates. Additional restrictions may apply; see representative for details. Price does not include taxes, fees, surcharges or any other regulatory or governmental charges. Broadband speeds may not be available in all areas, are not guaranteed, are subject to a number of factors and are measured via direct connection (not via WiFi). ©2019, Hargray Communications Group, Inc. Logos are registered trademarks and as such are protected property of their respective companies. All rights reserved.
** TiVo service is not available in all markets. TiVo service may require a Hargray High Speed Internet connection.
*** Product is not available in all areas. See a Store Representative for details or call 877.HARGRAY (877.427.4729).