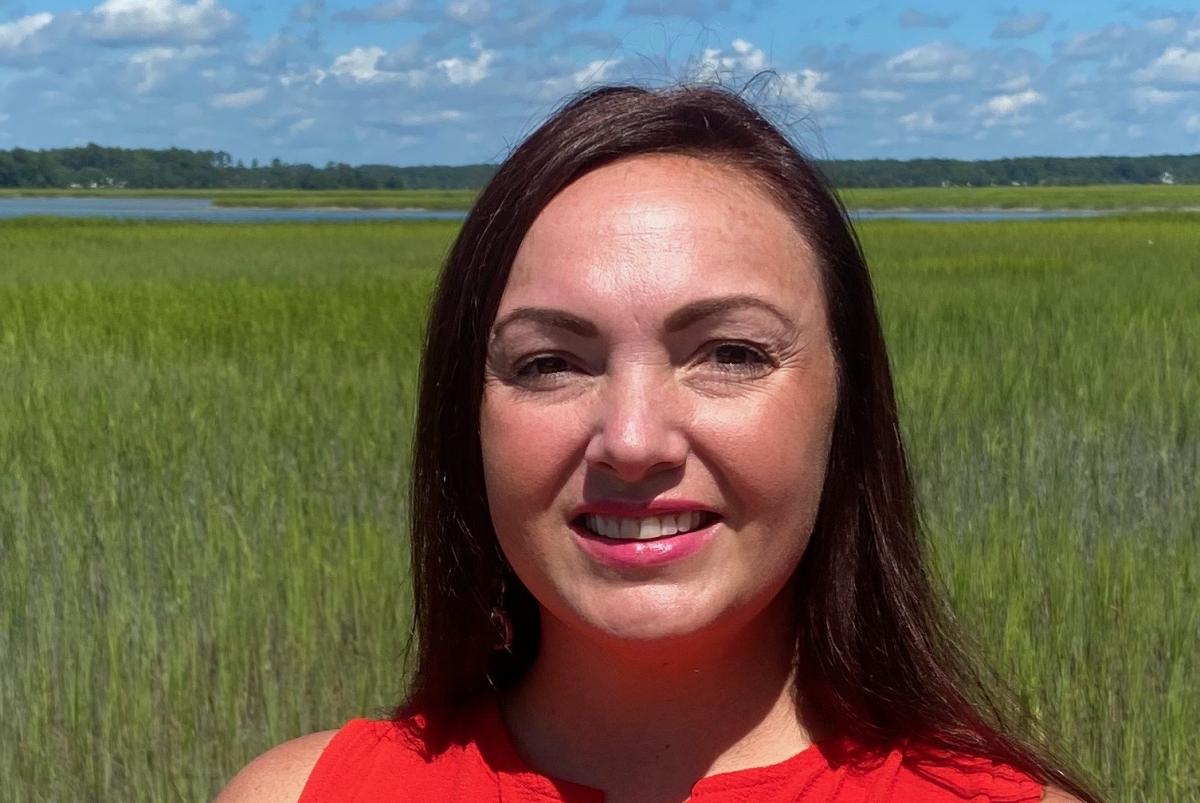 Grace Kurtz
Manager of Community and Developer Relations
Grace Kurtz joined the Hargray family in 2016, and since 2018 has served as your Manager of Community and Developer Relations for Bluffton and the surrounding areas.  Her tenacity and drive helped to re-develop relationships with board members, property managers and GM's.  She is your first point of contact for anything pertaining to community involvement and/or community need.  She is passionate about the customer experience and works hard to create an environment where her colleagues and customers can connect and thrive.   
Prior to Hargray, Grace lived in Seattle WA where she earned herself several president club accolades successfully managing a multi-state territory in the medical field.  She spent countless hours in the OR and assisted with hands on training and development in the cadaver lab. Experience across industries, regions, and local cultures has taught her to how to walk in anyone's shoes.  Her commitment to serve you is something she always takes to heart.
Grace is an avid lover of the outdoors.  On a nice day she can be found near the water; cruising around on her stand-up paddleboard, kayaking or relaxing poolside.  She previously showed horses at the world level winning multiple titles and was a collegiate pole vaulter. She now lives in Bluffton with her husband Kevin, their dog (Karma) and their cat (Dexter).