Cochran, GA
Southern hospitality and charm are a way of life in this quiet yet progressive town. Outdoor enthusiasts enjoy bike riding, camping, canoeing, and fishing along the Ocmulgee River. With Hargray's world-class communications infrastructure and the fastest Internet in town – with speeds up to 500 Mbps —Cochran businesses, residents, and guests enjoy a life full of new adventures.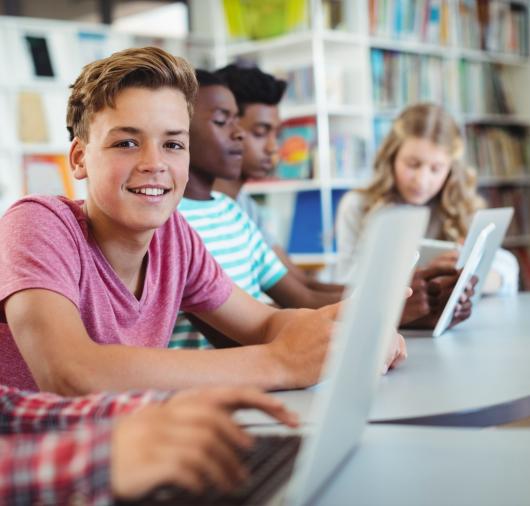 Bleckley County High School
Hargray seeks to be a part of the school's mission of inspiring and empowering students for lifelong success. We are a proud Diamond Triple Level Sponsor of the Royals.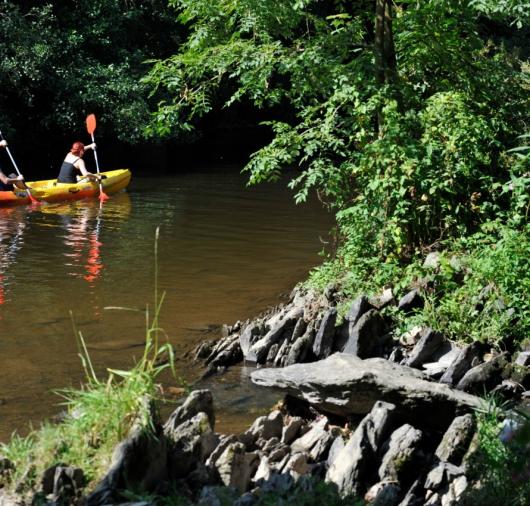 City of Cochran
Hargray provides advanced services to assist the city's goal of ensuring a high level of innovation and sustainable development while maintaining and enhancing a quality educational system. We are proud to be a major sponsor of Cochran's 150th Anniversary.
Community Partnerships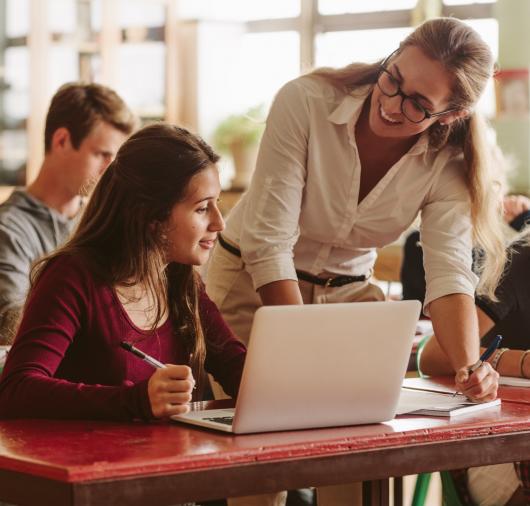 PAGE STAR Program, Region 6
The PAGE Student Teacher Achievement Recognition (STAR) program honors Georgia's highest achieving high school seniors and the teachers who have been most instrumental in their academic development. Hargray is honored to support Region 6 of this amazing program that encourages exceptional academic success.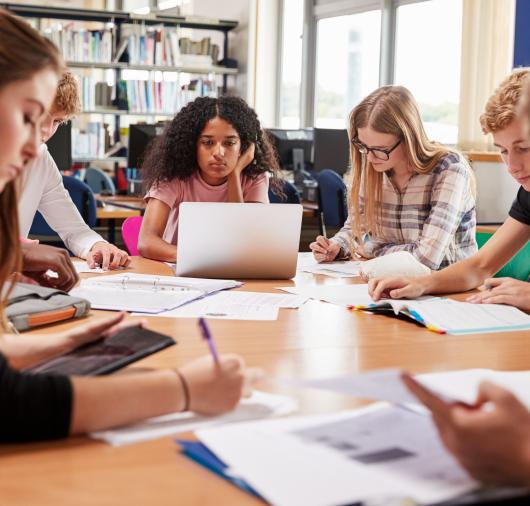 Middle Georgia State University
Middle Georgia State University educates and graduates inspired, lifelong learners whose scholarship and careers enhance the region through professional leadership, innovative partnerships, and community engagement. Hargray supports the University.