New TV Channels

As you may be aware, programming fees that Hargray pays content providers account for the vast majority of the your cable TV bill. Each year, we face significant programming fee increases that we have to pass to on to you. We review these increases in the context of our overall channel line-up with a goal to provide the best possible content at a value that makes sense.
If you have additional questions, please
call 877-587-0496 or
email us at [email protected].
Channel Updates
Hargray is pleased to announce programming additions to your channel lineups. These channels will be coming soon! Check back for updates.
In August
We added ACC Network for those with the Digital Lite or Expanded Packages and above.

In October
We are adding Escape, Grit, Laff, and Court TV for all residential customers that do not already receive these channels.
We are adding ION and Universal Kids for those with the Digital Lite or Expanded packages and above.
We are adding NASA to the Premier package (also referred to as Digital Basic, DVR Plus, or Kudzu depending on market).
We are adding AXS TV and HDNet Movies to the High Definition Plus package in markets which carry this package.

...and Beyond
We will continue to identify and add programming that provides quality entertainment, education, and information at the best value to you. This page will be updated as more content is made available.
Alternative Viewing
Content Availability:
BET, MTV, CMT, VH1, TV Land, Nickelodeon, Paramount, and Comedy Central will be available on our system until September 30, 2019. After that time, you can access content from those channels for free on www.pluto.tv. Click on the channel name to learn more.
Hoopla is a free streaming app that allows you to watch many TV shows for free, including Paw Patrol and SpongeBob. Available through participating libraries.
Noggin ($7.99/mo), Nick Jr.'s streaming subscription service, is available in the Apple and Android app stores, as an Amazon Prime Video Channel and as a Roku channel. It includes programming from Nickelodeon, short-form videos, educational content, music videos featuring Nick characters, and more than 1,500 full-length library episodes of PAW Patrol, Dora the Explorer, Peppa Pig, Blue's Clues, Max & Ruby, Go, Diego, Go!, Peter Rabbit and others. Visit Noggin.com for more information.
Channels No Longer Available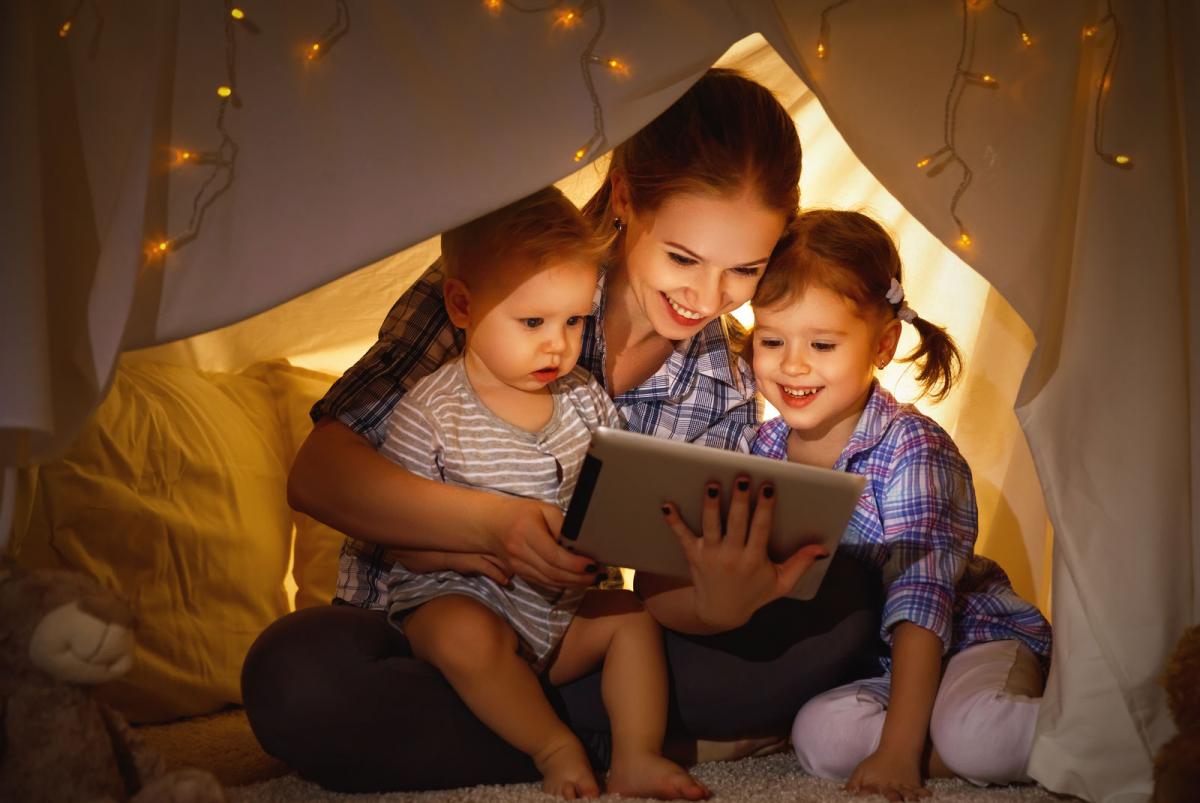 The following programming is being removed from your channel lineups. For your convenience, we have listed similar channels that are and/or will be available on Hargray TV so you can enjoy the same type of entertainment.
BET/BET Her/BET Soul - similar channels are Bounce or TV One 
CMT, CMT Music - similar channel is Great American Country
Comedy Central - similar channels are TruTV and Laff
MTV/MTV2/MTV Live/MTV Classic/VH1 - similar channels are ViceLand, Music Choice and CW
Nickelodeon, Nick Jr, Nick Toons, Nick Music, TeenNick - similar channels are Universal Kids, Disney, Disney HD, Cartoon Network
Paramount - similar channels are TBS, TCM, get TV, American Heroes, Destination America, National Geographic, Sundance and Ion
TV Land - similar channels are Oxygen, WE, Bravo, Comet, Hallmark and Ion