The Protection Your Business Needs
In any industry, optimizing your operations, managing your risk and securing measurable business value are key to being successful. Hargray Managed Services provide small and medium sized business with enterprise-level technology services. We focus on providing appropriate technology that increases efficiency and the availability of date, improves system reliability and drives down costs—and we'll design a customized solution for you.
What Do We Mean by Manage?
IT infrastructure and assets need to be managed. Just as how you would manage your business, we manage your IT resources and assets through:
Knowing what IT assets are available. This will help you decide how to allocate those resources.
Ensuring the assets are updated and functioning. Preventing downtime will help your company stay efficient.
Proactively monitor the resource levels and position issues will help you plan for future growth as needed as well as prevent additional downtime.
Our Managed Services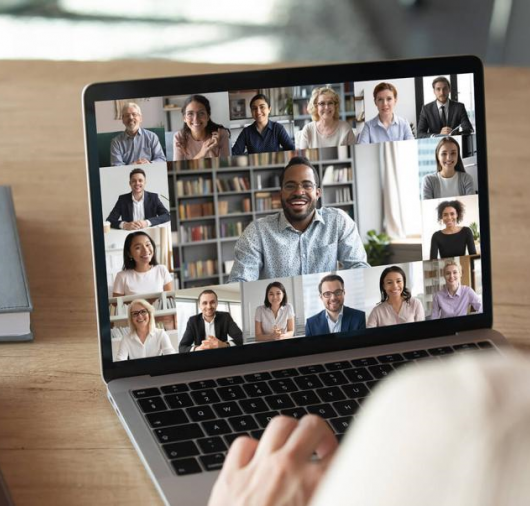 Microsoft Office 365
Microsoft Office 365 delivers the power of cloud productivity to businesses of all sizes, helping to save time and money, and to free-up valued resources. Hargray can help you configure and managed Microsoft Office 365 products for your business.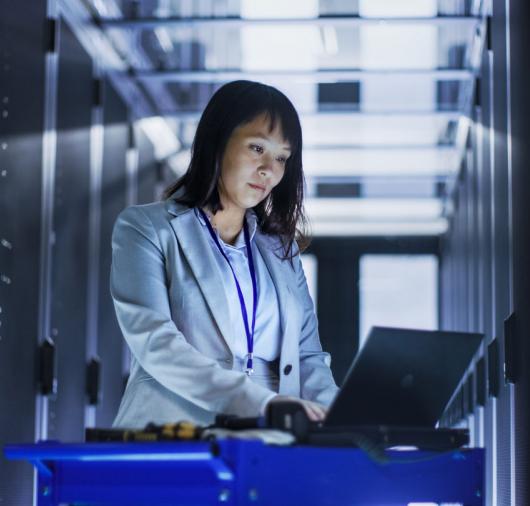 Backup and Recovery
The purpose of this managed service is to ensure an ability to backup and the availability of the data for the needs of the business.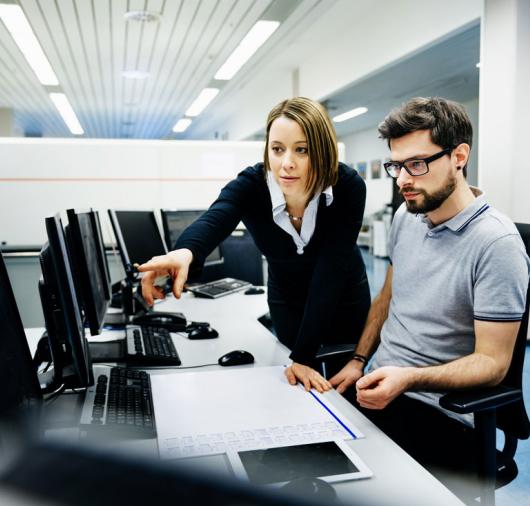 Managed Security
This service includes the best-of-breed end-point security for all your devices and servers, a log review and management system and 27x7x365 support and remediation team of security experts.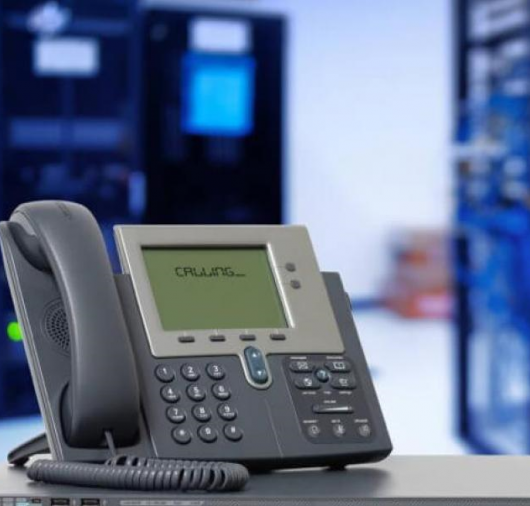 Hosted Voice Communication
is more than a phone system, it's a solution that gives your business the ability to be accessible anytime, anywhere, on any device. You can now take advantage of integrated mobility and collaboration tools without the cost of maintaining expensive on-site equipment. Plus it's easy to personalize and use, it will link everyone in your company, allowing you to communicate more effectively.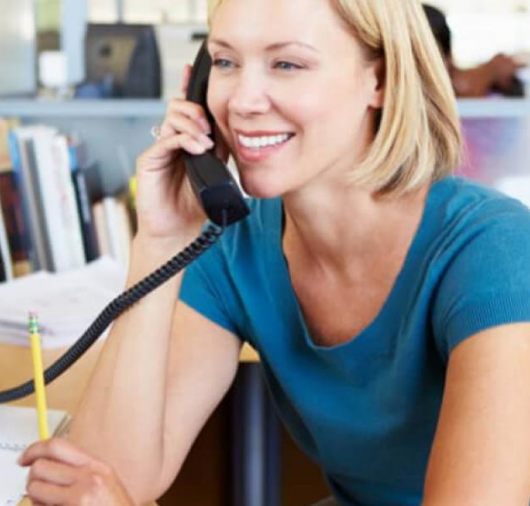 Virtual CIO (vCIO) Consulting
services help you plan and scale technology based on your business needs. You get a dedicated Virtual Chief Interactive Officer on-site through our Assessment, Design and Deployment phases. They remain available to support you as they proactively consult and provide strategic oversight that helps drive your business forward.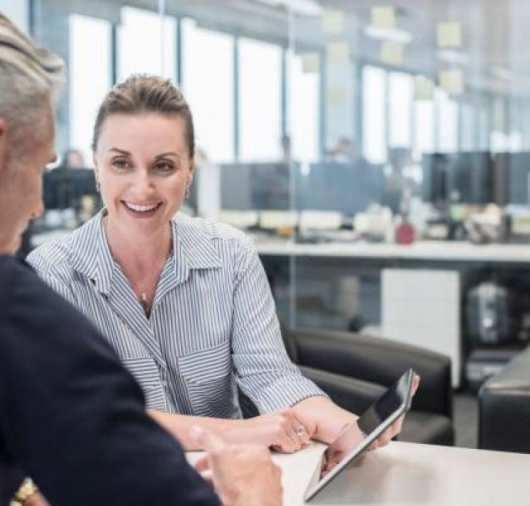 Hardware As A Service
is a highly unique offering to help you keep your capital costs down. From laptops to phones to video equipment we can lease you all the hardware you need to without spending a lot in capital expenditures, and ensuring your technology is up to date and always the latest available – nothing ever goes out of date and you don't have to pay for giant upgrades.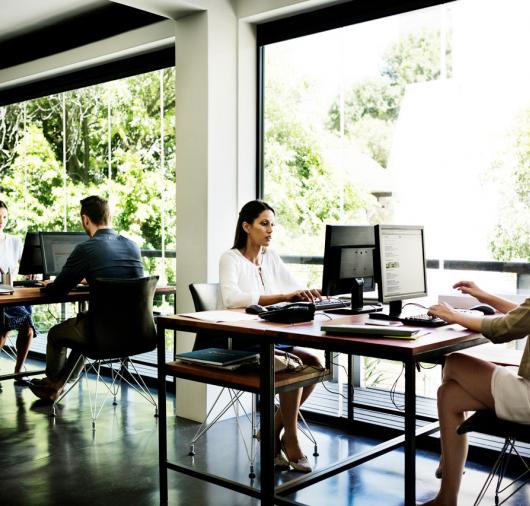 End-User Computing
Hargray can manage desktops, laptops, tablets (Windows) and Thin Clients (Windows). Specialized computing devices can be included as well with certain allowances.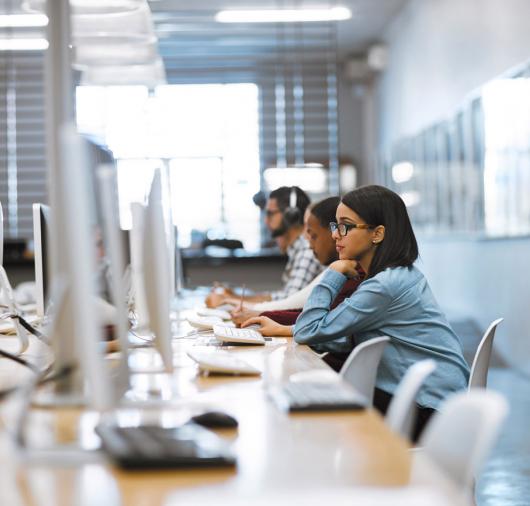 Networking
Hargray's managed networking services ensure data travels properly and securely between the various servers, end-user devices and the Internet.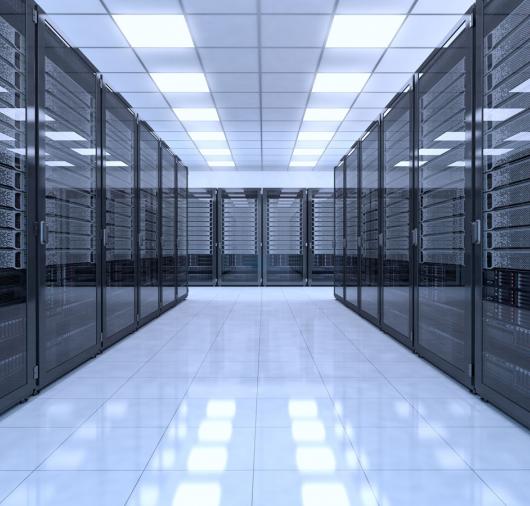 Platform/Servers
Our Platform/Servers managed service ensures a stable and functioning server platform for the needs of the business and as a basis for any and all business-related software.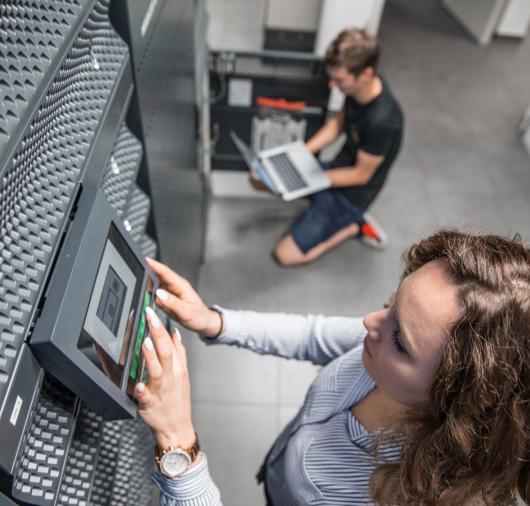 Power
Battery backup for your equipment should not be an afterthought. Without a clean, reliable power source, problems can easily occur. Avoid disaster by getting Hargray Managed Power Service.
Why You Need Hargray Managed Services
We provide the services for you to stay up to date on technology so that you can focus on your small to medium-sized business. Having a well-maintained and proactively managed IT infrastructure will always prepare you for success.