Providing the Competitive Edge In Managed Technology Services
Managed Services Solutions
In today's business, technology is no longer just an "add-on" or a luxury. It is an integrated part of running the business, and any downtime will cost—sometimes disastrously. Hargray's Managed Services are designed to make that integration simple and effortless, providing a set of people, products and tools based on industry standards. Our expertise in designing solutions allows us to provide a set of services that is predictable, cost-effective and customized to any organization's needs.
---
What to Expect During Your Consultation
Consultant will conduct a complementary analysis to understand the key drivers of your business profitability, identify technology gaps, and understand your company's future goals
Provide a comprehensive recommendation based on identified needs
Partner with your business to implement a customized, scalable solution and provide ongoing local support
Request a Consultation
We want to help you find a solution that fits your business. Submit the form below and a Hargray Solutions Consultant will contact you about your free service recommendation.
Managed Services minimize downtime, streamline efficiencies and safeguard your business. Our network of experienced technology professionals creates scalable roadmaps—built for your business—with world-class advisory services that provide the competitive edge in managed technology services. Cutting-edge managed services solutions from Hargray will:
Complement existing staff, providing supplemental services & support
Significantly reduce downtime caused by unplanned events
Provide seamless, 24-7/365 coverage that's always on (including holidays & off-hours)
Reduce overhead costs & increase your return on investment
Enhance your company with expertise & capabilities to augment internal resources
Empower your company with Hargray's decades of experience & proven best practices
Managed Solutions for Any Industry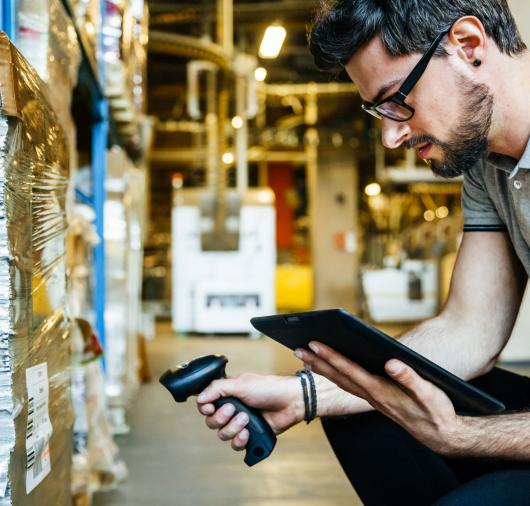 Export/Import
Managed Services provide greater agility and faster time to market by streamlining technology solutions, increasing operational efficiencies, and ensuring consistent delivery of services across business units.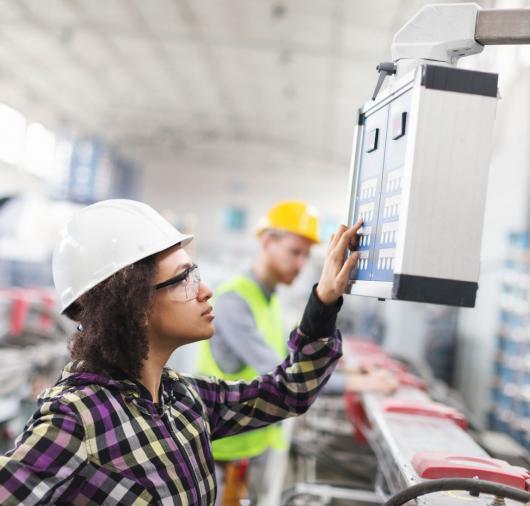 Manufacturing
Manufacturing companies leveraging Managed Services saw an 86% improvement in business efficiency, with employee productivity surging 30% or more.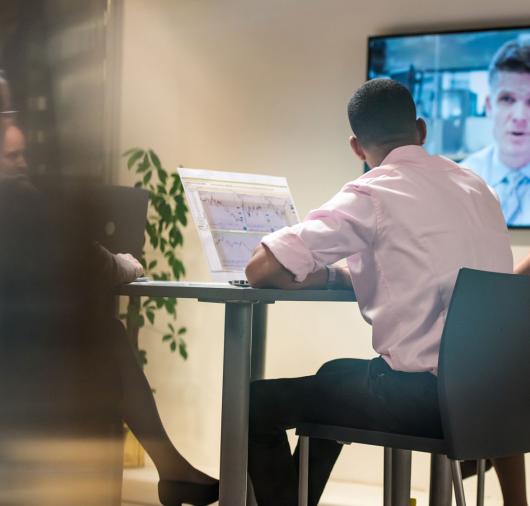 Financial
On average, Managed Services reduces infrastructure costs by 24%, eliminating end-user downtime by an average of 88%, resulting in increased business productivity and revenue.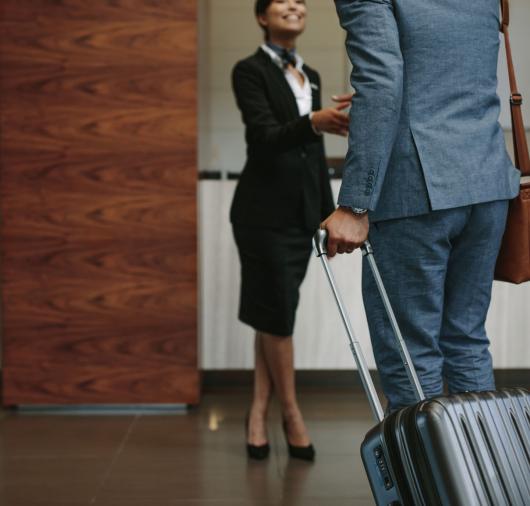 Hospitality
Managed Services safeguards against unplanned downtime from server and network failures by more than 89%, delivering a more stable and faster platform for business operations.
What can Managed Services accomplish for your business? According to Business Value of Managed Services, a 2013 IBM whitepaper, investing in managed services can provide a wealth of benefits to businesses of all sizes, including an average savings of more than $200K for every 100 users due to increased productivity and revenue, as well as an average return of 224% in the first six month of implementation…not to mention:
Greater agility & faster time to market via streamlining of technology solutions
Increased operational efficiencies & consistent delivery of services across business units
Massive improvements in business efficiency & employee productivity
Significant reduction of infrastructure costs & end-user downtime
Significant increases in business productivity & revenue
Increased system stability & speed with reduction in network failures