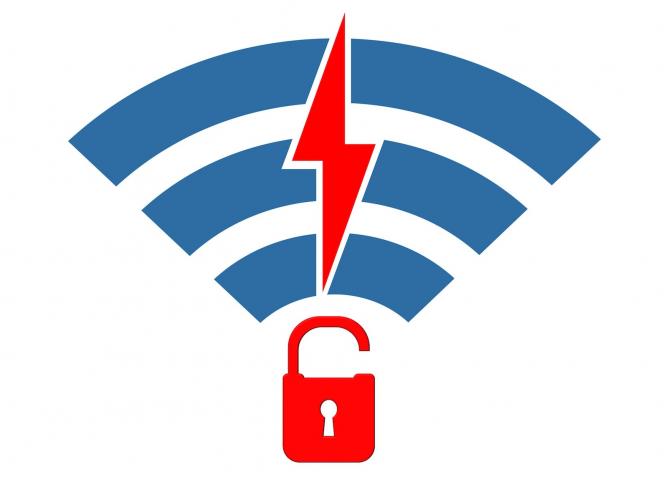 May 13th, 2020
Our untethered online life is way more convenient than the old dial-up days, but that can come at a price if not secured.

So you have the best bandwidth on the block, do you?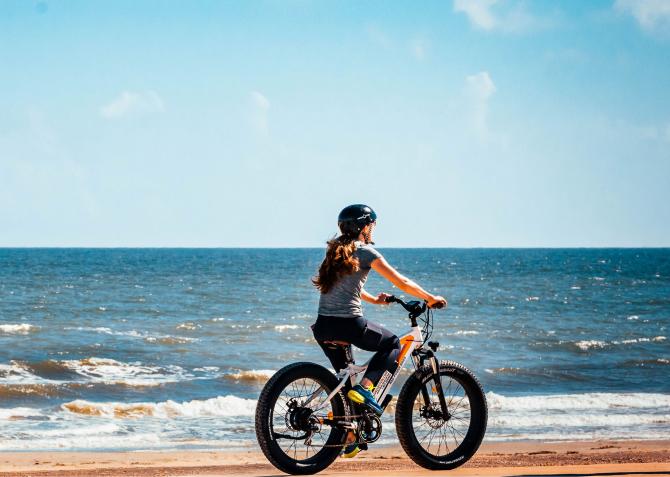 April 25th, 2020
Technology enhances the way we live, work, and play. Today, many devices aim to make our interactions with the earth more positive. Here's a list of eco-friendly devices that can help reduce your carbon footprint.