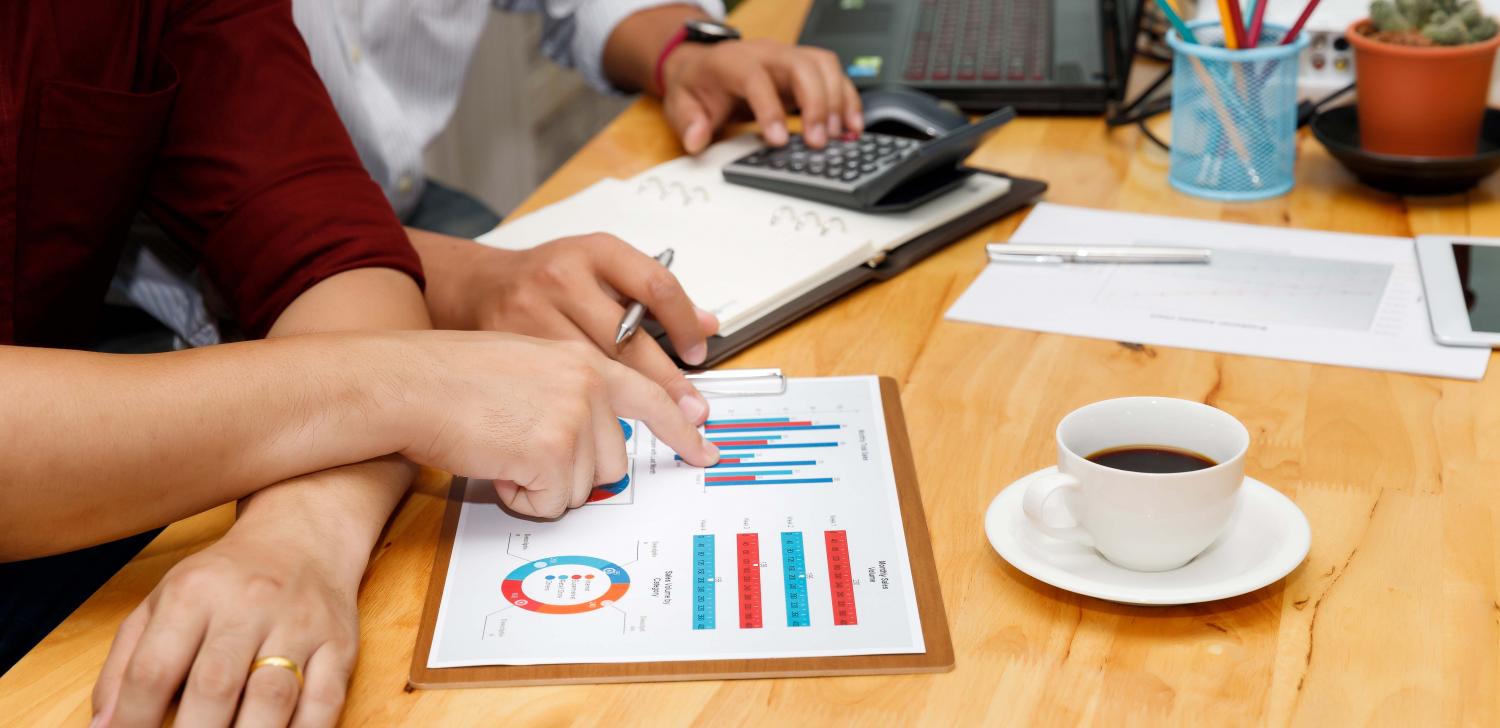 Your Small Business: Planning for a Successful 2023
Some small business owners will start planning for the next year in December or even after the new year begins. But some tax experts and experienced entrepreneurs say it's best to sit down sooner for that task.
"Many of your partners and suppliers begin making their budgets in the fall, tying up money they could have spent on activities with you," writes business advisor Steve Milano in an article posted on Chron.com, a Houston Chronicle site.
After the release of your third-quarter results, start making plans for the following year, Milano recommends. Start your planning as soon as possible, he added, ideally before people start leaving for the Thanksgiving holiday.
Different Year Ahead
According to a recent Bank of America analysis based on a poll of business owners, small business owners anticipate a successful year.
Sixty-six percent of business owners told the survey they expect revenues to increase, says the 2022 Women & Minority Business Owner Spotlight, reports Bank of America in an October 5 press release.
In addition, 52 percent of those polled said they intended to grow their company during the next year.
Despite current economic difficulties and uncertainty, small business owners remain hopeful about the future looking ahead to the next year, said Sharon Miller, Bank of America's president of small business and head of specialty banking and lending.
There's a different feeling in budget planning for 2023, including an increased ability to gauge expectations, says Island Hospitality president and COO Gregg Forde in a Hotel News Now article by Costar.
Because there are fewer unknowns, the process going into this new year likely seems similar to pre-pandemic times, Forde says.
Strategic Planning
In your strategic plan for next year, include setting specific goals in all areas of your business, such as marketing, sales, product development, operational, and revenue.
Further, advisors say the process should consider a broader and more personal view. Revisit your mission and values as you outline your objectives and path to those goals for 2023, says a post by nonprofit lender Accion Opportunity Fund.
You'll want to consider any new products or services expected or added, commitments planned or made to the community or environment, and other personal intentions that reflect your values.
"Sales figures are one way to measure how you're doing, but success can mean many things; it all comes down to what success means to you," adds the Accion post.
Look at what's important to you. For example, your community involvement, how green your business is, and what kind of programs you have in place for your employees, the Accion post explains.
Staffing Needs
New hires may be a given if your small business is still looking to fill positions left open from the labor shortage. But also plan for other staffing needs, including unexpected turnover.
Many employees tend to ponder their future, including their job at your business, at the end of the year.
"They start thinking about whether they intend to stay with your company or move on," says an Investopedia blog by Glenn Curtis. "If they choose the latter, you will have to deal with the consequences."
Tax Planning
There should be tax considerations as you plan for 2023, especially as you evaluate inventory, large equipment, or other needs.
Jean Murray, a business law and taxes expert for The Balance, says the look-ahead is a good time for small business owners to identify possible tax deductions and credit opportunities.
"Using surplus cash to pre-pay expenses or stock up on supplies and inventory can increase your deductible expenses for the year," she writes in a blog for The Balance.