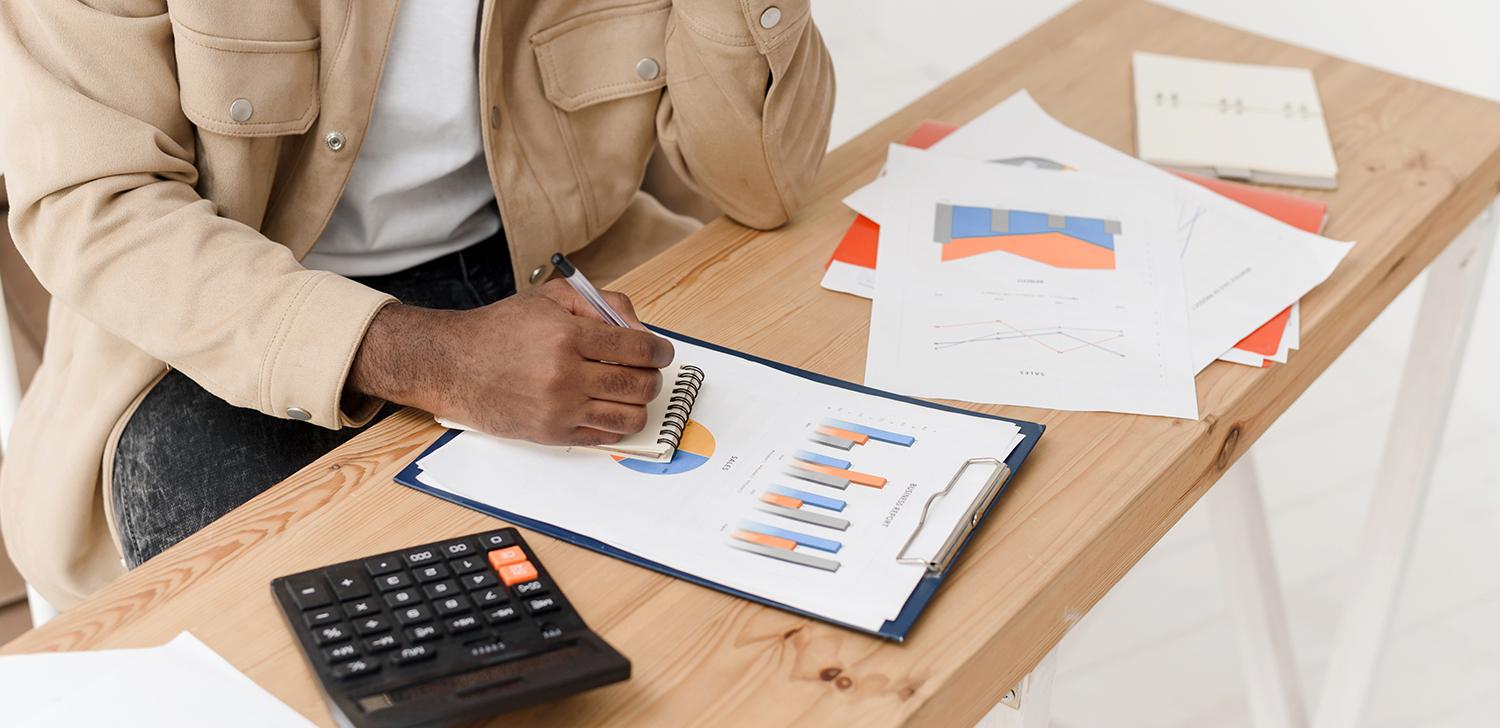 Missteps to Watch For as a New Business Owner
While entrepreneurs sometimes cite failure as a lesson-building or pivotal experience in their journey to success, they also point to mistakes they wish they could have avoided when starting their business.
Here are a few missteps experienced business owners say you'll want to avoid.
Spending Too Much
A good business plan can help guide new entrepreneurs in terms of controlling costs, but overspending is a common mistake when a business is starting out.
Jane Haskins, a lawyer who spent 20 years assisting small businesses in launch, dissolution, and commercial transactions, advises being prudent with your spending until your company has a proven track record.
Haskins warns prospective business owners to be on the lookout for "budget-busters" like an office or retail space that's too large or pricey and buying more equipment than you need in an article for Legal Zoom.
Ineffective Financial Management
According to entrepreneur Chris Massimine, CEO of Imagine, in a post for Entrepreneur, you must be conscious of the whereabouts of your money and how much you have on hand at all times.
An excellent strategy is to create and adhere to a budget so that you don't go into debt and experience extreme levels of stress, he says.
Running out of money is among the most significant risks - and mistakes - for small businesses.
"Owners often know what funds are needed day to day but are unclear as to how much revenue is being generated, and the disconnect can be disastrous," writes financial literacy professional Melissa Horton in an Investopedia article.
According to Massimine, having strong financial management abilities is essential for a company to succeed.
"Whether you're a first-time entrepreneur or have been in business for years, there are always ways to improve your money management practices," he writes.
Another mistake in this arena is taking on too much debt, says Haskins in the Legal Zoom post.
You'll almost probably be required to sign a personal guarantee as a new business owner for the money you borrow, which means that even if your company fails, you'll still be liable for paying those obligations, she writes.
Failing To Get It In Writing
A common mistake, particularly by business owners who hire family members or friends when starting, is failing to get things/terms in writing.
"No matter how good relationships may be, they can come to a screeching halt when systems and agreements are not put in place," says Michelle Colon-Johnson, founder of 2 Dream Productions, in a Business News Daily story.
Haskins warns on the Legal Zoom blog that every business needs a written document outlining each partner's rights and obligations as well as what will happen if one of them departs the company.
But too often, because they get along well and believe they can always work things out amicably, business partners fail to put anything in writing, she writes.
"This is frequently untrue and disputes between partners can be difficult, expensive, and emotionally draining," Haskins added.