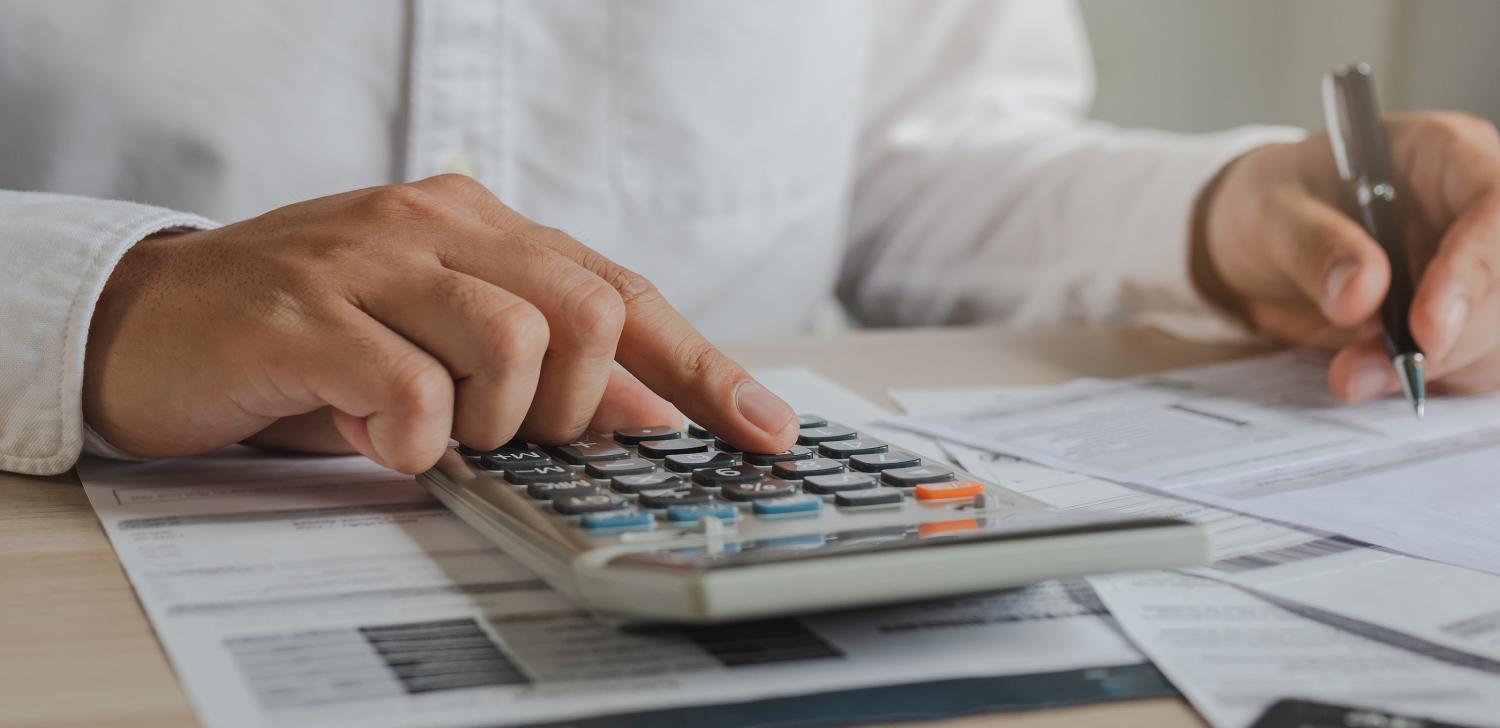 Financial Management: Putting Extra Cash Back Into Your Business
While it's good news that your business is experiencing extra cash in the coffers, how you allocate the funds will be an important financial decision for your company.
Some experts and entrepreneurs would advise you to reinvest the extra cash back into your business. There are several options if you decide that route.
Efficient financial management is crucial for every business owner and also on top of mind companies and individuals this month -- April is Financial Literacy Month. Financial literacy incorporates several components, including learning about how to spend, save, invest, borrow and protect finances.
Business owners with surplus funds should be careful not to make rash decisions about the extra cash. Instead, a blog by CFOHub says, it's an opportunity to drive optimizations and build systems within your business.
When looking for where to reinvest, identify options that further your objectives, areas that could lead to more business or save you money and/or time.
"Ultimately, any investment you make in your business should potentially improve cash flow down the road," says a QuickBooks blog.
Here are a few ideas on how to reinvest that extra cash back into your business.
Stock Up
If you have the need and space for it, use the extra cash to help your business buy in bulk and get inventory for lower prices. Stocking up on inventory could mean larger margins and protect you during supply disruptions.
This is not a good option for your reinvestment if you're a business that sells goods that go out of style quickly, are seasonal, or are at risk of theft, cautions economist and consultant Bill Conerly in a Forbes post.
Add Technology/Services
Another good option for your reinvestment is new technology or expanded tech-related services that could improve processes and fuel growth.
Depending on your objectives and needs, that could come in the form of new computers or upgrades or new software technology and services.
Putting your reinvestment funds toward reliable and faster internet could translate into maximum uptimes, minimal delays and easier cloud access at your business.
Companies with high-speed and reliable connectivity report improved efficiencies, productivity and customer satisfaction. Consider adding business fiber-fueled internet service if it's available in your area.
Invest in People
You might want to use the extra money to hone your leadership skills and growth. Or invest it in your employees, whether that's through development and training or toward building an attractive work culture.
Consider reinvesting the money in hiring staff, whether adding someone or hiring your first employee. Identify where you need the most help and bring someone on board who could make the most significant difference in your company's growth or future.
Purchase Equipment/Property
Consider spending the extra cash on capital expenditures, i.e., buying equipment, buildings or property, such as vehicles. Or the extra funds could make for an excellent opportunity to buy real estate if that matches with your business plan.
Equipment and property purchases can help set the stage for growth at your business, and could increase your business deductions at tax time.
.