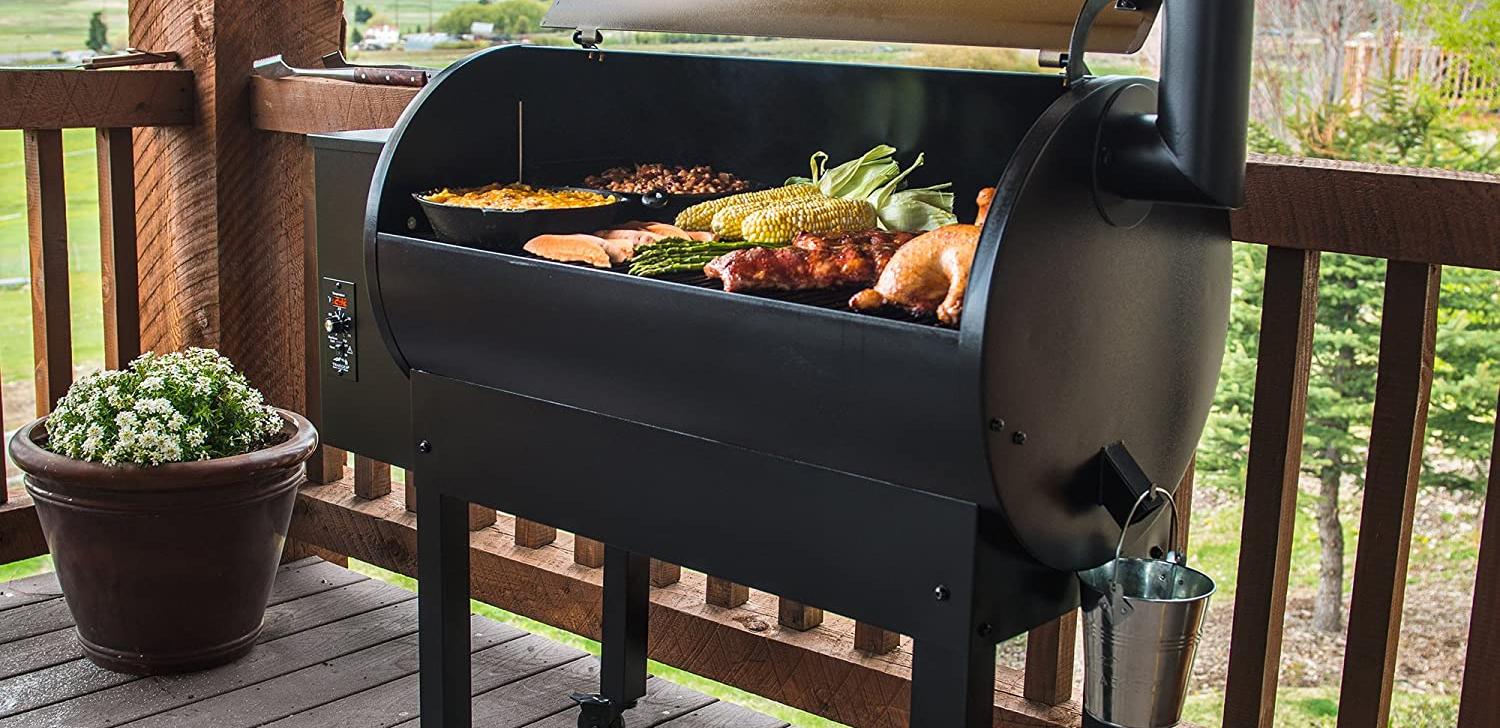 Father's Day Fun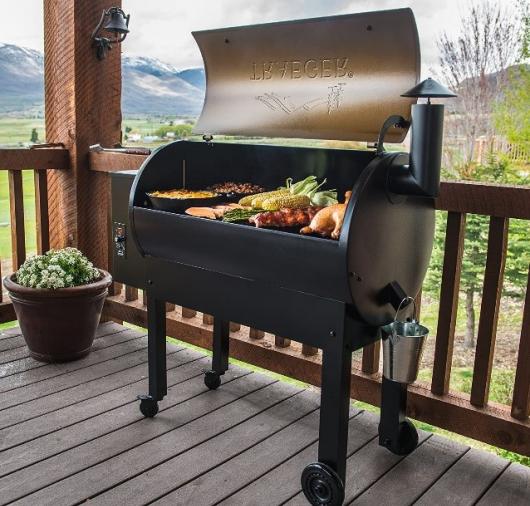 Fun Prizes
This Father's Day, Hargray teamed up with the Perry Chamber of Commerce to celebrate amazing dads for a whole week.
We kicked off the week announcing our grand Father's Day Sweepstakes. One lucky person would win a Traeger Pro Series 22 Wood Pellet Grill, the perfect gift for Dad. The sweepstakes was a fun way to get everyone excited for their chance to win the Dad in their life something awesome. Over 530 people entered the sweepstakes in the five days it ran!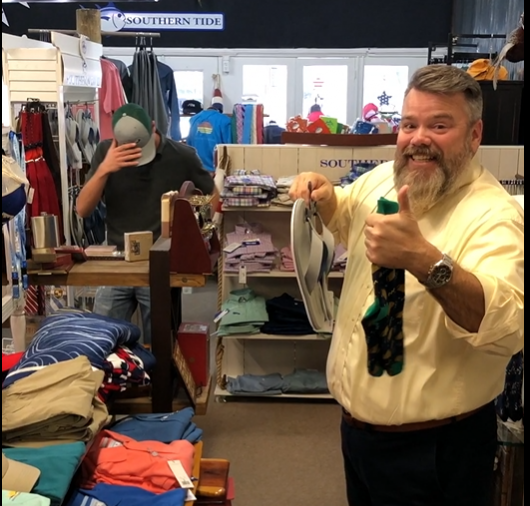 Community Focused
On Tuesday, we shared tips on how to take your Father's Day cookout to the next level. Check out the full article on taking your backyard to the next level with helpful high-tech devices at http://www.perrygachamber.com/…/deta…/news-release-6-12-2020
Hargray's very own Ken Mullis starred in a video telling "dad jokes" around town and showing viewers what Dad wants actually for Father's Day. Ken suggested a pontoon boat, high-speed golf cart, outdoor gear, and more dream gifts.
Thursday, we challenged everyone to get active with their Dad this Father's Day and shared a list of fun activities and local spots to get moving. There are tons of places in Perry to workout, golf, and fish if that is something Dad enjoys!
Our community-focused campaign celebrated local father-child owned and operated businesses We received over 500 unique sweepstakes entries
Friday, we wrapped up the week by announcing the winner of our Sweepstakes, who took home a brand-new grill. We went live on the Perry Chamber's Facebook page and announced Scott Signer as the winner of the Traeger Pro Series 22 Wood Pellet Grill. Scott met us at the Perry Ace Hardware to pick up his prize and a Father's Day gift we hope he and his family can all enjoy together.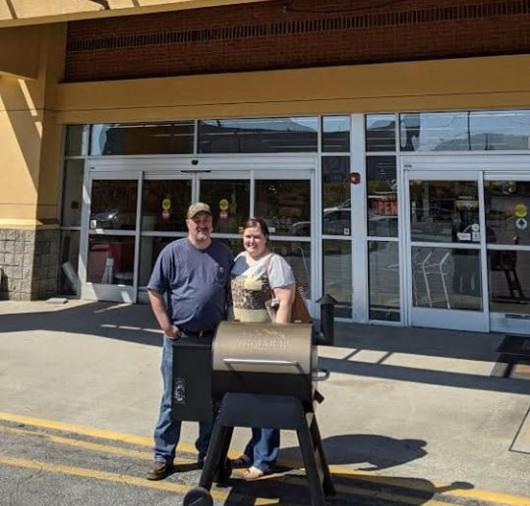 Meet The Winners
Lily entered her husband, Scott, as a surprise. She said, "when he saw that he won, he thought it was a joke! For one, he didn't know I entered him, and then you guys pronounced our last name correctly, so he thought for sure it was a prank!" When Scott realized it was not a prank, he was thrilled."
The family used their new grill over the weekend to grill for Father's Day and had family over. They cooked ribs that turned out amazing. The Traeger Pro grill has a controller that uses WiFIRE® technology that allows you to monitor and adjust your grill anywhere from the Traeger app on your smartphone. This technology meant Scott was able to spend time with his family in the air-conditioning instead of outside and operating the grill all day! "Winning this grill was a real treat, and my husband truly deserves it!" said Lily.
We are so glad to see the winner of our Father's Day Sweepstakes enjoying their prize. Thank you to everyone who entered, and be sure to follow us on Facebook for upcoming sweepstakes.