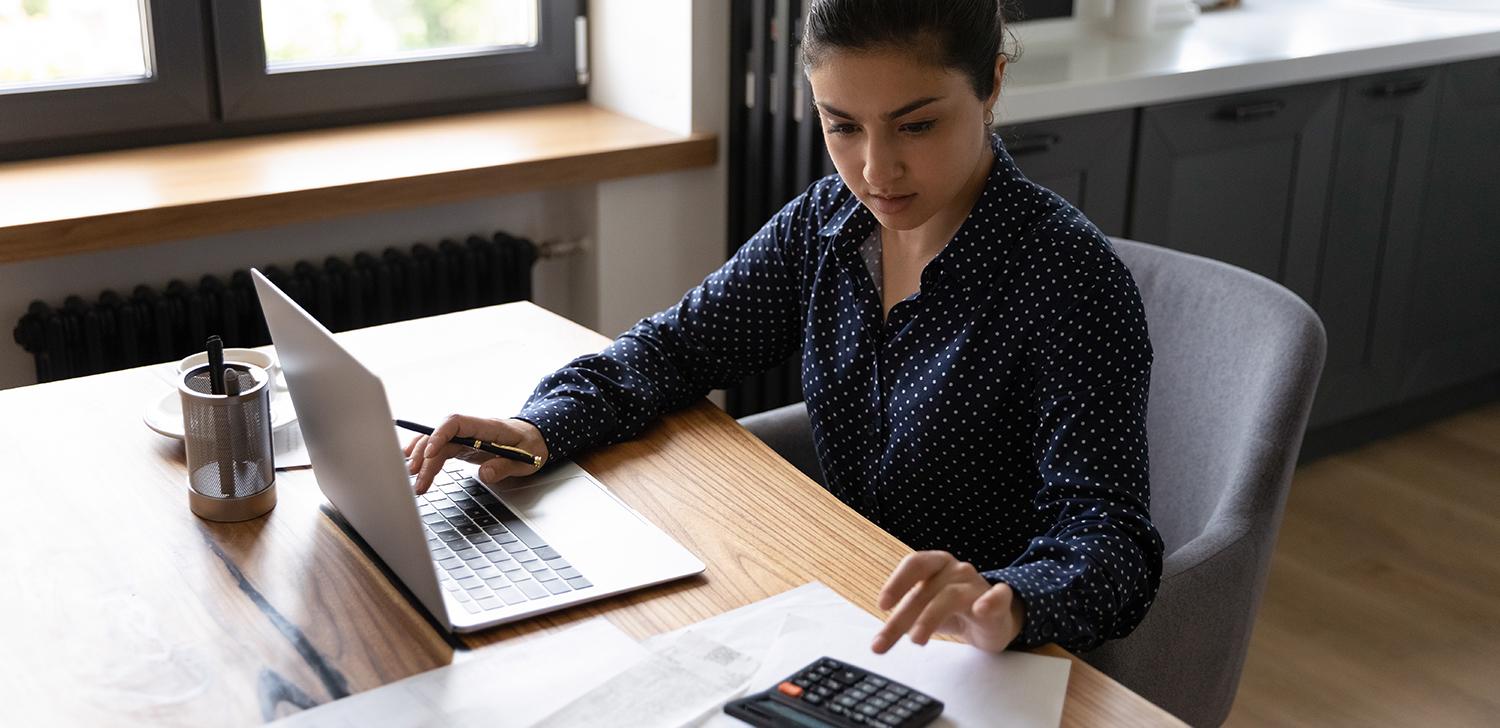 Expert Insights to Better Invoicing for Your Business
Just as it is getting paid, invoice processing is a critical element of being a business owner.
However, unlike the joy of payment, invoicing may not be as exciting of an experience for some entrepreneurs. However, it remains a necessity when it comes to running a business.
Here are several insights you can use to make sure you do it right.
Invoice or Bill?
First, let's clear up some semantics. While some call it an invoice, others refer to the list of chargeable items a business presents upon rendering services as a bill. So, who's correct? In this equation, the answer is both—at least according to the experts.
InvoiceSherpa tells us that an invoice and a bill are two different words for the same thing. However, each word comes from different origins. 'Invoice' comes from the sixteenth-century French word 'envoyer,' which means to send. Meanwhile, 'bill' is derived from the medieval Latin word 'bulla,' meaning sealed document.
In today's world of commerce, it's generally accepted that the sender or business generates an 'invoice,' but the receiver regards it as a 'bill.'
The Standard Invoice Myth
If you conduct an online search for 'standard invoice,' be prepared to find more than one example. In fact, there are several varieties of invoices, which make the notion of a 'one size fits all' version a bit unrealistic.
However, if you consider that an invoice built to your own standards is what's best for your business, it makes more sense. As long as you keep these specifications outlined by cleartax in mind, you'll likely end up with an invoice that's clear, concise, and presents zero barriers to getting paid on time:
Business Identifiers
• Header with 'invoice' clearly visible
• Business name and logo
• Business address and contact number
Purchaser Details
• Purchaser's full name and address
• Invoice number that's unique for the purchase
Description of Services Rendered
• Products sold by line item
• Quantities
The Numbers
• Item price
• Invoice total
• Any prepaid amount
• Amount due for payment
Payment Terms and Detail
• Accepted methods of payment
• Net terms or any special billing considerations
Your invoices should be clear and concise so that the recipient knows the purchase details and how to pay in a timely fashion.
How Much Time To Pay?
Getting paid on time is another area that's subject to various interpretations. An electrical contracting firm with deep pockets might be comfortable waiting 30 days to get paid, whereas an independent electrician might not.
Even though an invoice without a date specification has an unspoken agreement that it will be paid in 30 days (or net 30 days), it's not a hard and fast rule. But there are reasons for and against the net 30 days payment policy.
According to theblueprint, giving customers 30 days to pay up can grow your business faster. Why? Because it doesn't rule out potential customers who are cash strapped or simply not in a position to pay everything upfront.
Many larger businesses with established payment processes simply have too many administrative layers to pay at the time of service. But in these cases, you have the opportunity to offer discounts for paying early.
However, there can be downsides to giving customers a month to pay, such as exacerbate cash flow problems. Early payment discounts can alleviate these, but there are no guarantees customers will take advantage of them. What's more, discounts can cut into your profits.
Reducing payment terms to 10 days or due at the time of service can alleviate your cash flow concerns, but only if customers honor these terms.
Automate and Save Time
One way to alleviate the hassles of invoicing is through software solutions that simplify the process, helping you stay on track.
Nerdwallet has outlined several options designed to fit your needs, whether you're looking for an overall solution, something low- or no-cost, or something you can incorporate into a comprehensive accounting program.
When shopping for invoicing software, consider if:
It can scale to grow with your business

It's easy to navigate if it integrates with any existing software you use; and

The cost is within your business' budget.
Still the Best Method
Invoicing is the only surefire way of clarifying purchases and ensuring customers and clients understand their obligation to pay you promptly. While it's often considered a mundane administrative detail, doing it right—and getting paid on time because of it—make invoicing all the more exciting.