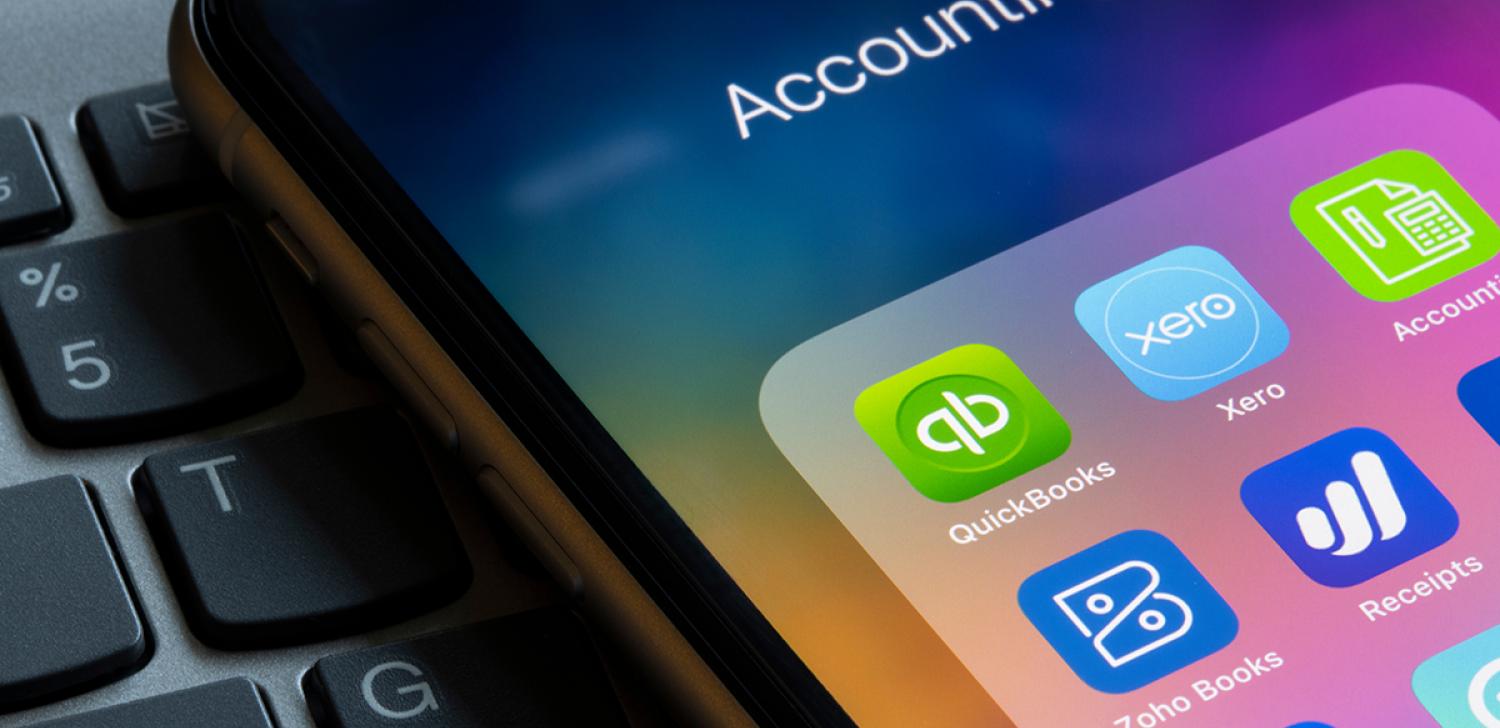 Choosing Accounting Software that Fits Your Small Business
Every business has different needs when it comes to accounting software. Whether you're looking for something to handle the basics or need a mobile platform you can take on the road, there's no shortage of options—and some are even free.
With a bit of help from Nerdwallet, we take a closer look at some of the best accounting software choices to meet your needs.
Tried, True, and Highly Rated
Accounting software that covers all the bases doesn't get much better than QuickBooks Online, according to the Nerdwallet report. With a baseline price starting at $25 per month, this cloud-based application can do just about anything a small business needs, including:
· Invoice generation
· Bill paying
· Financial report creation
· Hours logging and employee payroll
· Inventory tracking
· Business taxes management
What's more, as your business grows, so can the application. QuickBooks Online offers three additional tiers of service with a top-level advanced platform that serves up to 25 users and three accounting firms.
When you add the QuickBooks application to your phone, you can prep receipts for tax time. Just upload a picture of the receipt from your phone, and it'll be ready for you at tax time.
Perfect for Pop-Ups and On the Go
As our economy shifts away from traditional offices, the need for mobile accounting software has gotten greater. This leads us to FreshBooks, an accounting software designed exclusively for business owners who use their phones for everything, making it ideal for:
· Pop-up businesses
· Microbusinesses and freelancers
· Contractors that work from job site to job site
Fees for FreshBooks are reasonable, starting with a Lite package offered at $15 per month, up to a Custom plan. Additionally, it offers a 30-day free trial period. It allows you to choose a number of different features - all of which you can track on an iOS or Android mobile device.
If you're looking for payroll processing, you won't find it with this app, but you can easily integrate it with the payroll processing app, Gusto, a popular choice for small business owners. Gusto also offers a 30-day free trial period.
On the Cheap—or Free
Don't want to pay more for business accounting software than you have to? If you choose Wave Accounting, you can pay nothing at all. The app makes its money from an optional payment processing feature, but there's no obligation to buy.
Wave Accounting covers the basics with a variety of services like:
· Receipt scanning function
· Double-entry accounting
· Unlimited invoicing with a dedicated invoicing app
· Unlimited expense and income tracking
However, if you like high-touch customer service, this option may not be for you. The program only offers a live chat function for clients who buy their payment processing service, and there's no phone support for the platform at all.
Another business accounting software program that starts out free is Zoho Books. The basic package is designed for one user and one account, but it can quickly scale up if needed. What's more, the app's user-friendly interface is easy to navigate and can be set up to automate alerts, apply discounts and handle other functions.
Zoho offers the following packages:
· Free: One user and one account.
· Standard: Three users for $20 per month or $180 annually
· Professional: Five users for $50 per month or $480 annually
· Premium: 10 users for $70 per month or $720 annually
Zoho also provides customer support Monday through Friday by phone, live chat, and email.
What's Right for Your Business?
Before investing in a business accounting software package, thoroughly consider your needs. Are you small enough to get by with a free account you can navigate on your own, or do you like the peace of mind that comes from knowing you have support? Only you can answer these questions, so think it through first.
Don't underestimate the value of a free trial, either. Thirty days should give you enough time to get comfortable with an app or decide it's not a good fit for your business.
So, if you're always invoicing and want to automate the process to save time, consider a package that will help you keep up with this end of the business. If financial reports and statements are your go-to, choosing software that provides them will give you timely information you can use.
Even if you're an accounting-wary, automating even part of the process with the right software package can help you get a better handle on your money and put your mind at ease.
And if you want to focus on more of what you love about your business, accounting software can free you up and empower you to do more of it.