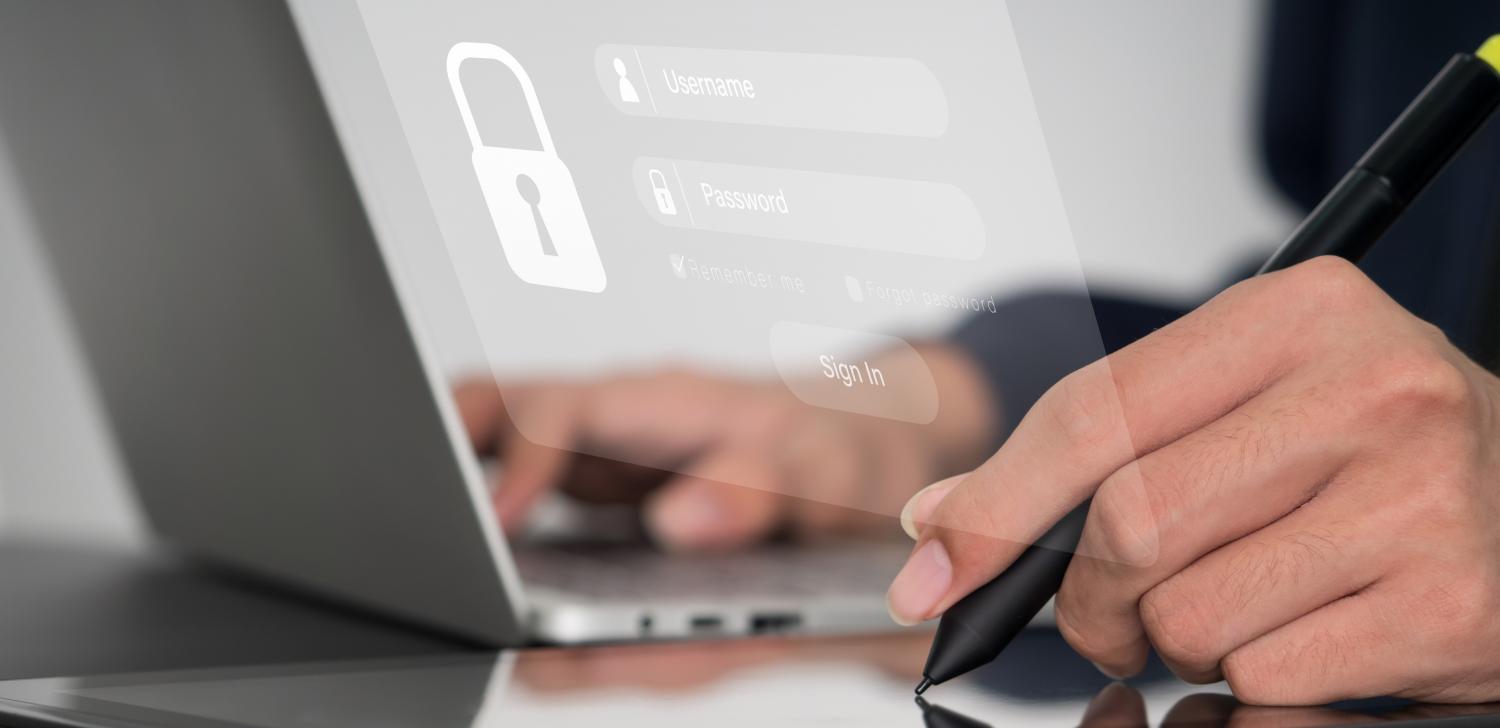 Business Owners, Brush Up on These 3 Practices This Data Privacy Day
Every business wants to make sure that the data they have is secure, whether that means protecting the personal data of customers, employees, or vendors in a secure location.
The sensitive data you have may include identifying information such as Social Security and credit card numbers — the kind of information that's often necessary to fill orders, meet payroll, or perform other business functions.
"However, if sensitive data falls into the wrong hands, it can lead to fraud, identity theft, or similar harms," says the Federal Trade Commission says in an article about data protection.
The new calendar year and Data Privacy Day on Jan. 28 have some small business owners assessing their data security strategy.
The nonprofit National Cyber Security Alliance (NCSA), which started Data Privacy Day, is now making it a week-long awareness campaign, running Jan. 21-28.
Data privacy should be a priority both for individuals and organizations, the NCSA says in a post on its website.
The goal of the awareness campaign is two-fold, the group says.
"We want to help citizens understand that they have the power to manage their data and we want to help organizations understand why it is important that they respect their users' data.
"Respecting the privacy of your customers, staff, and all other stakeholders is critical for inspiring trust and enhancing reputation," the NCSA explains.
Here are 3 things you should know when it comes to data privacy as it applies to your small business.
Data Security Issues Can Impact Your Business in Several Ways. A security breach on any private data you keep will not only impact your customers and employees but also your business, now and in the future.
A data breach could affect your reputation, brand, future sales, and business relationships in addition to the loss of personal data and interrupted productivity at your company. Also possible is legal action against your company.
According to research from the Pew Research Center, 79 percent of U.S. adults report being concerned about the way their data is being used by companies, says the National Cyber Security Alliance.
"By being open about how you use data and respecting privacy, you can stand out from your competition," the organization says.
For a business to safely and successfully take advantage of the data they're collecting, they need to have safeguards in place to ensure data is under tight lock and key and consumers aren't subject to uninvited surveillance, says a post by Hyperproof.
Define and Refine Your Strategy. The FTC, which offers a guide to businesses about data security, lists five principles of a sound data security strategy, including keeping only information that's needed to do business.
Further, the FTC says, it is crucial to identify ways to protect the information you choose to keep and to properly dispose of what you no longer need.
To avoid privacy breaches or data security issues, businesses need to have measures and policies in place to protect the integrity of the data itself against manipulation and malware, says an article by TechTarget.
Data protection is defined as the process of safeguarding important information from corruption, compromise, or loss, explains the article by three TechTarget staff editors.
"The importance of data protection increases as the amount of data created and stored continues to grow at unprecedented rates," they write.
Consider Managed IT Services. If your business is too small for your own IT department, research and consider using an outside resource to help you manage data privacy and security.
Look for vendors that offer IT management services specifically for businesses. For example, companies that use Sparklight Business Managed Services tap the expertise of IT specialists who can adjust your network permissions and address security concerns, as well as monitor network performance and manage traffic flow 24/7.
In addition to protecting data from compromise and ensuring data privacy, your strategy should include a plan that allows data to be restored quickly after any corruption or loss.