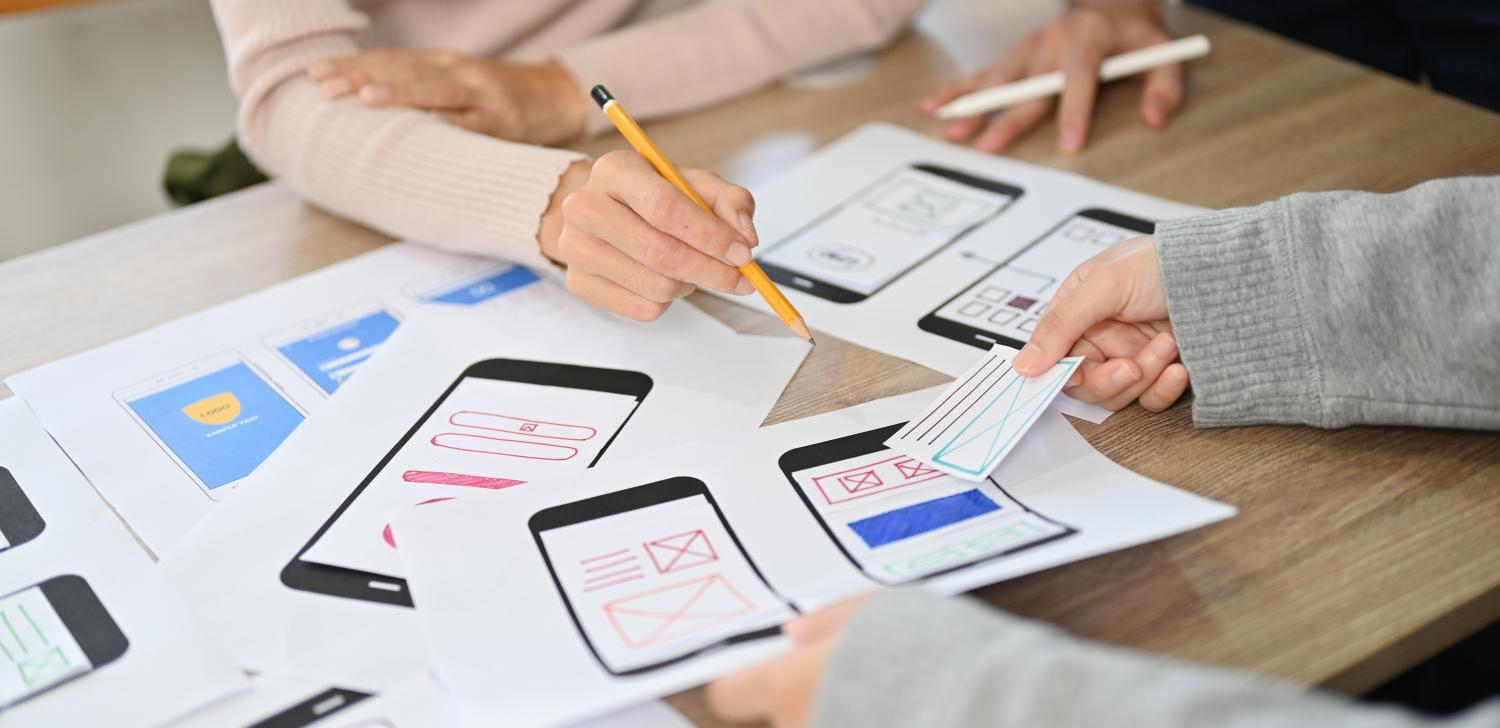 Boost Business Productivity With These Top-Ranked Apps
Large businesses have a digital responsibility to integrate apps that enhance your organization's ability to serve customers and clients. You can incorporate digital platforms to manage day-to-day tasks, improve focus, modernize intra-office communications, and more. Here are ten apps you should check out!
Project Management Apps
Asana
Asana is a twin project management and productivity app designed to help businesses plan, set and meet goals. By combining features such as project milestone markers and digital checklists with e-board services, in-app bulletins, and task threads, Asana allows you to easily visualize your team's progress as you complete both short- and long-term projects.
Monday
Monday incorporates the project management capabilities of apps like Asana while simultaneously integrating customer relationship management (CRM) tools to create a modern, full-service productivity platform. Through an intuitive interface, Monday delivers updates on team progress, offers document and project revision software, allows for the creation of campaign roadmaps, and more.
Basecamp
Basecamp is another alternative for businesses looking to incorporate a collaboration solution into their organizational practices. To-do lists, scheduling software, cloud data storage, in-platform chat rooms, and more make Basecamp a powerful central hub for streamlining day-to-day project timelines and workflows.
Productivity & Focus Apps
Tide
Tide is a calm-inducing app that relies on custom-made soundscapes to keep you focused on the job. Additionally, Tide offers in-app work and break timers to help you maximize your productivity while on the clock.
Focus@Will
Much like Tide, Focus@Will delivers soothing sounds to help you maintain focus at work. Unlike Tide, Focus@Will customizes the sounds you hear to your specific work style by dissecting your personality, problem-solving skills, and other traits to create tailored sound suggestions. That is pretty cool!
Acuity Scheduling
While most email systems have built-in calendars, no system offers a calendar as intuitive as the free and easy-to-use Acuity Scheduling. Acuity Scheduling makes scheduling meetings with colleagues and clients simple while offering built-in connectivity with apps like Zoom and PayPal, allowing you to schedule video calls, make business payments, and more.
Communication & Collaboration Apps
Slack
As work-from-home and digital office setups become increasingly common, Slack has proven invaluable for businesses looking to modernize their digital chat software systems.
Through channels, Slack users can create discussion threads on various business-related topics, circumventing long email chains and streamlining workflow processes. Depending on your business needs, Slack can help you split conversations by teams, projects, internal announcements, slice-of-life discussion boards, and more.
Microsoft Teams
While similar to Slack in its expansive chat functionalities, Microsoft Teams offers the advantage of seamless integration with other Microsoft Office products. Not only that, but Teams also features a Zoom-like video chat system for both internal and external video conferencing, as well as in-app file and document storage for instant company-wide sharing and access.
Integration & Connectivity Apps
IFTT
Also known as "If This Then That," IFTT integrates your entire suite of business-boosting apps for seamless connectivity and productivity. Just some examples of IFTT's expansive connectivity and customizability features include:
Cross-app communication between multiple app platforms (Slack, Evernote, etc.)

Checklist development of scheduled calendar items

Automated content sharing to numerous social media platforms

Tracking cross-channel content in customizable spreadsheets
IFTT is also easy on the budget—just $2.50/month for the Pro plan and $5/month for the Pro+ plan.
Zapier
For more B2B, business-minded integration software, Zapier offers app connectivity across various platforms—Gmail, GitHub, Google Calendar, Docs and Sheets, Slack, Todoist, Twitter, LinkedIn, and LinkedIn and more. Zapier also offers more automation tools than IFTT, freeing your time to focus on higher-order tasks.
Ensure All Your Apps Work Seamlessly & Efficiently
A full suite of integrated business apps that boost your efficiency is excellent. However, implementing multiple systems across a single network can drain your overall connection speed, health, and reliability.
Consider upgrading your network reliability through tools like Sparklight Business Wi-Fi to counteract sluggish network speeds and technical difficulties. Business Wi-Fi allows you to enjoy the benefits of a high-speed internet connection while securely supporting a web of integrated business apps that modernize how your employees manage and share data.
Contact Sparklight today to learn more about business solutions that can help strengthen your network.