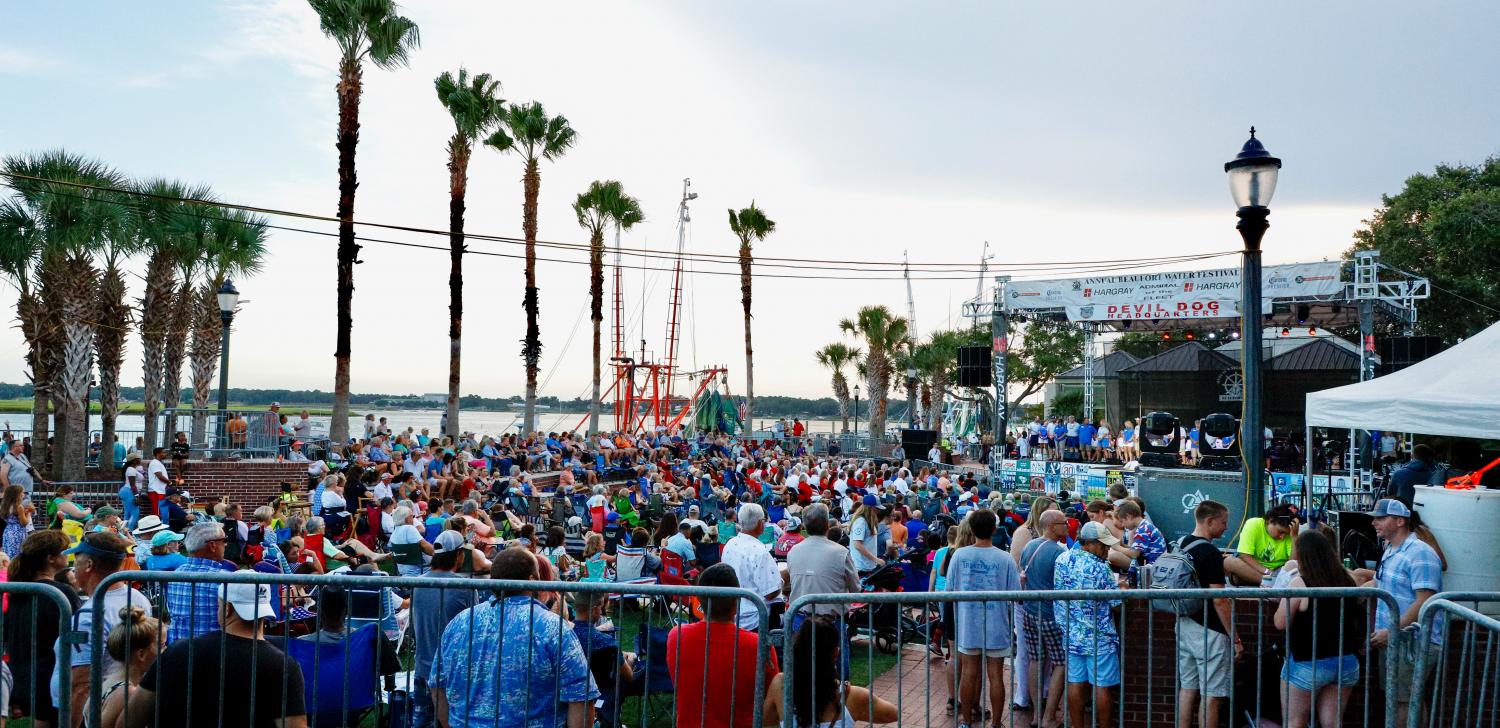 Beaufort Water Festival 2021
What a beautiful sight it was seeing everyone coming together after the past year and a half we have all suffered through for an amazing Beaufort Water Festival.
Hargray has been a proud supporter of the Water Festival for 19 years and is blessed to call the Beaufort community home. This year Hargray was thrilled to be back as your Admiral of the Fleet for 10 days of family fun activities, and nightly entertainment.
Take a look at some of our favorite moments from the festival including:
Jason Carnes, General Manager, represented Hargray on stage at the opening ceremony.
The Hargray teams made a splash taking first place in the Raft Race for the second year in a row! Shoutout to our amphibious teams who made up the "Aquaholics" for first overall and our "Blazing Paddles" for winning the "Shark Bait" award.
Concert in the Park - Sponsored by New Country Bob 106.0! A record-breaking crowd showed up for some fantastic talent! Thanks to Scott Stevens, Laney Wilson, and Rodney Atkins for an amazing show!
Team "Arrrrrrrrrrgray" took 2nd place for time and 1st place for Creativity in the Bed Races.
On behalf of Hargray, thank you for making memories with us this year at yet another amazing festival!
Photos courtesy of Pamela Keith