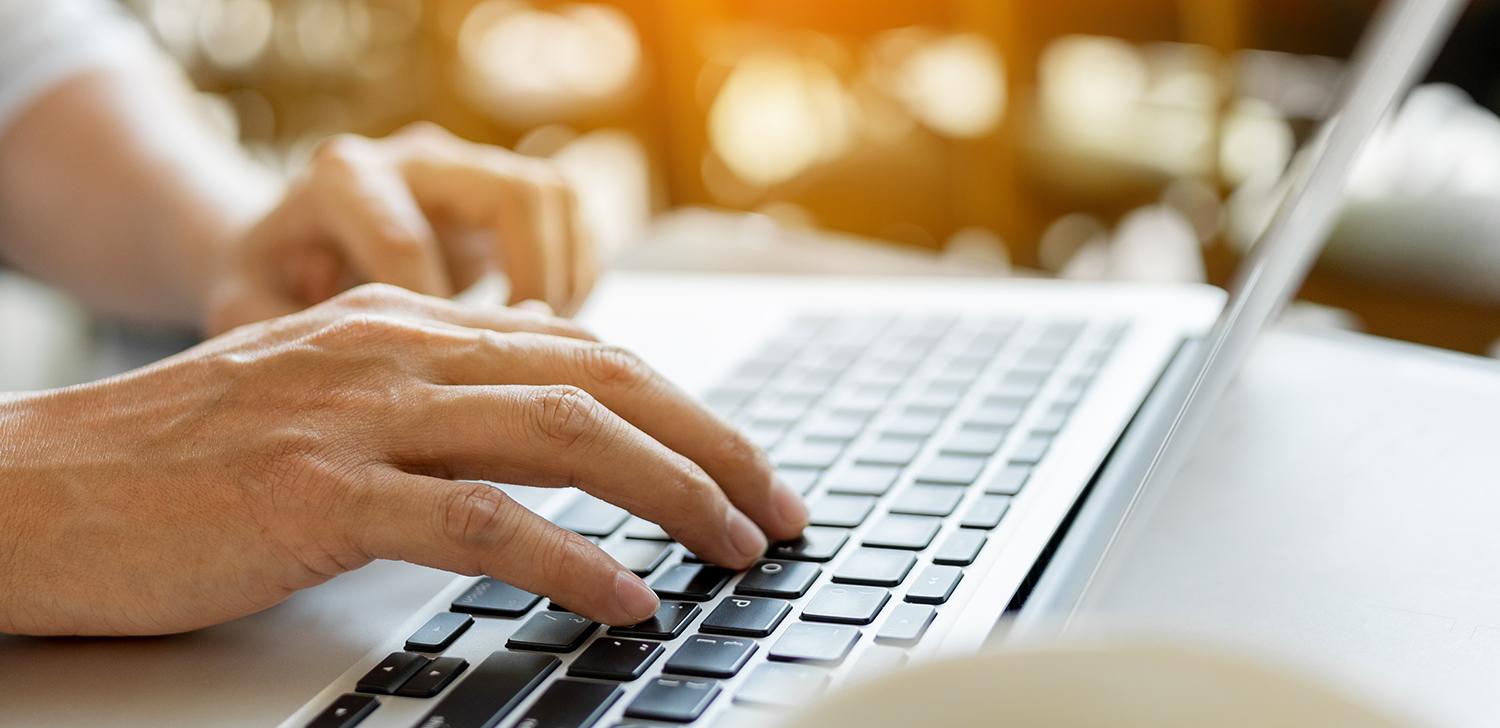 5 Tips You Can Use to Better Understand SaaS
From running content and product administration to intelligence software, SaaS solutions have the ability to manage almost every element of your business.
The best SaaS users are small to medium-sized organizations, especially if their business procedures are simple, explains a post by CDW, an I.T. solutions company that operates in the U.S., U.K., and Canada.
To help you navigate the right applications to fit your business needs, here are 5 tips on better understanding SaaS.
Identify your needs. The best SaaS deal for your small business will ultimately depend on what you set as your priorities, including what you seek to accomplish, your specific circumstances, the number of intended users, and your available budget.
When shopping for SaaS, business owners should start by outlining their needs and priorities, evaluate their options and narrow their search accordingly, advises Vartika Kashyap, chief marketing officer at ProofHub.
By doing this, you will undoubtedly be able to identify your best overall investment opportunity, she says in a blog for ProofHub, a project planning software company.
Understand SaaS. Software as a Service, or SaaS, is a method of offering software programs online.
It delivers access to on-demand software products without your business having to install, run and maintain them on your P.C.s or data centers (in the case of bigger companies).
The SaaS provider is in charge of maintaining the software's performance while it is in use as well as its access, security features, and IT support. Additionally, the program is accessible to users on nearly any device, usually through web browsers.
SaaS users typically pay a monthly membership fee to access the application, shares Data Insider editor Chris Brook.
The amount of data that needs to be saved, the number of users who will access the program, or the quality of technical assistance required are some of the factors that influence subscription prices, writes Brook in a post for Data Insider, the blog site for the data loss prevention software company Digital Guardian.
Look at the best uses. Software for email marketing, customer relationship management (CRM), accounting, billing and invoices, business intelligence, web hosting, collaboration, and human resources are examples of common SaaS applications for small businesses.
Among those who praise SaaS for its content management uses is Marius Vetrici, CEO of WPRiders. The North Carolina-based company builds websites, digital platforms, and custom plugins.
"The no-code platforms simply make SaaS easier than ever to create," says writes in a Forbes Technology Council post about 2022 WordPress trends.
For both B2B and B2C clients, SaaS products can be used in a variety of ways, such as automating processes, improving corporate operations, introducing new features, or substituting for pricey custom-coded solutions, he adds.
Discern benefits and drawbacks. SaaS has a number of advantages over conventional, locally hosted software solutions, one of which is flexibility.
SaaS may help your company become more successful, efficient, and collaborative across sites by putting commercial software applications on the cloud, according to a post by CDW, an I.T. solutions company that operates in the U.S., U.K., and Canada.
Furthermore, because SaaS subscriptions are frequently provided on a pay-as-you-go model with a recurring monthly or annual fee, proponents claim SaaS allows organizations to manage expenditures better and anticipate future budgeting demands.
Also, it's essential to look at possible drawbacks of using SaaS. Some businesses and critics cite data security, speed of delivery, and lack of control.
Get a sense of the broader SaaS market. The worldwide SaaS industry is vast - estimated at $145.5 billion in 2021, according to Statista.
That was up from $121.33 billion in 2020, and the market size is expected to reach $702.19 billion by 2030, reports Allied Market Research (AMR).
According to the report, the development is attributable to several factors, including the widespread use of public and hybrid cloud SaaS, the rise in smartphone and app-based service usage, and the increasing need for cloud-based SaaS needed to support businesses during the pandemic.
The SaaS industry is expanding as a result of rising company need for a single solution to assist them in resolving business issues, notes AMR, a market research and advisory company of Allied Analytics LLP, via GlobalNewswire.
Businesses use SaaS Platform software, which combines a number of applications including supply chain management, customer relationship management (CRM), business intelligence, and e-commerce systems. SaaS Platform software can be tailored for particular business needs and deployed across corporate networks on a variety of cloud platforms, the AMR release said.