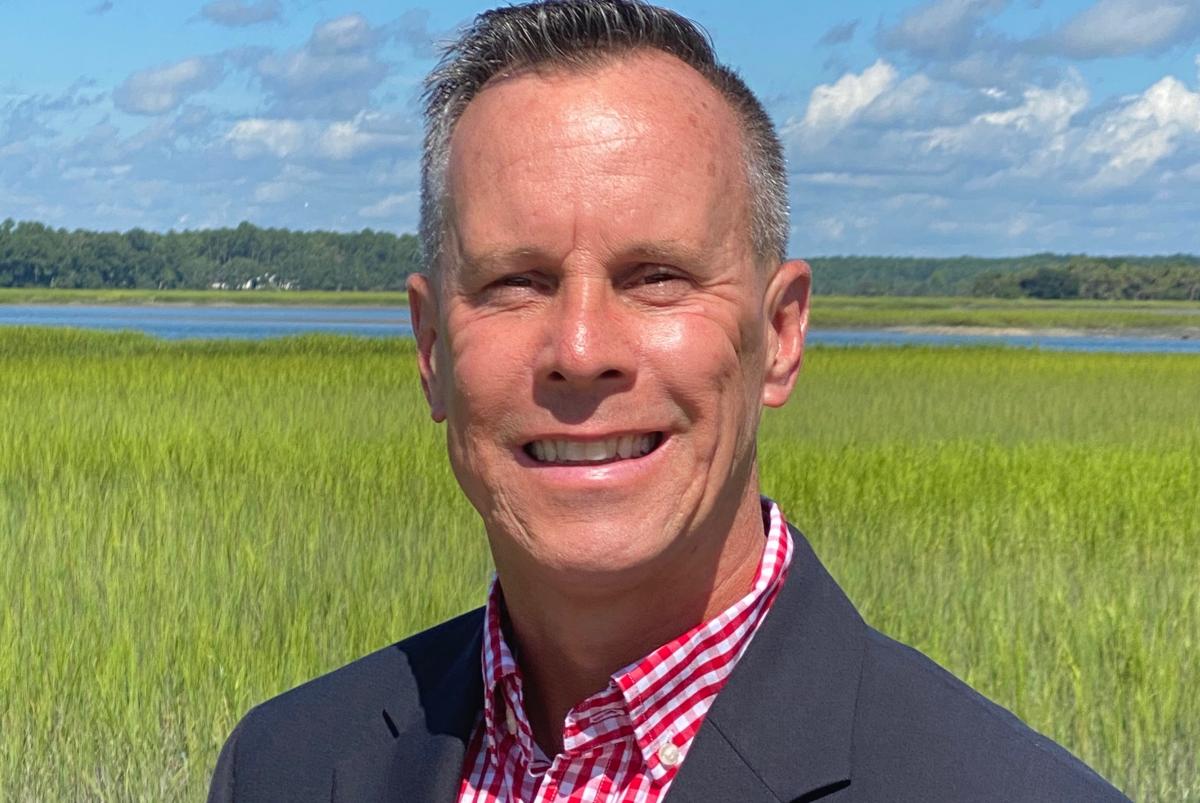 Benny Mullins
Community Relations Manager
Benny Mullins serves as the Community Relations Manager in the Bluffton market. He is responsible for community engagement, as well as the liaison for school functions and activities.
Benny has 4 years of experience with Hargray where he began as a Direct Sales Rep in 2016. He quickly built and fostered relationships with real estate agents, leasing agents, and builders. Those relationships, coupled with his customer service background, opened the door for his current role.
Benny actively serves at his church and is a member of several committees in the Bluffton area. He is passionate about sports where he volunteers at Bluffton High School. Benny and his wife, Karen, live in Bluffton with their 2 children Bethany and Bennett.