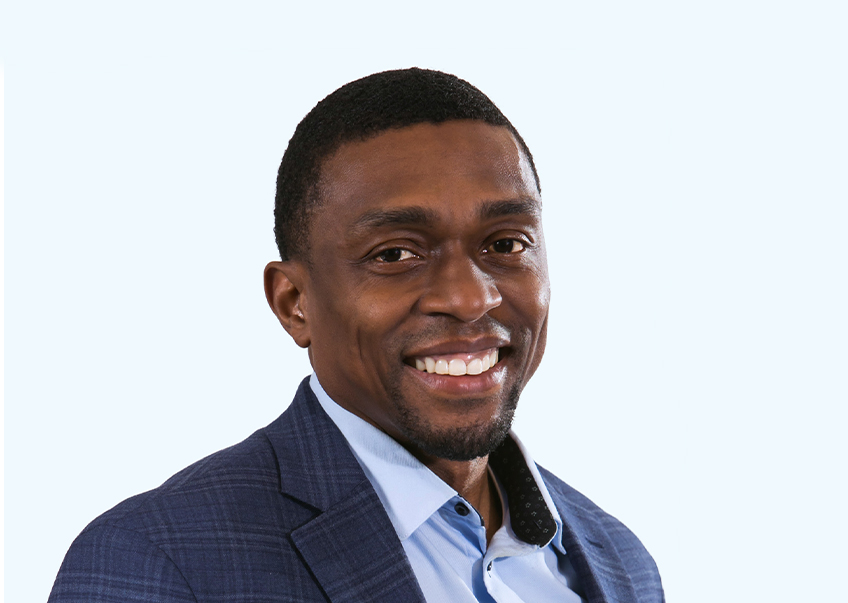 Torryon Coleman
VP Network Engineering
Torryon Coleman is Vice President of Network Engineering at Hargray. Before joining Hargray, Torryon worked at Wide Open West (WOW!). During his tenure at WOW!, Torryon served as VP of Engineering Operations, VP of Technology Integration, and VP of Product Development. Prior to joining WOW!, Torryon worked as an Executive Director at Cox Communications, where he was a part of several transformational efforts such as Video to the Backbone, National Dark Fiber Implementation, and the growth of Commercial Business to $2B in revenue. Torryon also worked at TCI and ATT Broadband early in his career. Torryon served in the US Air Force Base and holds a Bachelor of Science in Engineering.
Torryon is a member of several industry advisory boards where he provides insight and guidance on operating for Juniper, Nokia, MetroEthernet, Network Automation Working Group, and Vation Forum, where strategic architecture and product engineering are the focus of his organization. His knowledge, experience, influence, and leadership has evolved engineering and operation efforts in IP and Optical Networks, IP Video, Metro Ethernet, and Voice over IP.
Torryon is an avid sports fan. Torryon plays hockey, basketball, football, golf, and ping pong. Torryon coached AAU basketball for several years and referees basketball at all levels.