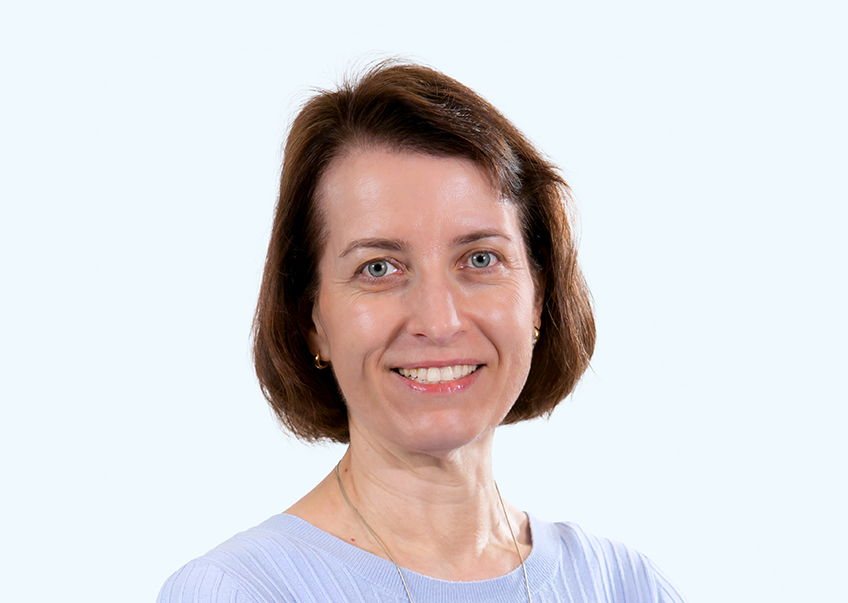 Nevine White
VP Accounting
Nevine White joined Hargray in May 2019 as the VP of Accounting, relocating with her family from Colorado to the Lowcountry.
Beginning her 30-year career at TCG in New York, she quickly transitioned from roles in engineering and network planning to leading the Financial Planning & Analysis function for tw telecom (now Century Link) for two decades. There she championed powerful changes in all aspects of financial planning and results-based performance measurement that enabled an agile and effective financial management structure.
Prior to her current role, Nevine was the Executive in Residence for Live Future Ready, leveraging her experience to support organizations in their financial and management model improvement efforts across a variety of industries. Recognized for her expertise in finance transformation, business agility, and building effective teams, she has been invited to speak at conferences and featured on podcasts.
As a co-founder of tw telecom's Women's Network and an advocate for life-long learning, she sponsored meaningful conversations about workplace diversity in a high-tech industry and enabled career advancement for professional women by teaching financial acumen. Her passion for education also included serving multiple terms on accountability committees for public school districts in Colorado and the Advisory Board for the Regis University School of Education.
Nevine holds an MBA in Finance & Accounting and a Bachelor's degree in Electronics Engineering Technology.