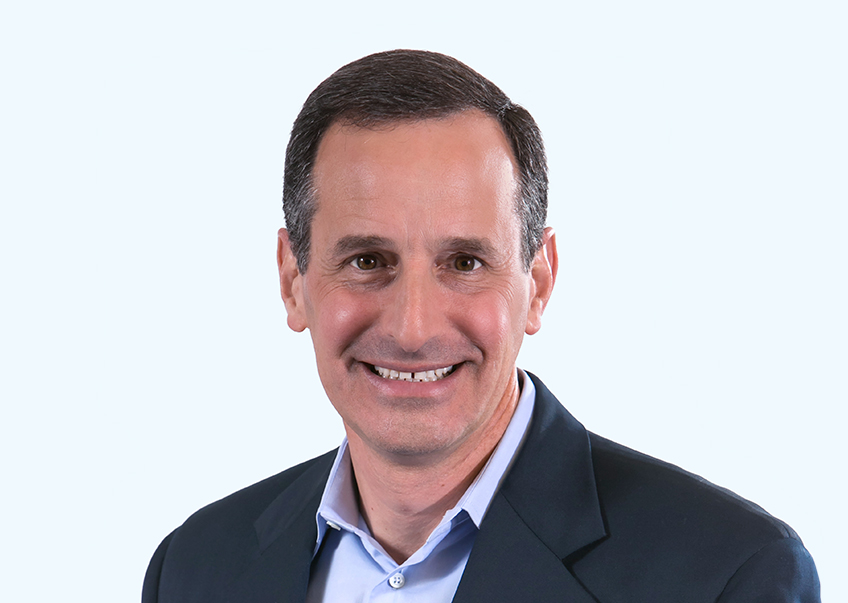 Michael Gottdenker
Chairman & CEO
Michael Gottdenker is Chairman and Chief Executive Officer of Hargray Holdings, LLC, a regional telecommunications service provider based in Hilton Head South Carolina and serving communities throughout the southeastern United States.
Before joining Hargray in 2007, Mr. Gottdenker served as Chairman and Chief Executive Officer of Access Spectrum, LLC, an FCC-licensed wireless spectrum manager; as President and Chief Executive Officer and as a Board member of Commonwealth Telephone Enterprises, Inc., Pennsylvania-based provider of local telephone and data services; as a senior executive at Revlon Consumer Products Corporation; and as an investment banker in the Corporate Finance and Real Estate Finance departments of Salomon Brothers Inc. He has also served on the Boards of NTELOS Holdings Corp.. Global Energy Decisions, LLC, and Viziqor Holdings, Inc.
Mr. Gottdenker is active in several philanthropic and professional organizations. He served as Chair of the Board of Georgetown Day School, as a Trustee and on the Executive Committee of Wilkes University, and as a member of the Washington DC Chapter of Young 'Presidents' Organization where he served as Chair of the Executive Committee. He currently serves as a volunteer pilot for Veterans Airlift Command, which provides free air transportation to post-9/11 combat wounded and their families for medical and other compassionate purposes through a national network of volunteer aircraft owners and pilots.
Mr. Gottdenker received a BA degree in Economics and Computer Science from Columbia University. He is married with three children and is an instrument-rated private pilot.
Email our CEO:
Want to say thanks for a job well done? Have a concern you'd like to address with our CEO? Here at Hargray, we take our customers seriously because we're serious about the business of delivering customer delight. Whether you'd like to share accolades or frustrations, our CEO is personally available via email to address your needs. To contact our CEO, Michael Gottdenker, please send your comments, questions or concerns to [email protected].