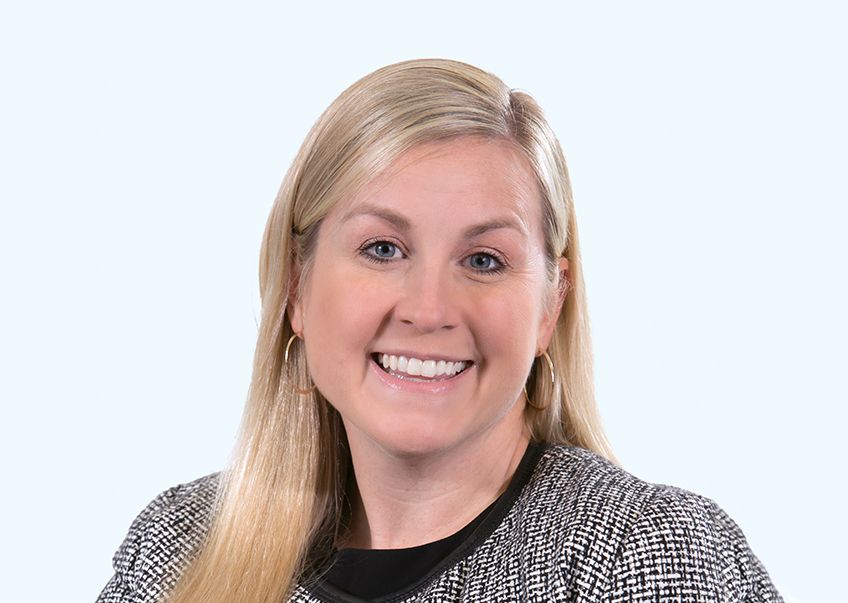 Megan Masoner Detz
SVP, HR and Administration
Megan serves as Senior Vice President of Human Resources & Administration at Hargray. She leads and manages human resources, facilities, and fleet departments as well as safety and emergency preparedness. As a nearly 20-year veteran of the information technology (IT) services industry, Megan has extensive experience leading organizational transformations, driving large scale growth, acquiring and retaining talent, and building high-performance teams for innovative companies. Megan most recently served as Chief People Officer for VARIDESK, one of the fastest-growing private companies in Dallas-Fort Worth. Before joining VARIDESK, Megan served as Senior Vice President of Human Capital at NTT DATA, where she helped rapidly scale the team from 15,000 to 46,000 employees over seven years – designing programs that motivate, retain, and reward team members in over 40 countries.

Megan began her career in sales and business development at Electronic Data Systems (now Hewlett Packard). At EDS Megan gained an appreciation for the importance of customer focus, where she went on to lead EDS's global recruitment and workforce planning team in addition to numerous other key HR roles.

Megan is an expert in human resource information systems and technology, having championed large scale cloud transformations. She is an innovator and thought leader in how to leverage technology to help companies reshape the way they work, and ultimately how they perceive HR.
Megan earned a bachelor's degree from Texas Christian University and an MBA from Southern Methodist University's Cox School of Business. She is married and has two young children who all live in the Hilton Head area.