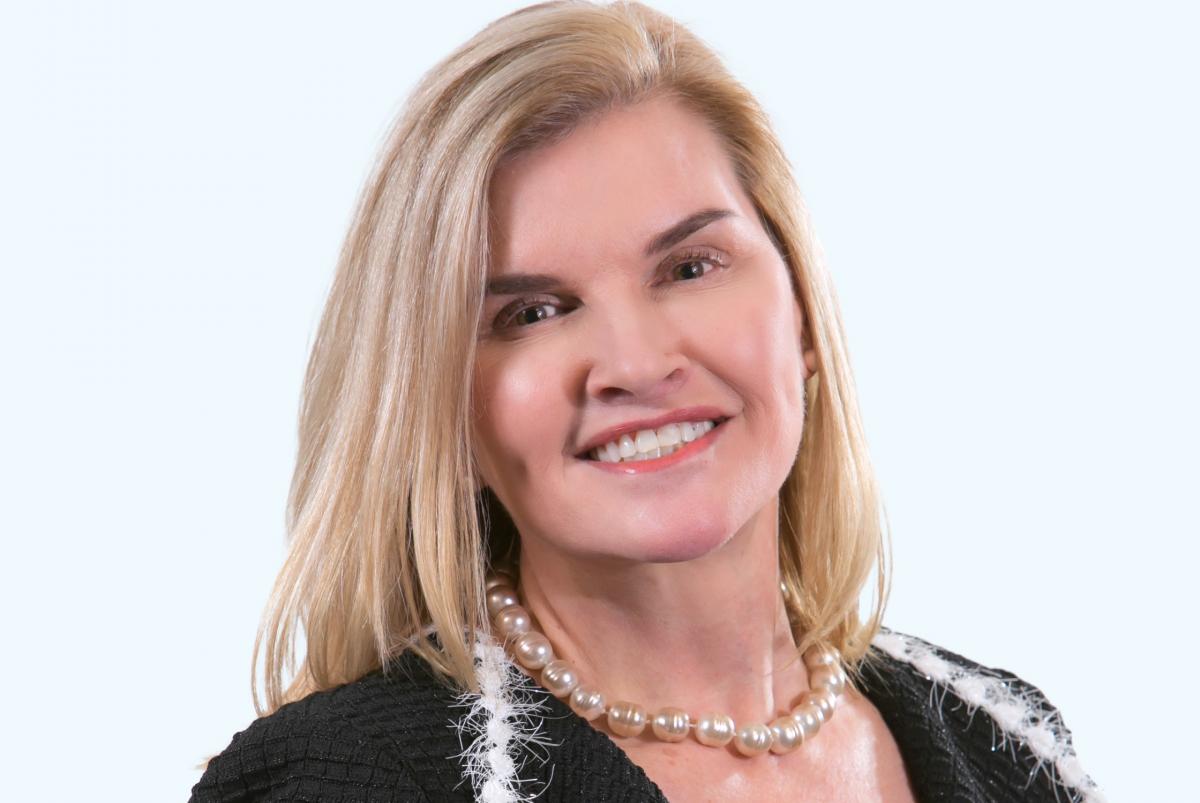 Kim Epley
VP/GM Commercial Services
Kim serves as the Vice President and General Manager for the Commercial Services organization, leading the team in serving and growing the enterprise business. In addition, she is charged with creating and leading the Hargray Managed IT Services Business, which includes the DCMS business unit, based in Pooler, GA, and leading the integration of 'Hargray's newest acquisition, Infinity Network Services, based in Macon, GA.
Kim has held executive leadership roles at some of the 'world's most successful communications and technology brands,, including Comcast, Verizon, Alcatel-Lucent Technologies and AT&T. Kim's career spans leadership roles in various disciplines, including operations, general management, sales, business development, global marketing, public relations, product management, engineering, finance, and contract management. 
Kim is passionate about leveraging her trusted advisor status to help clients, specifically in business transformation or just helping them optimize their environment to better serve their customers.
Originally from Kentucky, Kim graduated Summa cum laude from Murray State University (Murray, Kentucky) with a Bachelor of Science degree in Electrical Engineering and Computer Technology, first in her class from the College of Industry & Technology.   She served on the Advisory Board for Lawrence Hall of Science, University of California, Berkeley.  
Kim currently resides in Old Town Bluffton and has a strong desire to engage in support of the communities that Hargray serves in the Lowcountry.