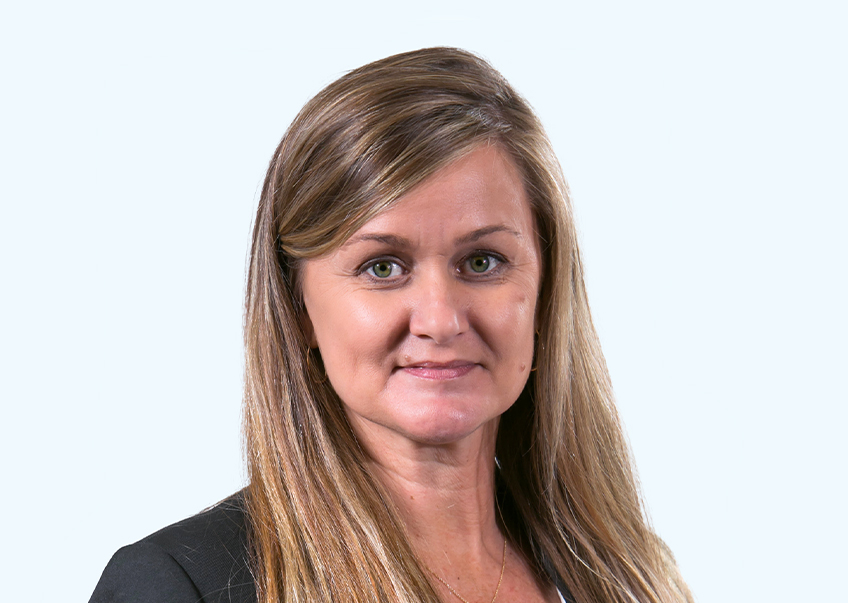 Gwynne Lastinger
VP Residential Sales & Operations
Gwynne Lastinger is Vice President of Residential Sales and Operations and is responsible for leading the team in serving and growing the residential business. Also, she also leads the integration of Hargray Communications acquisitions.
Gwynne joined Hargray Communications in 2000 as a temp to perm in the wireline and wireless call center and became a full-time employee of the company in 2001 as a customer service representative, where she began steadily and rapidly moving up within the company. Since then, she has received eight promotions, leading to her most recent role as Vice President of Residential Sales and Operations. She has earned a reputation as a detail-oriented, disciplined, hands-on, results-oriented manager.
Gwynne is passionate about delivering the best customer experience possible by creating an environment where colleagues have an opportunity to do more than they ever thought possible, having grown up in the industry, and through the ranks, this is something she holds near and dear to her heart. Gwynne is also an active member within her church, sincerely enjoys serving others, and approaches doing all things to bring glory to God.