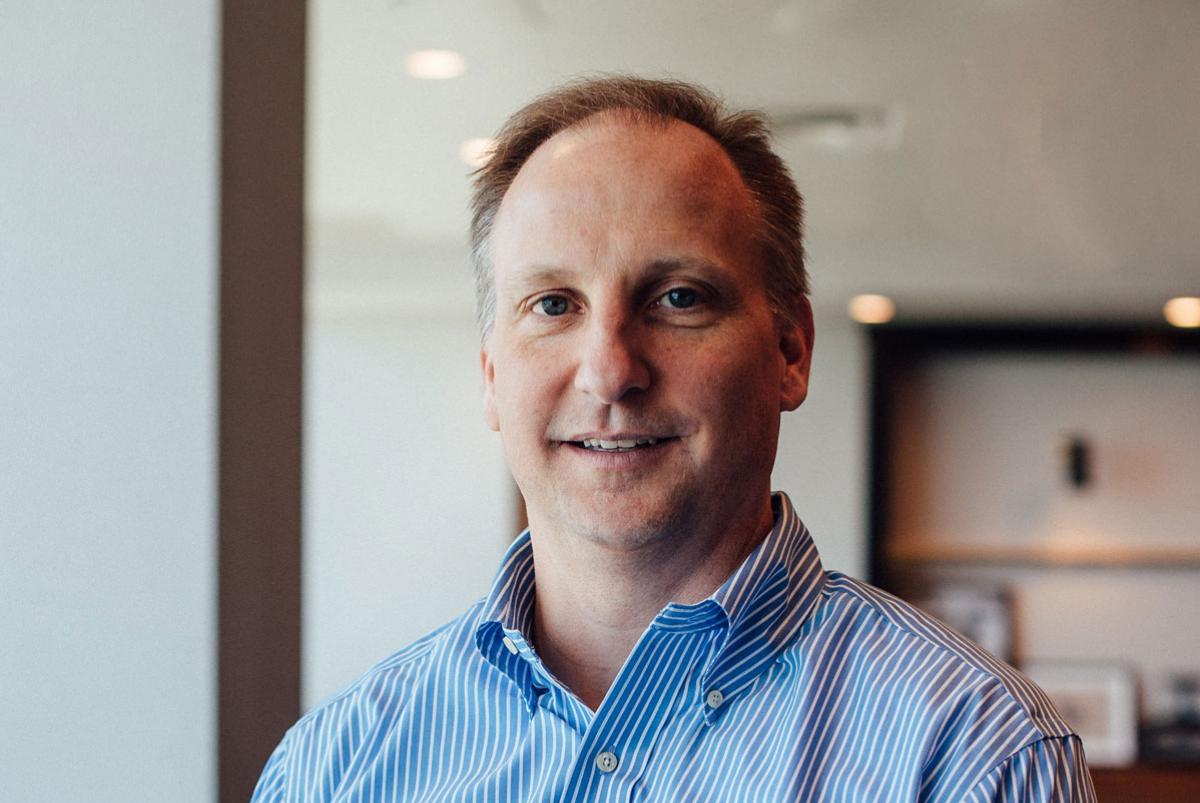 David Armistead
Senior Vice President, Hargray Communications
David Armistead has 20 years experience working with telecommunications and other utility companies. Mr. Armistead joined Hargray in 2007 and currently serves as the Senior Vice President, Hargray Communications.  In his current position, Mr. Armistead leads the company's business unit covering its incumbent markets, with responsibility for all sales, product marketing, and field operations related to those markets.  Prior to his current role, Mr. Armistead served as Hargray's General Counsel with responsibility for the company's legal, regulatory, legislative, human resources, corporate development, and real property functions.
Mr. Armistead joined Hargray from CT Communications, Inc., a publicly traded telecommunications and broadband provider, where he held the position of General Counsel and Corporate Secretary until that company's sale to Windstream Corporation in 2007.  
Prior to CT Communications, Mr. Armistead was a partner in the law firm of Troutman Sanders, LLP.  With Troutman Sanders, he concentrated his practice on representing telecommunications and utility companies on corporate, regulatory, and legislative matters.  
Mr. Armistead received a BA in Economics, magna cum laude, from Vanderbilt University in 1993.  He earned his JD, summa cum laude, from the University of Georgia in 1996, graduating first in his class and serving as Editor in Chief of the Georgia Law Review.  Following law school, he clerked for then-Chief Judge Boyce F. Martin on the United States Court of Appeals for the Sixth Circuit.