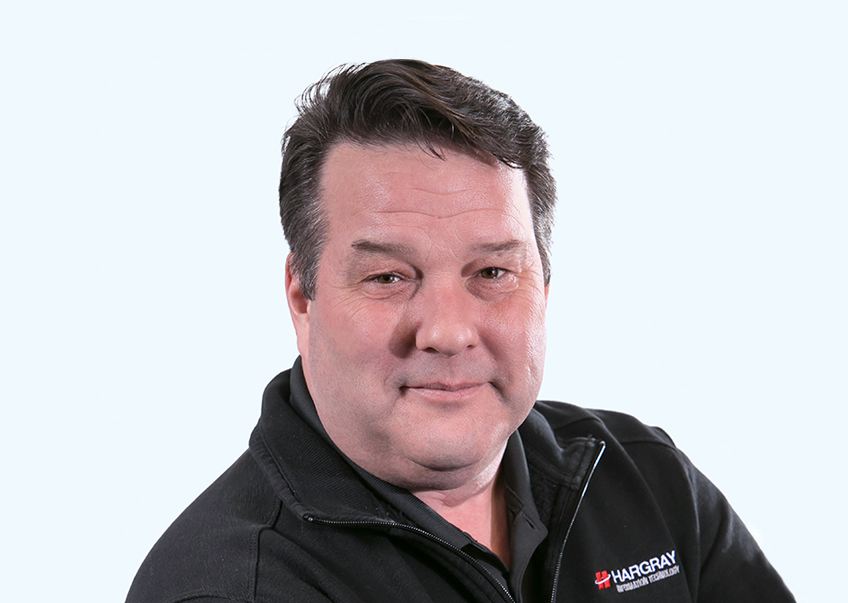 Dave Dobbin
Dave Dobbin, SVP, Network and Technology
Dave Dobbin currently serves as the Senior Vice President of Technology and Operations at Hargray. Before joining Hargray, he was the Managing Director of The Halton Partners, a boutique consulting firm, and before that, he was the President and Chief Executive Officer of Mobilicity, responsible for leading the market growth and development of the company, with overall responsibility for business strategy, sales, marketing, network operations, and customer care.
Prior to joining Mobilicity, Mr. Dobbin was President of Toronto Hydro Telecom Inc. (THTI), the telecommunications subsidiary of Toronto Hydro Corporation. In 2008, he led the sale of THTI to Cogeco Cable Inc for $200 million, the largest Canadian transaction for a utility telecom asset. During his tenure, THTI implemented the largest wireless mesh network in North America, installed the first switched DWDM core network in Canada, and produced 12 quarters of consecutive EBITDA and net income growth.
From 2001 to 2005, Mr. Dobbin was the Chief Operating Officer of Telecom Ottawa, where he created a successful telecommunications subsidiary for Hydro Ottawa Holdings Inc. Prior to this position, he was Project Executive at Hydro One Telecom/SCBN, as well as Vice President, Operations, at BDO Watson & Associates. He started his career by founding a retail telecommunications chain with locations across Western Canada. The chain grew to be the largest distributor of TELUS products and services in the country.
In 2006, Mr. Dobbin was named one of Canada's Top 40 Under 40, a national program that celebrates the country's leaders of today and tomorrow and that honors Canadians who have reached a significant level of success but have not yet reached the age of 40.